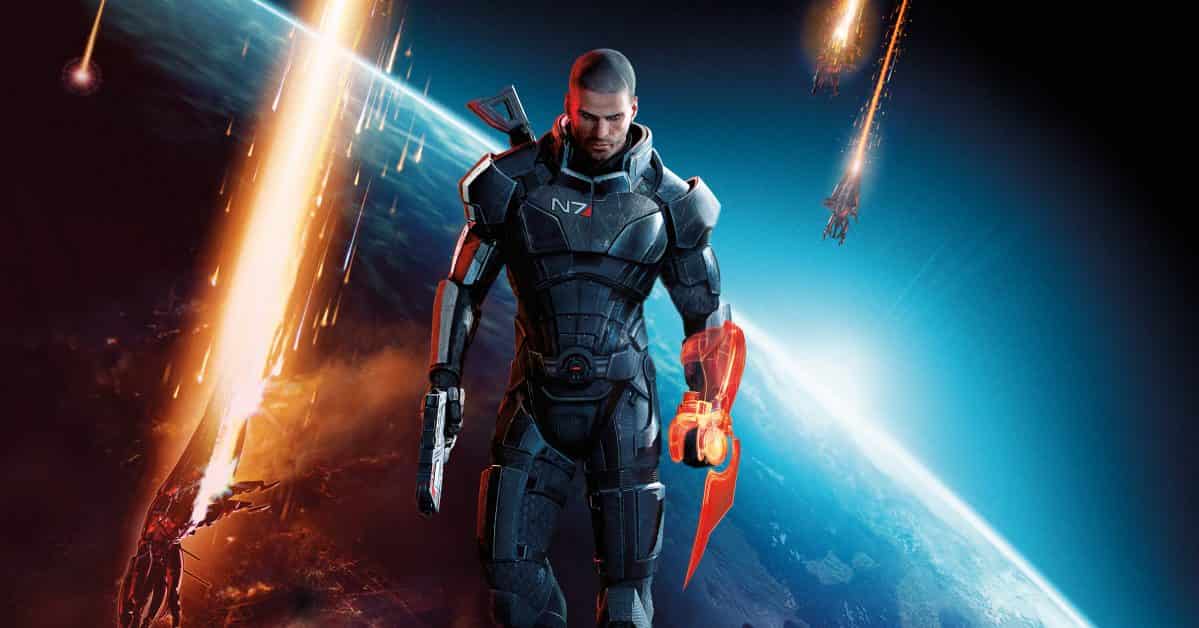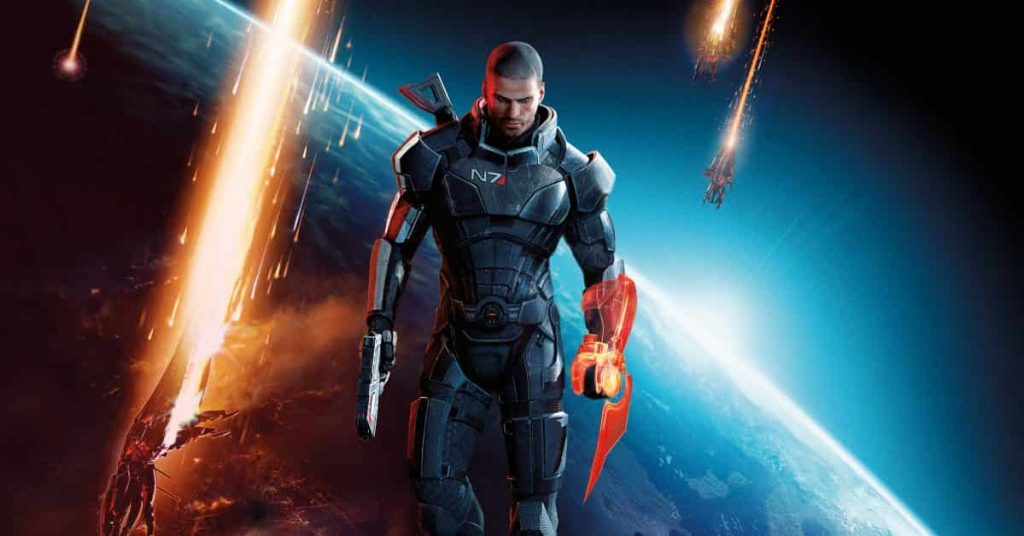 The long-rumored Mass Effect Trilogy Remaster could finally be unveiled next month, according to a couple of new hints from insider Shinobi. This ties in with previous reports that the game has been put up for pre-order at UK retailer GAME.
Mass Effect Trilogy Remaster Rumors Gather Pace
First up, we have a tweet from Mass Effect fantastic Liana Ruppert talking about a big game announcement happening in September, with Shinobi replying with a Milky Way icon. This obviously suggests he's talking about Mass Effect, given that it takes place in outer space.
That's not all, though. Shinobi went one step further on ResetEra, posting a Jurassic Park 'Clever Girl' gif in response to someone suggesting that the Mass Effect Trilogy Remaster release is targeting an October window following Ruppert's tweet.
All of this is obviously speculation and should not be taken as an official confirmation, but let's face it, a Mass Effect Trilogy Remaster is all but guaranteed at this point. We're just waiting on the reveal, so it's a case of not if, but when.
[Source – Liana Ruppert on Twitter, Shinobi602 on Twitter, ResetEra via WCCFTech]