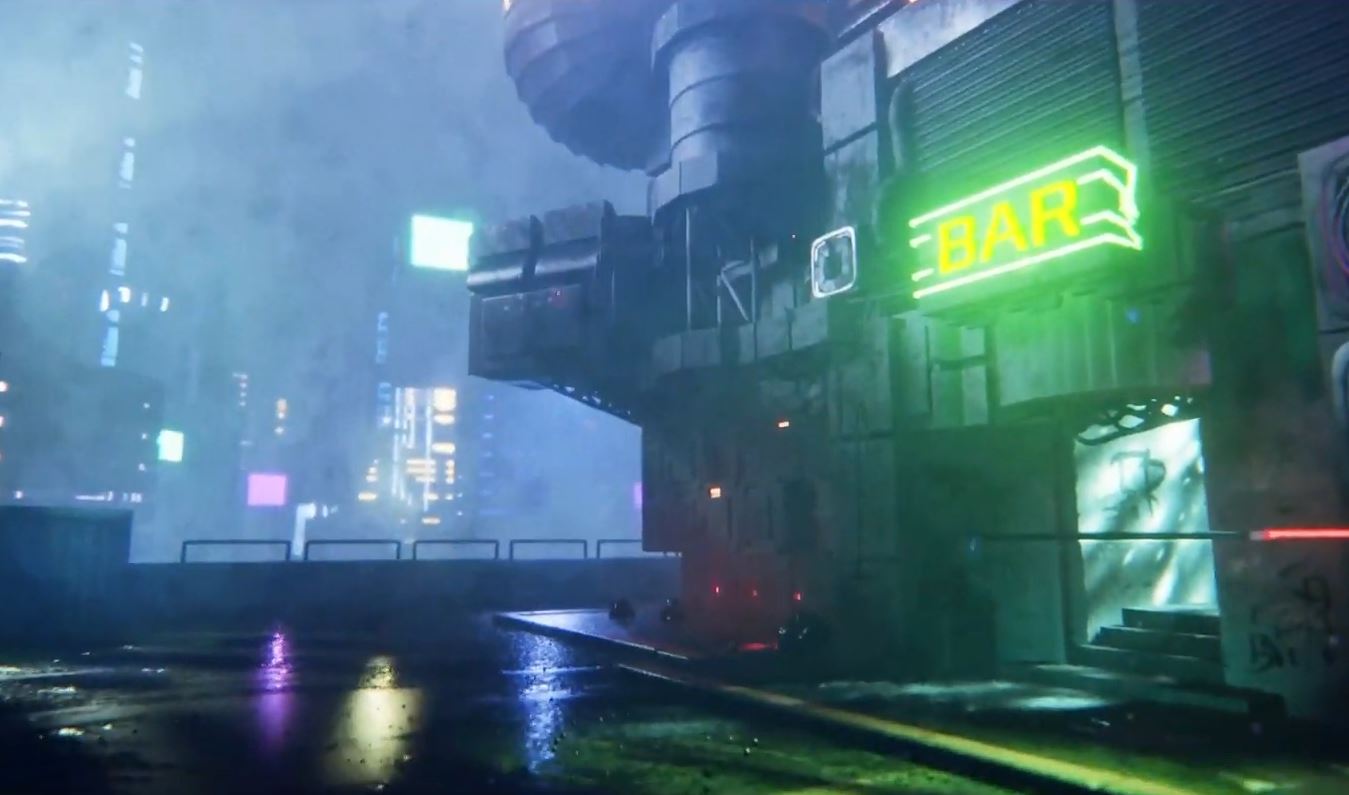 Dreams player Martin Nebelong, who is also a freelance artist who has worked for Media Molecule, has created a gorgeous Cyberpunk2077-inspired scene in Media Molecule's creation game and it only took them 2 hours to create, excluding adding in the sound.
The video below is from Martin's YouTube channel and takes you through some part of the creation process and gives you a look at the final scene, with all the moody rain and bright neon you could ever ask for. It looks really impressive and once again goes to show just how innovative Dreams is.
Dreams released back earlier this year (yes it did come out this year, although it doesn't feel like it) and we loved it, giving it a perfect score in our review, which you can read here. Media Molecule will hold an awards show for creators in February, showcasing the best creations of the year for the second year in a row.
Dreams is available now on PS4 with PSVR functionality and is playable on PS5 through backwards compatibility.
Source – [Martin Nebelong]