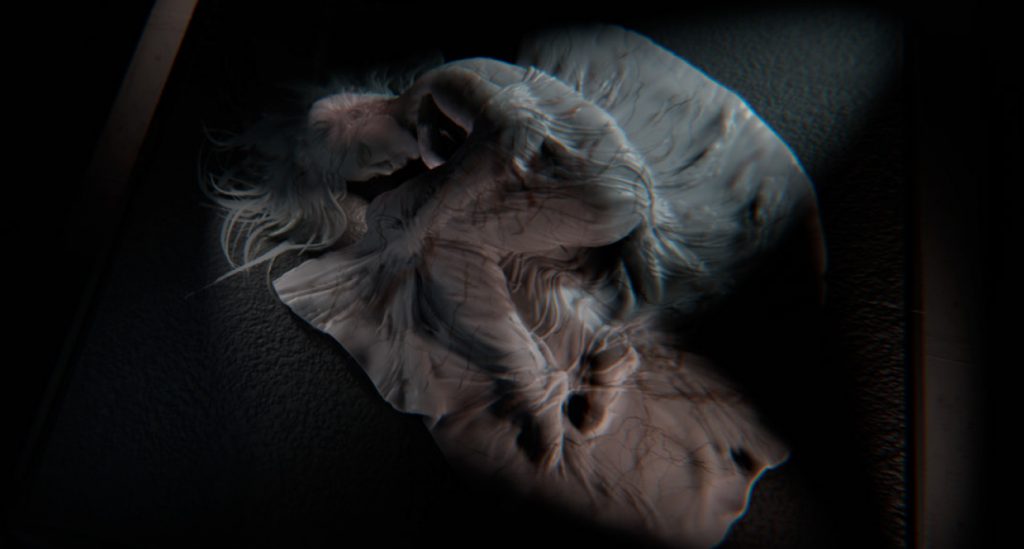 PlayStation and Media Molecule have revealed that the team has made a music video for Noah Cyrus' latest song 'July' entirely within Dreams.
The video from PlayStation delves into the creation of the video and the concept with the PlayStation Blog detailing it in more detail. Kareem Ettouney stated the following:
The concept was pretty fleshed out in our collective minds from the start… these first ideas came out as a natural response to "July" and as we developed the video and got Noah's ideas and input more details presented themselves and formed the final result. We imagined Noah as a marble statue sculpted in wonderful detail laying on a plinth in a lonely cold gallery space. From there, organic elements like mountains and forests would flow from her, as visual emotions, and over the course of the video we would gradually pull away from her until she disappeared in a colourful cosmos of gaseous clouds.
You can watch the behind the scenes video below and the official Dreams music video for the song:
Dreams was given a PSVR mode last week and someone has just recreated the Halo Infinite gameplay demo within the creation tool.
Dreams is available now on PS4.
Source – [PlayStation Blog]