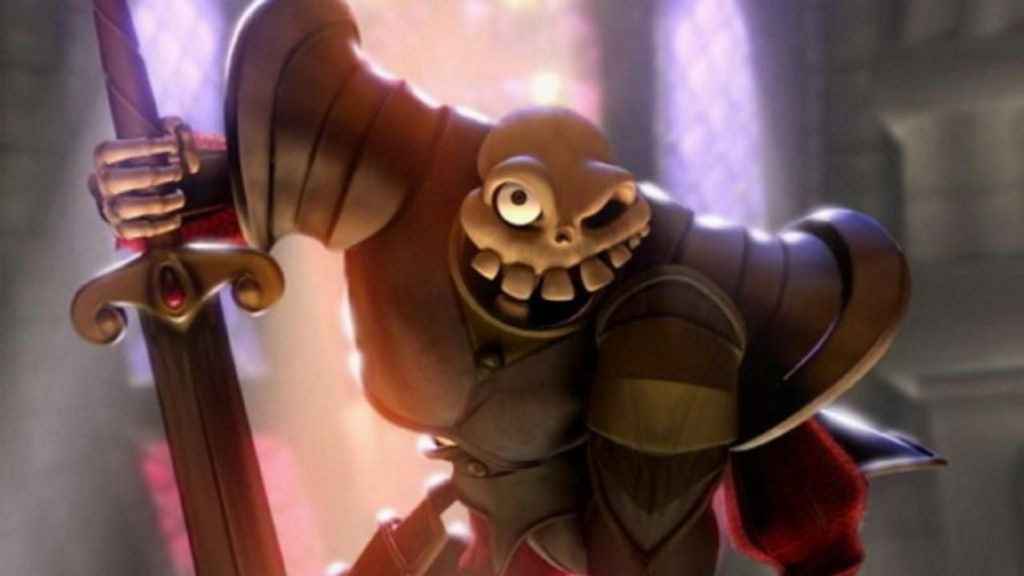 Ahead of PlayStation's State of Play live stream today, there's some interesting information just leaked regarding MediEvil on PS4.
The original announcement for the stream confirmed that we will see some MediEvil gameplay, but now – just a few hours before the big reveal – the game has been spotted on the PlayStation Store.
MediEvil PS4 Pre-Order Live After State Of Play?
Via Resetera, the following image shows the MediEvil Digital Deluxe Edition on the PlayStation Store. This suggests that following the gameplay reveal, the remake of the 1998 classic could be available to pre-order. It could, of course, also be a fake image. The user states that it comes up with an error message when you click on it.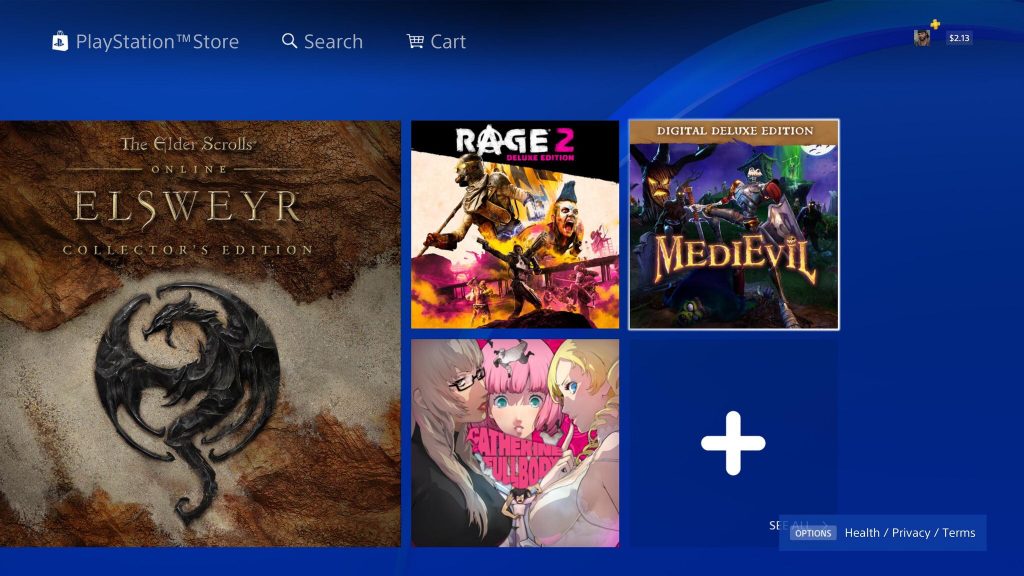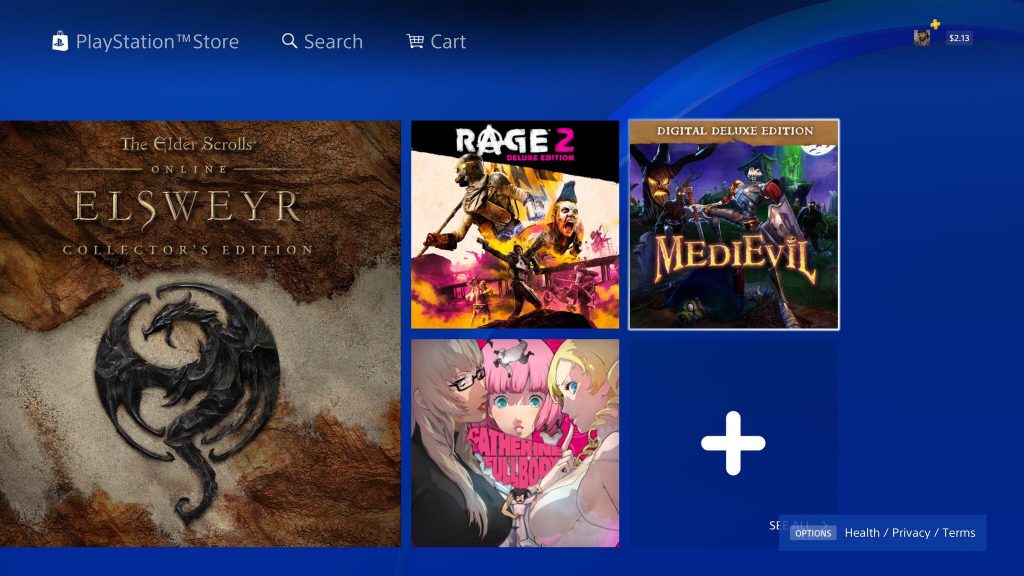 We're also hearing rumours of an October 2019 release date, though this is unconfirmed.
MediEvil is not a remaster, it's a full blown remake! Yes, a glorious remake based on the original PS1 version, not the inferior MediEvil Resurrection which was the PSP port that fans worried would be the base of the PS4 version.
While we wait for the new gameplay to drop check out the latest MediEvil remastered trailer.
MediEvil Remastered And More?
In today's stream, which starts at 11pm BST/3pm PT/6pm ET, we're expecting 10-15 minutes of PS4-related announcements. Whether the stream will just feature MediEvil or more PS4 announcements is unknown, but judging by the last State of Play stream it's likely.
The first State of Play event was broadcast in March, and it looks like it will be a regular thing moving forward. Showcased on Twitch, YouTube, Twitter and Facebook, we were treated to a variety of announcements, including a new Days Gone and Mortal Kombat 11 trailer and PlayStation VR reveals, as well as the release date for Blood & Truth.
Stay tuned to PlayStation Universe today as we bring you all the breaking news from State of Play. If MediEvil PS4 Pre-order does go live today, will you be putting your money down?