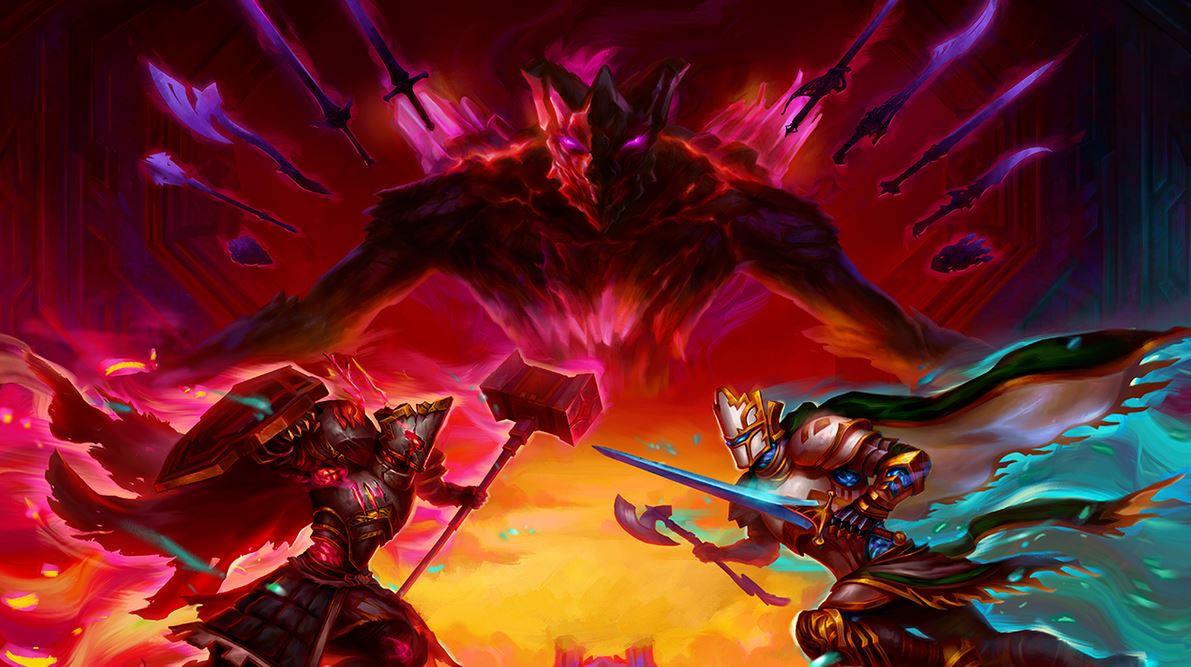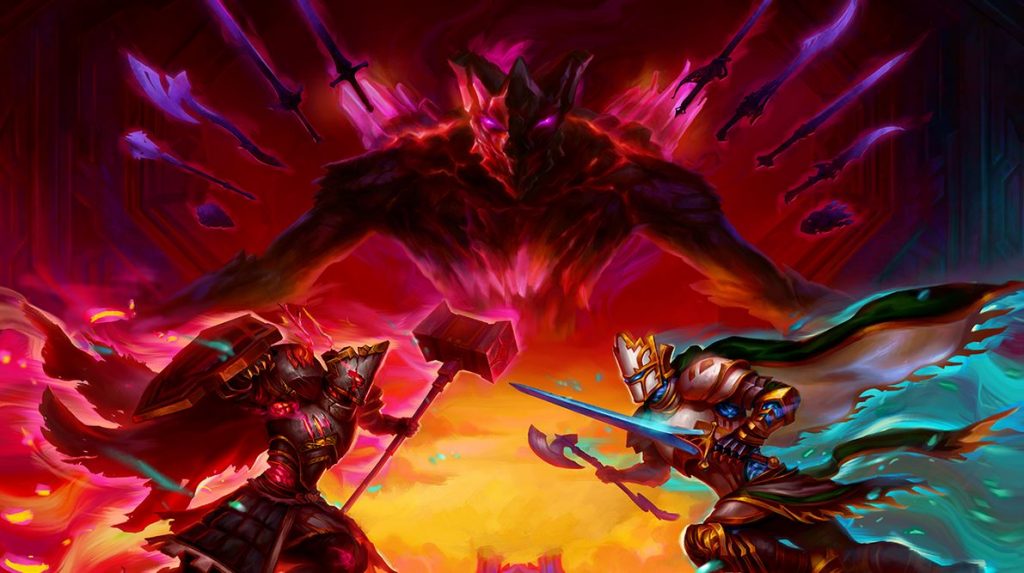 Until You Fall has been in Early Access since the beginning of the year. The game has been given a September 29, 2020, PSVR release date.
This comes from the PlayStation Blog where they go into detail on what to expect from each playable class. Until You Fall is a rogue-lite hack-and-slasher set in VR from developer Schell Games. The game has been met with overwhelming positivity from fans and has been anticipated by the PlayStation community.
You can watch the Until You Fall PSVR release date below.
PSVR has got some love from PlayStation recently with Hitman 3 and Minecraft VR being announced. Now with these releases, Sony is showing they are still committed to VR even with the launch of PS5 on the horizon. This is reassuring news to many PSVR owners, including myself. PlayStation has also confirmed that PSVR and all of its titles will be backward compatible with PS5. So there is no worry about losing these amazing experiences.
Until You Fall is set to release for PSVR on September 29, 2020.
Source – [PlayStation Blog]