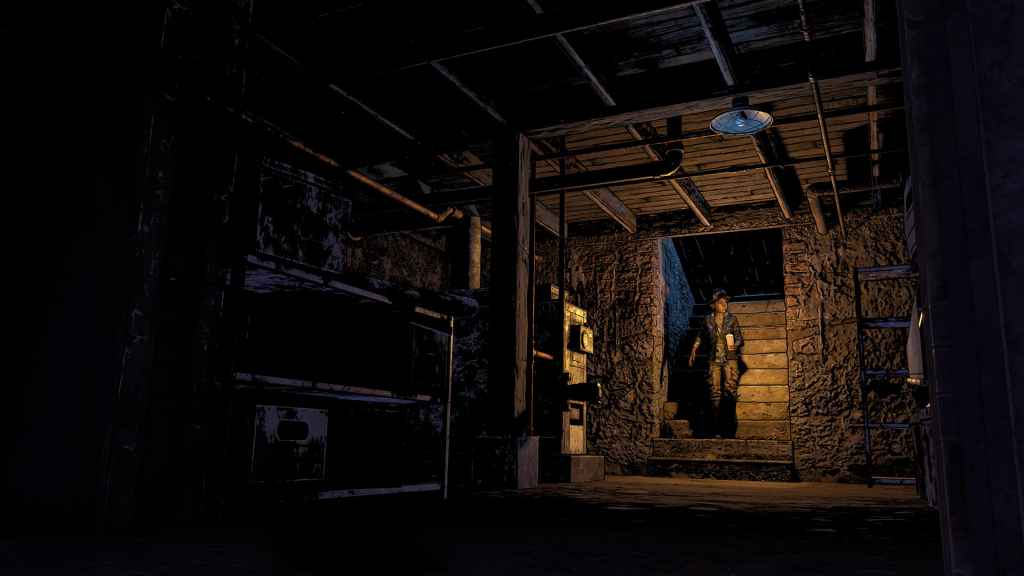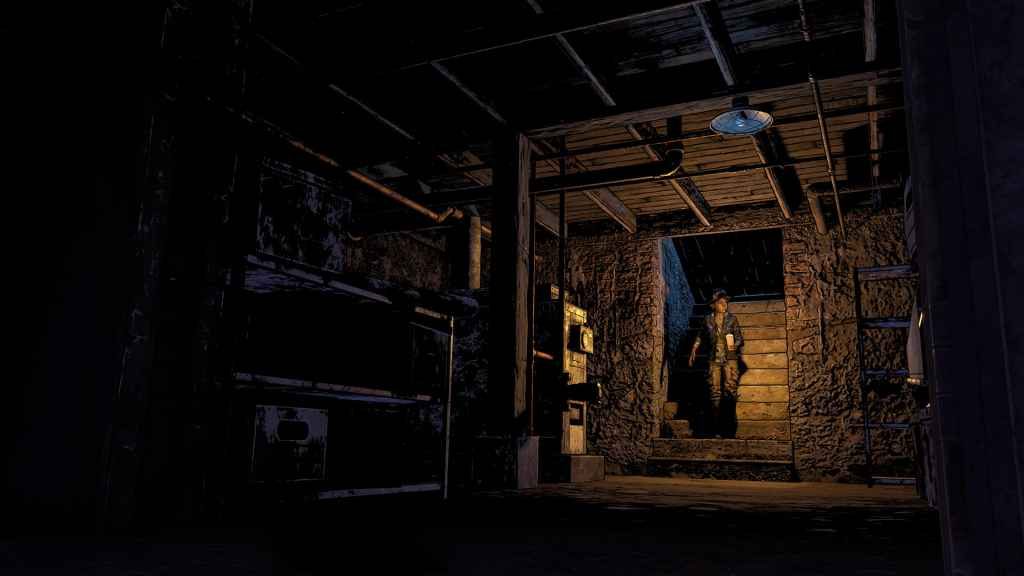 Melissa Hutchison has described the sudden closure of Telltale Games earlier this autumn as "traumatic" and "devastating".
The actress, who has provided the voice of plucky protagonist Clementine in every season of Telltale's superb The Walking Dead adventure game adaptation, opened up about her personal experiences at the recent New Jersey Walker Stalker Con.
"I Basically Cried Myself into Physical Pain" – Melissa Hutchison
According to Hutchison, she was in the middle of a recording session for The Final Season when the news first broke.
"It was all very dramatic. I called a very dear friend of mine who worked at Telltale and I was like, 'Yo, what's going on, man?' And he was just kind of deliriously like, 'They shut the doors; it's all done; we're done; it's gone'.
"And then I basically cried myself into physical pain."
Hutchison admits herself, that reaction might sound rather extreme to someone on the outside looking in. However, as she explained herself, various thoughts ran through her head upon hearing the news.
"What about Clementine? What about the fans?" Moreover she herself, and numerous individuals at Telltale, had dedicated years of their lives to the series. "This company that we've worked [at] for so many years, this is an amazing company, and to see it just gone in a heartbeat… and all those people losing their jobs, it was devastating."
Of course, Skybound Entertainment has since swooped in to save Clementine's adventure from what would have been a rather abrupt end. But, while Hutchison is clearly thrilled to be back performing the role of Clementine once more, she reveals the experience of completing The Final Season is a little odd.
"It's this little core group of people who are like on this whole giant floor… so it's a little macabre for them, but they are very happy to be back. The story continues, and that's the most important part."
Indeed, following a recent announcement, we now know the story will continue on the 15th January 2019 with the release of Episode 3: Broken Toys on PS4, Xbox One, Nintendo Switch, and PC.
Source: Comicbook.com