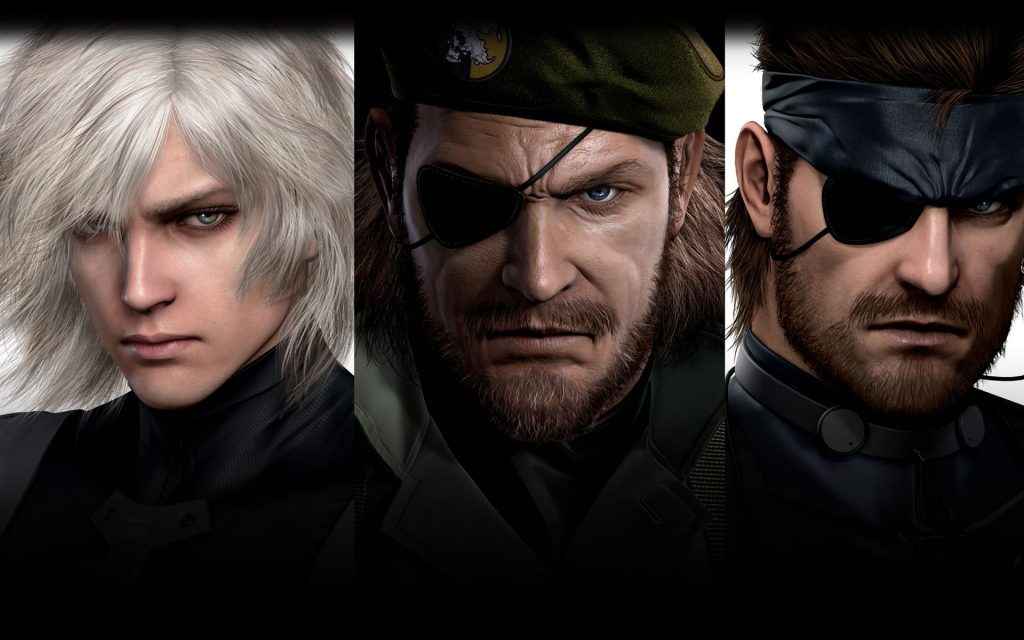 [UPDATE] The dream is, at least temporarily, dead. Armature has apparently denied it is making a PS4 version of the MGS HD Collection.
According to a site called Dual-Shockers, Armature do indeed say its inclusion is a typo, as we had previously suggested might be the case. The site has now been amended.
[ORIGINAL STORY]
Looks like Metal Gear Survive and dreams of a Bluepoint remake of the original are all we have to cling onto now.
Fans of the Metal Gear Solid franchise have had little to cheer about in recent times. We got the release of Metal Gear Solid V in 2015. A great game which still left a sour taste in the mouth of many. Currently, Konami is preparing the world for the Kojima-less spinoff zombie survival game Metal Gear Survive. It's seemed like that's as good as we're going to get it on PS4, despite some hushed talk of Bluepoint Games perhaps reviving the original Metal Gear Solid. Yet there's a glimmer of hope that older titles may yet make their way to PS4.
Metal Gear fans have noticed a tiny, but interesting, detail on the official website of developer Armature. On the archived section of the Metal Gear Solid HD Collection, PS4 is listed as one of the platforms receiving the game. Now, the studio originally developed the PSVita version of the collection, with Bluepoint in charge of the PS3 port.
It could be a typo of course. It would be an odd one given they were not involved in anything but the Vita version. Interestingly, there's no mention of an Xbox One version. Given the high call for it to appear as a Backwards Compatible title, that may be the route it goes there.
The HD Collection included Metal Gear Solid 2: Sons of Liberty, Metal Gear Solid 3: Snake Eater, and Metal Gear Solid: Peace Walker. All three of them featured enhanced visuals and the bonus content from the PS2 re-releases. That included new game modes and gameplay features. The Vita version only included Sons of Liberty and Snake Eater, yet Peace Walker is featured in the image on Armature's page (the text makes no mention of Peace Walker however).
Watch this excellent Dead Island/Phantom Pain trailer mashup
It's been just over six years since the HD Collection released on PS3 (five for Vita). So in the weird world of video games, it's definitely due another release. It does seem like it'll be some time before we see Konami move forward with Metal Gear beyond spinoffs. So porting and remaking the classics seems as safe and sure a move as you'd expect. Predictable, uninspiring, but still enough to turn the heads of many a Metal Gear fan.