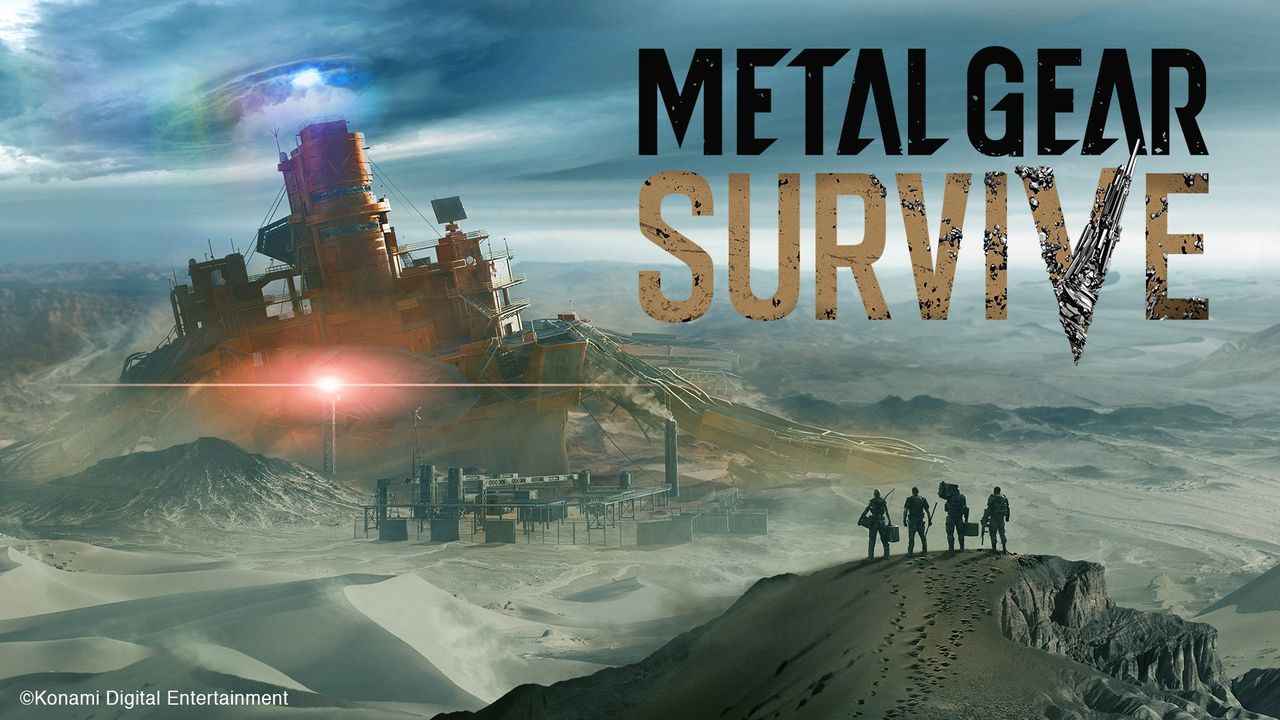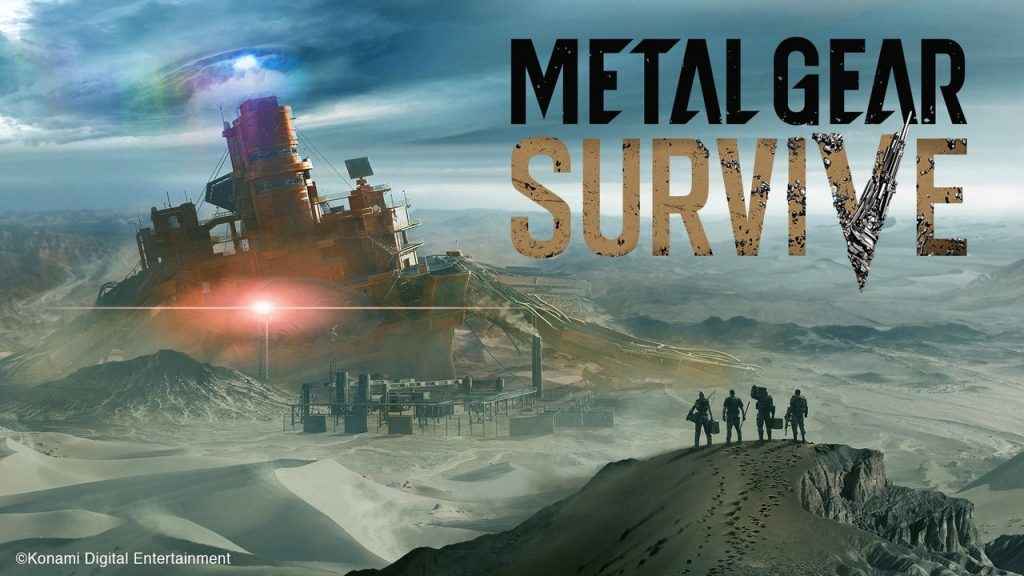 Imagine you're already the black sheep of your franchise, and the first impression you make is to shut out everyone who shows up at the launch of your own party? Konami's latest action-adventure has done such a thing as it launched at midnight last night. By all accounts, it was a bit of a disaster, and you'll need Metal Gear Survive update 1.02 to play.
PS4 Metal Gear Survive players found themselves unable to play the survival spin-off of the stealth series at launch after getting this screen.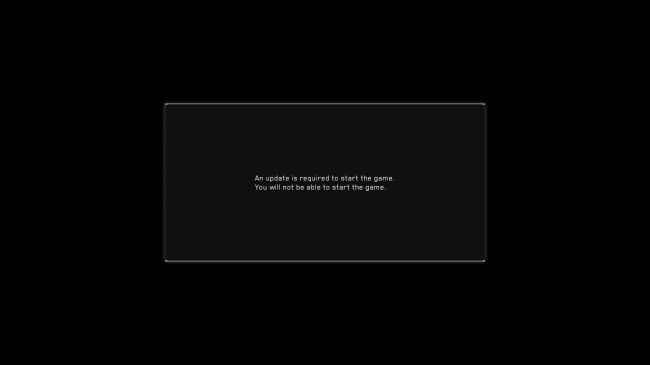 If you try to update it, your PS4 states 'game is up to date and no further updates are available'. The game just stays at that screen.
Konami are rolling out a patch to fix this issue, titled Metal Gear Survive Update 1.02. Problem is it's been slowly trickling out to those affected.
It seems to be Western PS4 players that have been primarily struck with this frustrating issue. So if you're settling in to play Metal Gear Survive later today, remember to ensure the 1.02 update patch is installed first. Otherwise you'll be getting pretty chummy with the screen above.
Hopefully the patch is available for all swiftly. When the gaming world is already sceptical of your existence, the last thing you want is to prevent people from getting to know you. Metal Gear Survive really needed to get of on the right foot.
Hideo Kojima might well raise a wry smile, but he's probably too busy with his latest celebrity sleepover to pay much attention.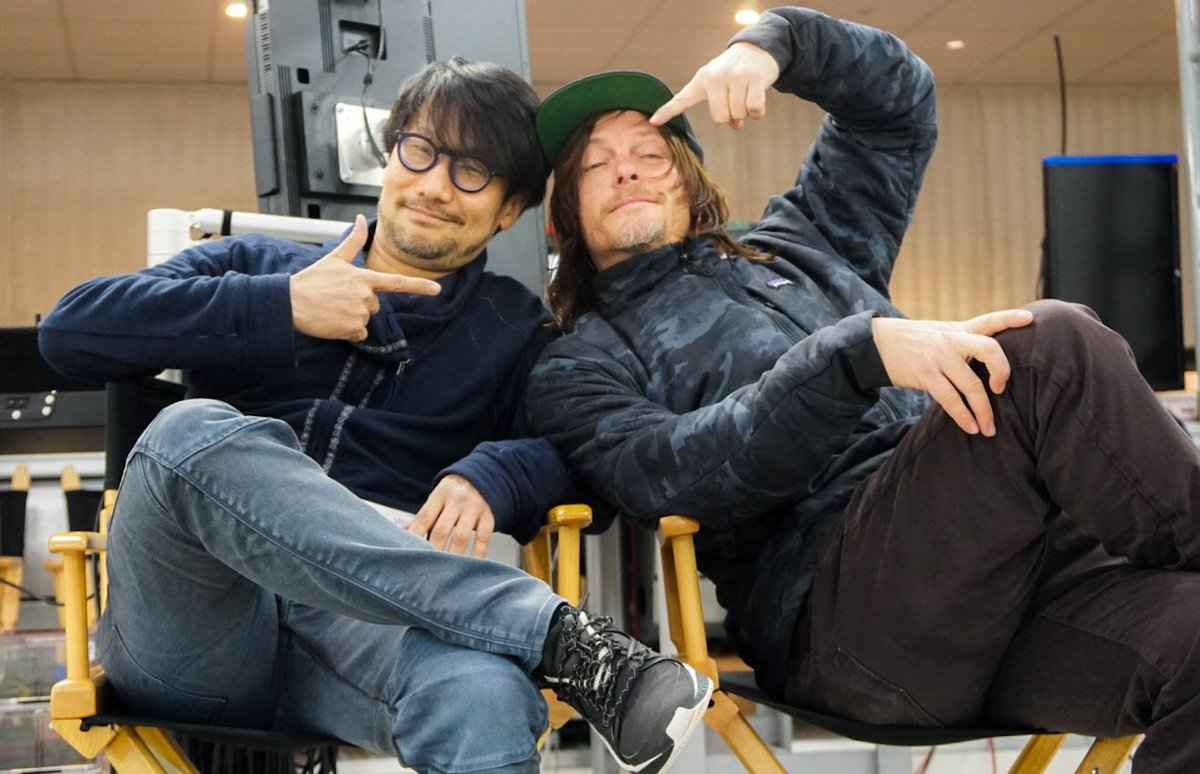 PlayStation Universe will have a review of Metal Gear Survive at some point in the near future. If the Beta is any indication, it could be a decent survival game.