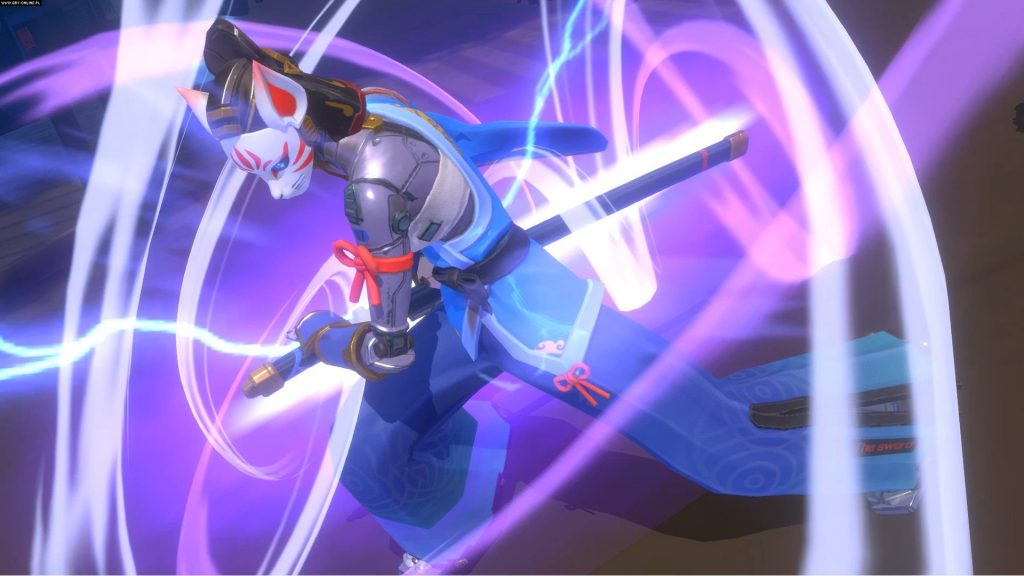 Metal Revolution, a cyberpunk, robot Fighting game has been announced for PS4 at ChinaJoy 2019, alongside some new gameplay.
Metal Revolution is an upcoming fighting game from developer NEXT Studios. The game is set in a future, cyberpunk world and focuses on the conflict between humanity and technology. The game is aiming to have a simple control scheme, with the ability to master them and get better over time, allowing everyone to pull off flashy combos right away. The game also has a unique blocking and parry system as well as powerful Ultimate abilities.
At launch, Metal Revolution will include a Ranked mode, quick play, custom match, arcade mode, and a training section. Therefore, everyone should be able to find something that fits their style of Fighting gameplay. Post-launch support will be a big part of the content pipeline, with a Story Mode being added alongside new skins, battle modes, and stages.
You can check out the announcement trailer for Metal Revolution below, with some off-screen gameplay beneath that:
NEXT Studios also announced a cooperative, puzzle game called Biped, where you play as two bipedal robots. It looks cute, adorable and you can watch the first trailer here.
All of this news came during ChinaJoy 2019 which announced a ton of new titles, during PlayStation's ChinaJoy 2019 Press Conference. Metal Revolution was one of those titles. A number of games were announced under the ChinaHeroProject banner which Sony run. One of those titles is AI-LIMIT, which showcased some new 3D Souls-like gameplay.
You can rewatch the PlayStation ChinaJoy 2019 Press conference on our page here. You can catch up on every announcement from that conference here, including a look at multiple China Hero Project titles.
Metal Revolution is coming to PS4 in 2019.
What are your thoughts on Metal Revolution? Are you excited for the game's release on PS4? What is your favourite announcement from ChinaJoy 2019?