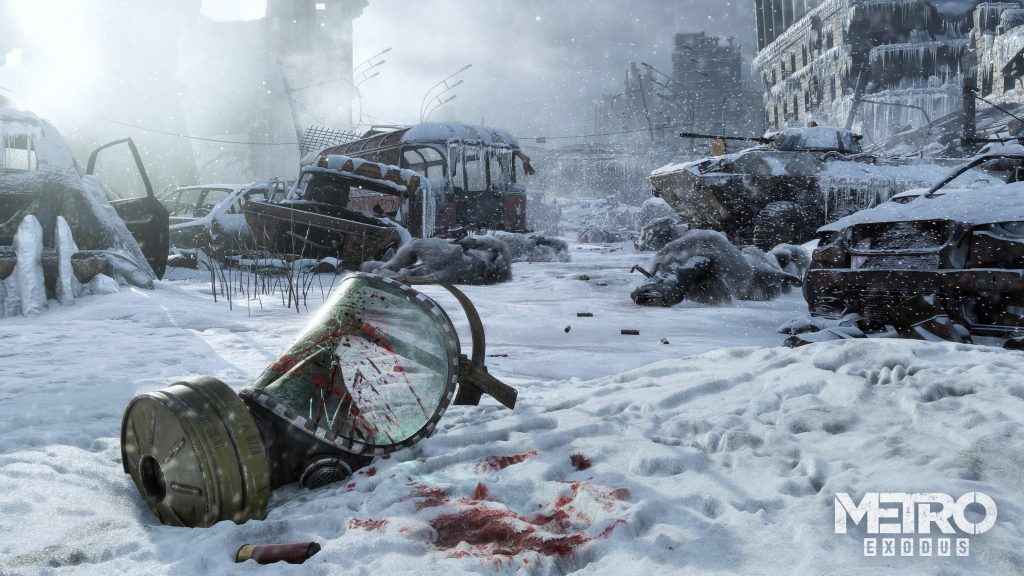 More footage of Metro Exodus has just been revealed at the Microsoft Xbox E3 2018 conference. Check out the new trailer below.
The release date has been confirmed as February 22, 2018. Get ready for grim post-apocalyptic battles, gritty visuals, and brutal landscapes!
"Full of new experiences, The Volga region of Russia encompasses the drainage basin of Europe's largest river, The Volga, as well as dangerous bandits, a crazy religious cult, and a range of vicious mutants desperate to make Artyom their next meal.
4A Games have re-imagined the landscape of the East European plains in awe inspiring detail, including the flooded remains of villages and factories where life was forever changed 25 years previously. What will the Spartans find? Will they survive the challenges of the region?"