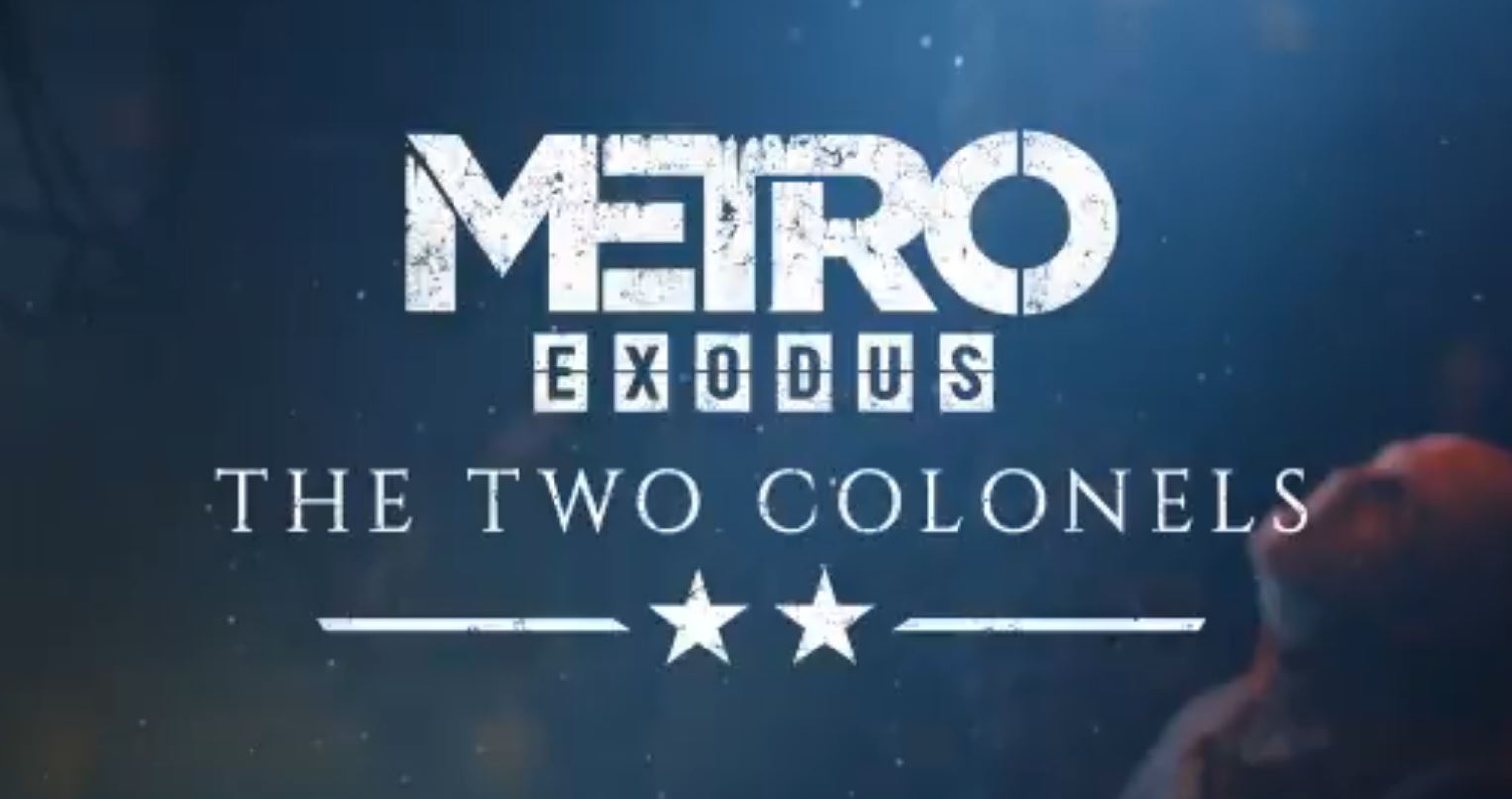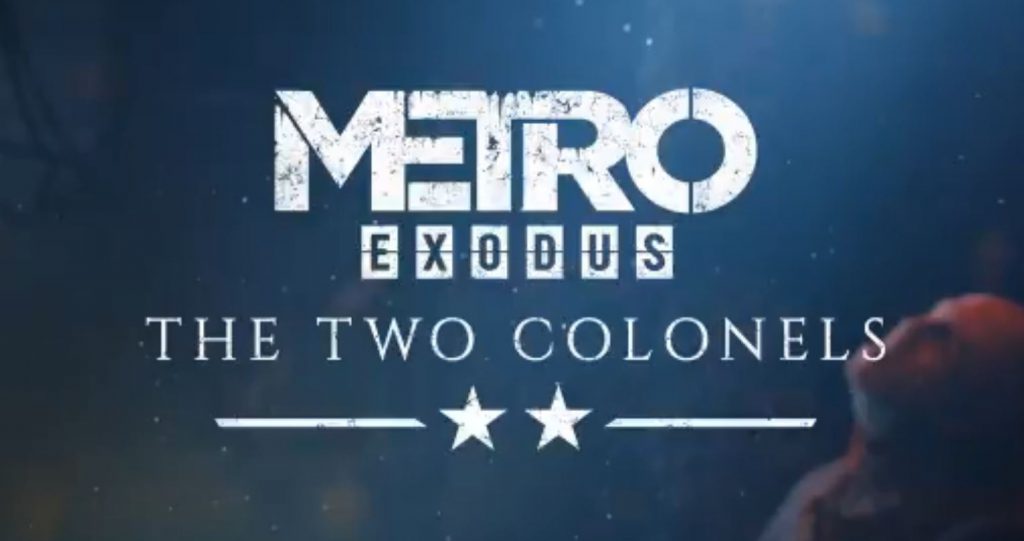 The first piece of DLC for Metro Exodus, The Two Colonels, has been officially revealed by 4A Games and Deep Silver with a trailer and a release date.
Metro Exodus: The Two Colonels DLC Trailer And Release Date
The DLC arrives tomorrow on August 20, 2019. A description for the DLC reads as follows:
Following the journey and experiences of Khlebnikov during the last days of life in Novosibirsk, which Colonel Miller retraces a year later, players can expect the classic story-driven gameplay of the Metro series in this new linear chapter, complete with a brand new weapon, the deadly flame-thrower, claustrophobic environments, and the all-too-familiar hair-raising tension.
You can check out the trailer for The Two Colonels DLC below:
This announcement came during Gamescom 2019 which is currently happening in Germany. The convention hosts almost every major publisher in the industry, including Sony Interactive Entertainment. The convention kicked off with Gamescom Opening Night Live a reveal show hosted by Geoff Keighley, the Creator of The Game Awards. You can rewatch the livestream here.
If you need to keep up with all the announcements from the show you can head over to our landing page for the event which has every announcement made during the show. You can also see the announcements as they happen by heading to our Gamescom 2019 Feed.
Metro Exodus was released earlier this year to great reviews. We found it to be a radically different but incredibly engaging experience. You can read my full review here. Most recently a sequel to Exodus has been announced which will be written by Dimitry Gluckhovsky, who is the author of the books the game is based upon.
Metro Exodus: The Two Colonels releases on August 20, 2019, for PS4.