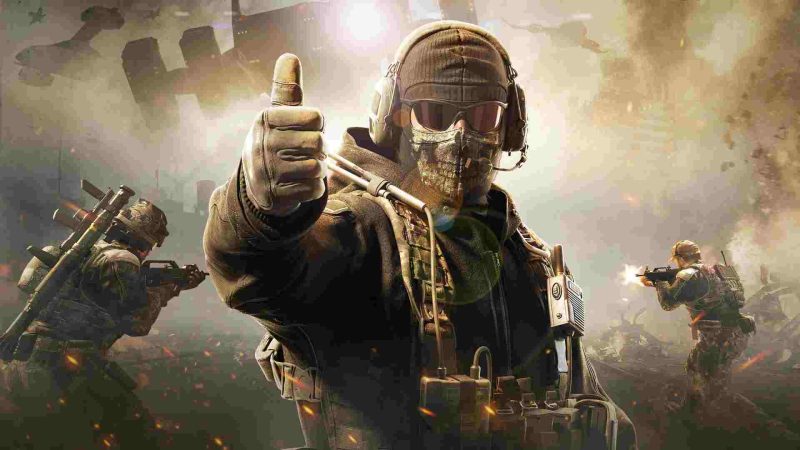 While a many few factors still hang in the balance regarding Microsoft and Activision, one thing is certain. There will be changes coming.
One of those changes that Microsoft is reportedly considering is altering the release schedule for Call Of Duty. Since Call Of Duty 2, the series has had annual releases, every year. That will could potentially change.
According to a new report from Bloomberg, ditching the annual release schedule is being floated around, and it's not surprising to see. It's difficult for even the best publishers and developers to keep that kind of schedule up, with a high level of quality each year.
Ubisoft was almost too late in recognizing that annual releases weren't going to work in the long run. Their decision to allow for longer development times is likely one of the key reasons why they decided to take the risks they did, when changing up the formula in Origins.
Hopefully we can see something similar happen here. Call Of Duty has felt the same for so long, and there's a bit of a necessity and comfort in that.
It could be time however to try something different with the franchise. I'm not sure what that is, but I'd bet it would take longer than a year to figure it out.
Source – [Bloomberg]