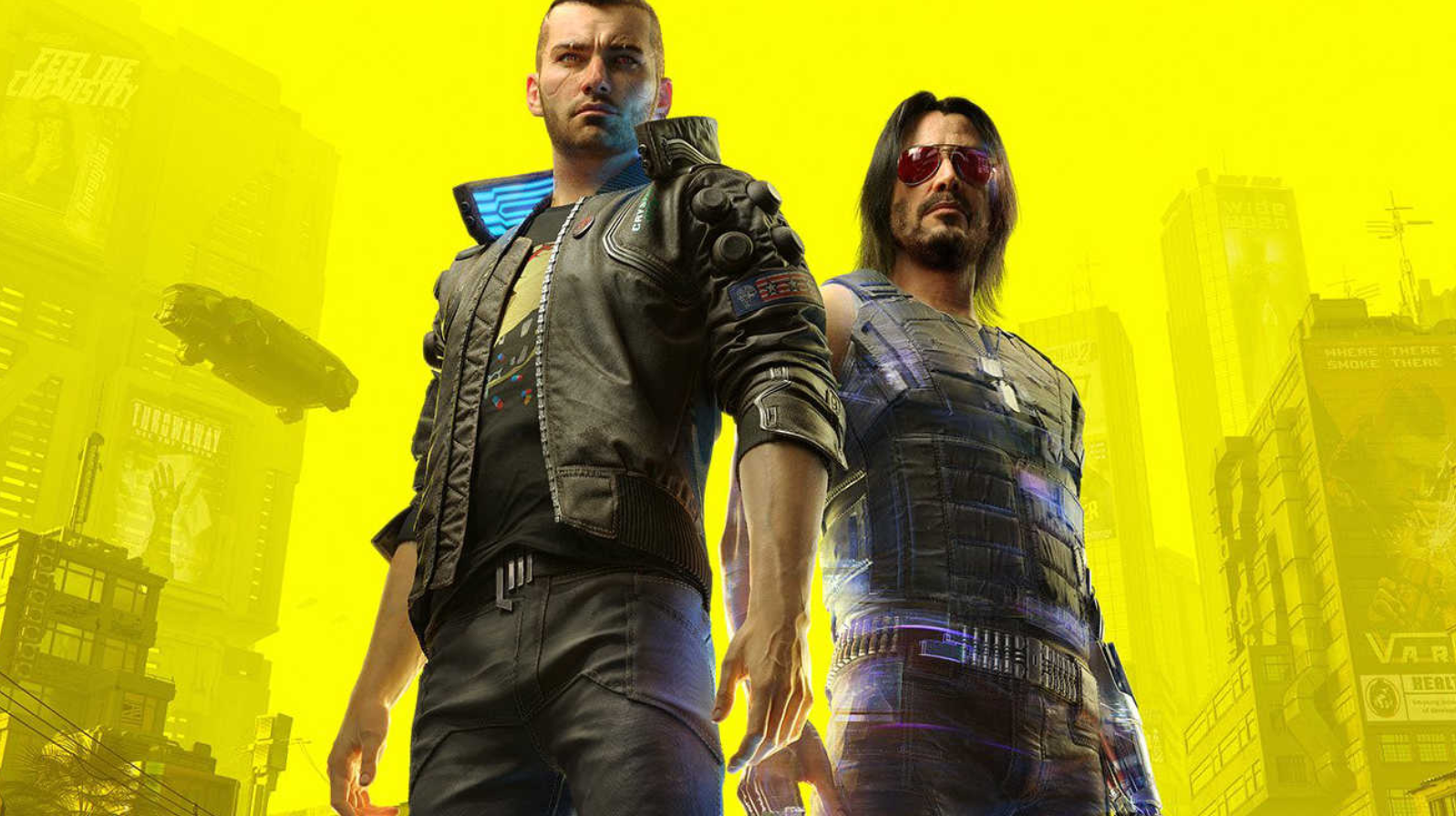 Microsoft has joined with Sony in offering Cyberpunk 2077 refunds for players, allowing them to get their money back on Xbox One and Xbox Series S/X, even if you have played the game substantially.
This comes after Cyberpunk 2077 was pulled from the PlayStation Store and Sony began to offer full refunds. Although, Microsoft hasn't pulled the game from the Microsoft Store. This is an unprecedented situation for a game, let alone a AAA game and one of the biggest releases of the year.
As CD Projekt Red deals with the current backlash, they have stated that they hope the game will return to the PlayStation Store for people to purchase as soon as possible. We reviewed the game and scored it negatively because of the major PS4 performance issues, that are still present to some degree on PS5. You can read our review on Cyberpunk 2077 here.
Cyberpunk 2077 is available now on PS4 and releases for PS5 in 2021.