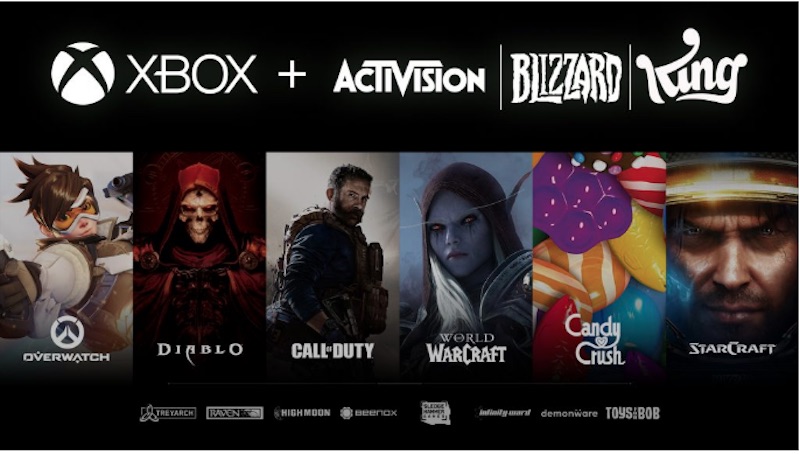 In the face of a lawsuit from the FTC, tech-giant Microsoft is appearing unphased, as president Brad Smith says the company "welcomes" its chance to defend the purchase of Activision Blizzard King in court.
Smith isn't the only one who's standing up for the deal, as Activision's own Bobby Kotick addressed employees to reiterate his "confidence" that the deal will still close.
The FTC challenging the merger is the first time in years that Microsoft will face such pushback from the regulator, although it'll still require the approval of the EU and CMA regulatory boards, as it has only filed the lawsuit within its internal administrative court.
Smith has already spoken up to defend this deal, earlier this week he had an op-ed published on the Washington Post, where he went through great pains to help shape Microsoft as the "third place" company behind Sony and Nintendo, who need this merger to help compete in the gaming industry.
Everything about this deal is still very much up in the air, and it only looks like we're at the beginning of a long process before a decision is dealt.
And all of this is happening while Blizzard is once again facing reports of horrible development conditions and crunch for the development of Diablo IV.
Source – [Twitter, Axios, Washington Post]