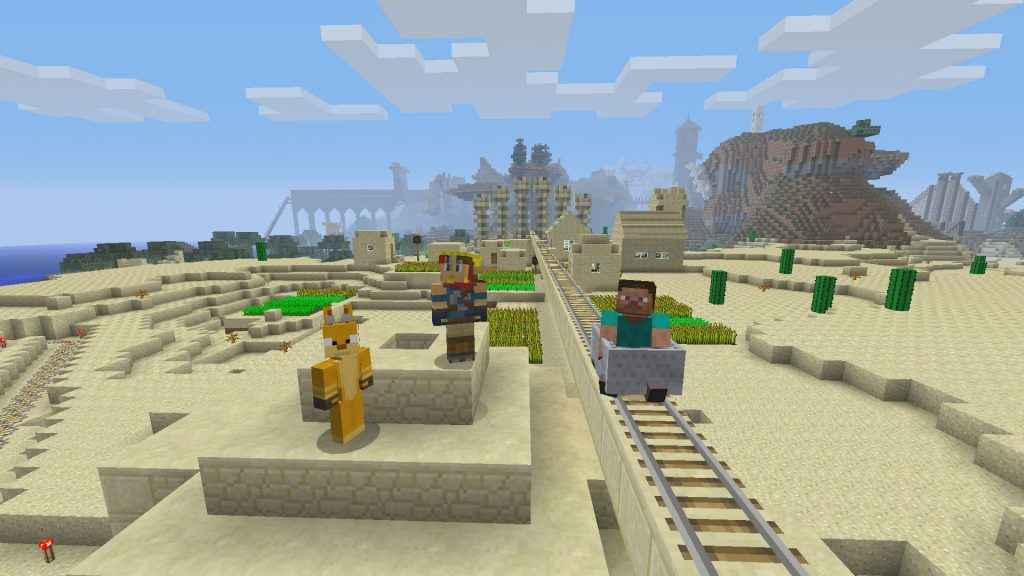 Bethesda may have ruled out the possibility of cross-platform play coming to Fallout 76 anytime soon. However, in the last day or so, Microsoft has reiterated its desire to see Minecraft cross-play supported on the PS4.
Microsoft's latest statement on the great cross-play debate coming fresh off the back of Sony's decision to trial inter-platform functionality in Fortnite.
Minecraft Cross-Play on the Horizon for PS4?
We believe in giving gamers the opportunity to play the games they want with the people they want.
Said a Microsoft representative when discussing the topic with Windows Central.
Whether that means working with our partners to deliver cross-network play with games like 'Rocket League' and 'Fortnite' or enabling cross-device play with the likes of Minecraft, we are supportive of new scenarios that enable more people to play and have fun together while gaming.

We would love to bring players on PlayStation 4 into our Minecraft ecosystem as well.
Given the size and popularity of Minecraft amongst gamers of all ages and walks of life, it seems highly likely PS4 cross-play will be introduced sooner rather than later. Assuming, that is, the Fortnite trial goes off without a hitch and the higher ups at Sony feel the move makes sense from a financial standpoint.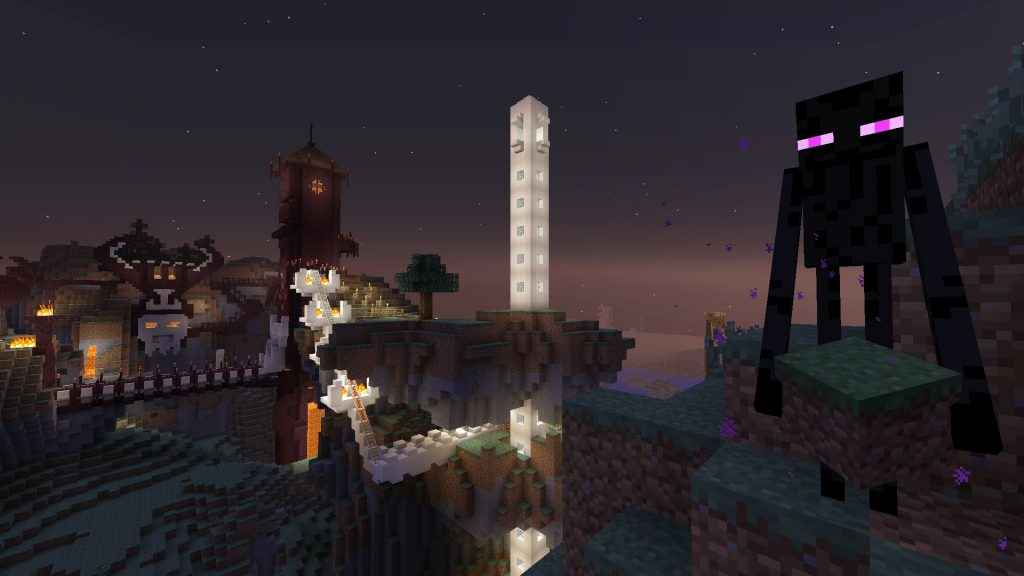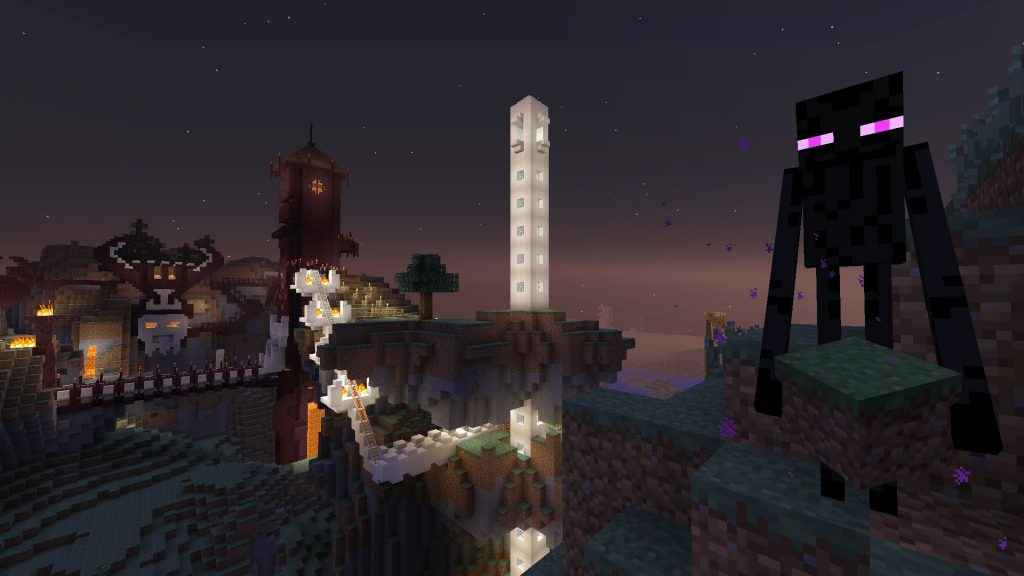 However, such a change is far from imminent. "We have nothing further to share at this time" Microsoft concluded.
Would you like to see cross-play support come to Minecraft? Are there any other games you would especially like to see opened up to players on different systems? Let us know in the comments below.
Source: Windows Central