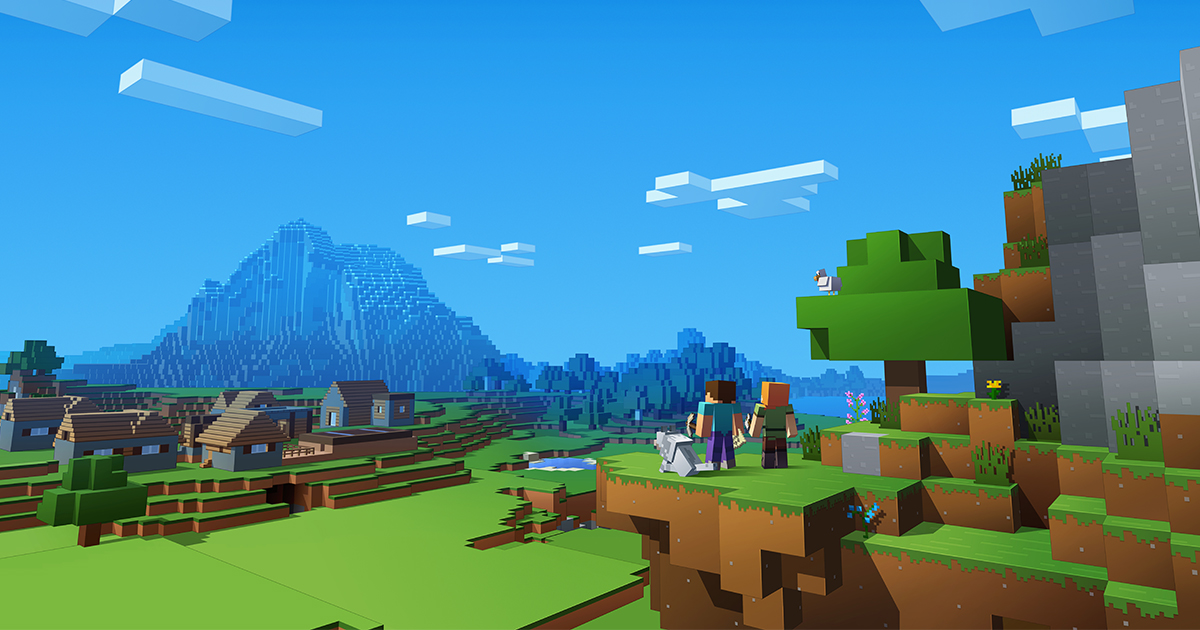 Minecraft is one of the biggest multiplayer games out there. With legions of players flocking to the retro-flavoured title on a monthly basis, there's little surprise to hear that there are multiple cases of Minecraft PS4 servers down reported online.
Specifically, users have been flagging up a Minecraft PS4 network error when attempting to dive into the multi-million selling title.
Minecraft PS4 Network Error
Minecraft PS4 has suffered from numerous network errors over the years, so there are multiple offenders that could be behind whatever issues are plaguing the game. One of the most common Minecraft PS4 network errors comes with the message, 'connection to the server was lost.'
The best solution for this is to exit the game and restart it, or failing that, reboot your PS4. Disconnecting from the Internet and then reconnecting has also been proven to help solve the problem.
Minecraft PS4 Server Status
Minecraft experienced various problems for PS4 users recently, specifically related to the above network error. However, it appears the issue has cleared up.
Status: Minecraft PS4 server are up
What Is Minecraft PS4?
Been living under a rock the past decade? That's okay. To be honest, unless I'm hearing about Minecraft from my niece, I doubt I could even provide a detailed explanation of what the game actually is. Too busy trying to raise my online rank on Tekken 7, and all.
Anyway, Minecraft ranks as the best-selling video game of all time. That's no exaggeration; the game has sold 176 million copies worldwide, surpassing previous record holder Tetris in May 2019 to the crown. Minecraft was released back in 2009 for the PC, and has come to multiple formats over the years, including PlayStation 3, PlayStation Vita, and PlayStation 4.
Minecraft features a 3D sandbox to explore but doesn't have any specific objectives to follow. Instead, players are encouraged to go about things how they see fit, and the procedurally generated world means you are always encountering new sights. There's five core modes to dive into, namely survival, creative, adventure, hardcore, and spectator.
Minecraft PS4 News