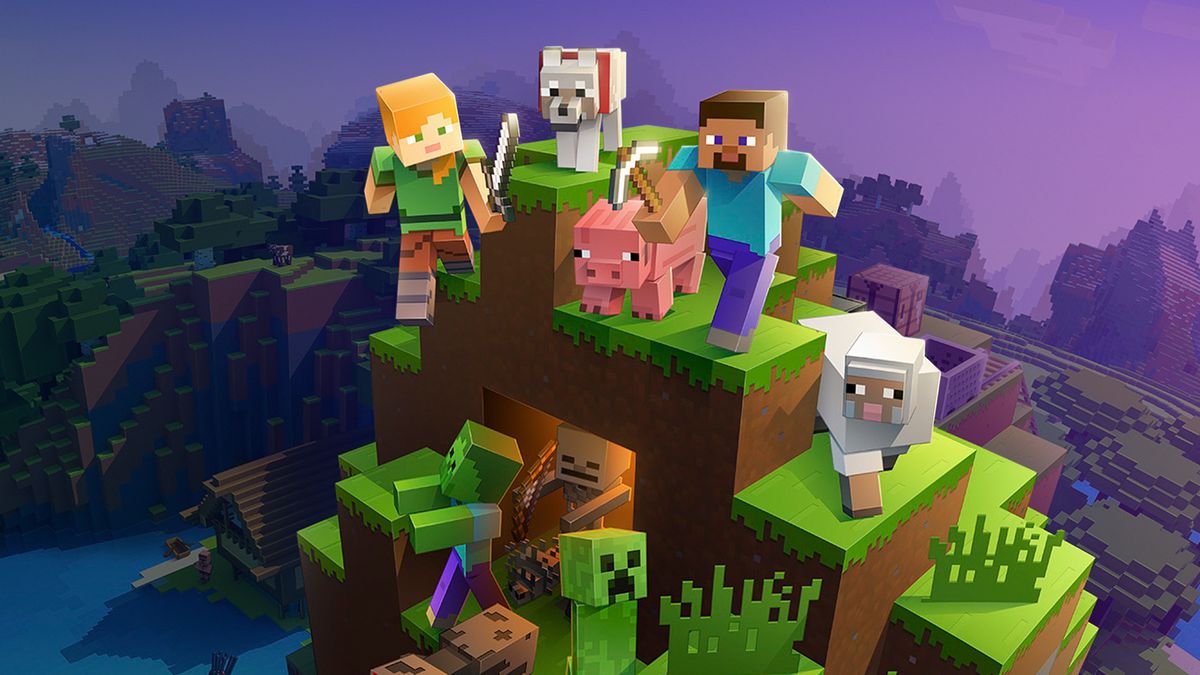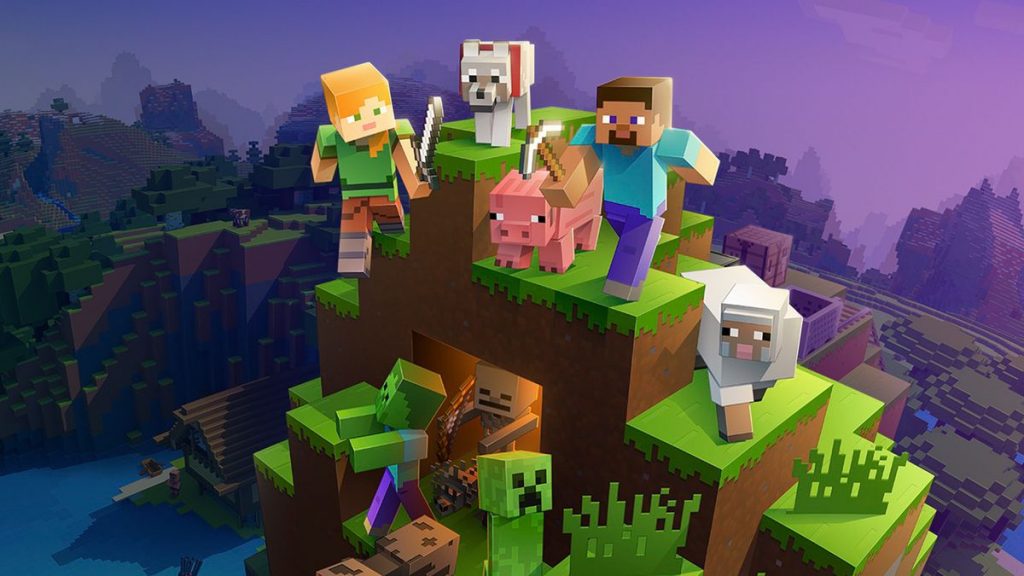 The latest Minceraft PS4 Update 1.16.1, which affects the Minecraft PS4 servers has been released and aims to implement a workaround for an issue players have had with the game.
Minecraft PS4 Update Servers 1.16.1 Hotfix
The latest Minecraft PS4 update is now live in-game and the patch notes have been revealed by Mojang Studios. The patch notes are as follows:
Implemented a workaround button combination on startup to clear the player's download cache on PS4 (MCPE-84790)
You may wish to try the following after the game has updated to version 1.16.1.03:
Launch Minecraft
When the initial loading screen appears, hold the following buttons:
Button combination is L1 + R1 + L2 + R2 + OPTIONS + Touch Pad, and must be held until the initial splash screen is removed
This workaround was created to stop players suffering from the game getting stuck on the loading screen and crashing. Mojang offered the following statement on the workaround.
Today we are releasing a hotfix for PlayStation 4 that will enable you to clear your sign in data when launching the game, which we hope will avoid the issue where the game is getting stuck on the loading screen and potentially crashing.
The Minecraft PS4 update which affects the PS4 servers and is hotfix 1.16.1 is available now on PS4.