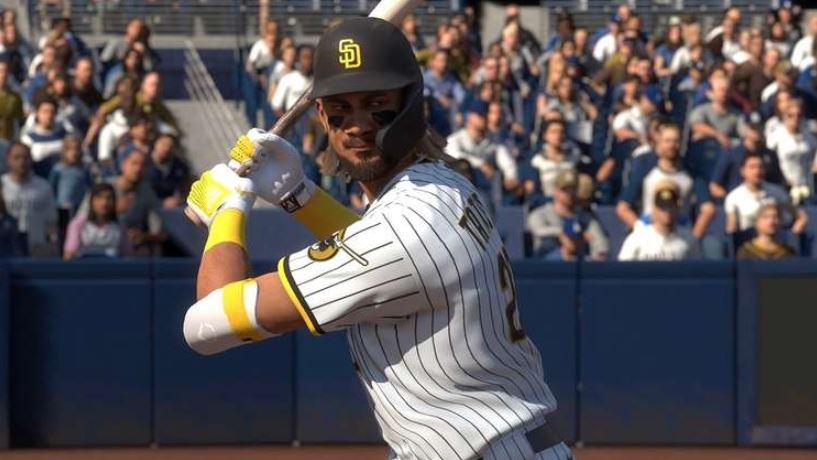 After the surprise announcement of MLB The Show 21 releasing straight into Xbox Game Pass on April 20, it appears that the Xbox Series S/X and Xbox One versions of the game will be published by them MLB themselves and not Sony Interactive Entertainment.
Whilst not outright confirmed by Sony, Microsoft, or the MLB themselves, the biggest giveaway is that when you look at the game on the Microsoft Store, you will see that the publisher is the MLB.
This confirms our suggestion last week that it was likely the MLB who struck a deal with Microsoft to put the sports game on Xbox Game Pass at launch, rather than Sony themselves.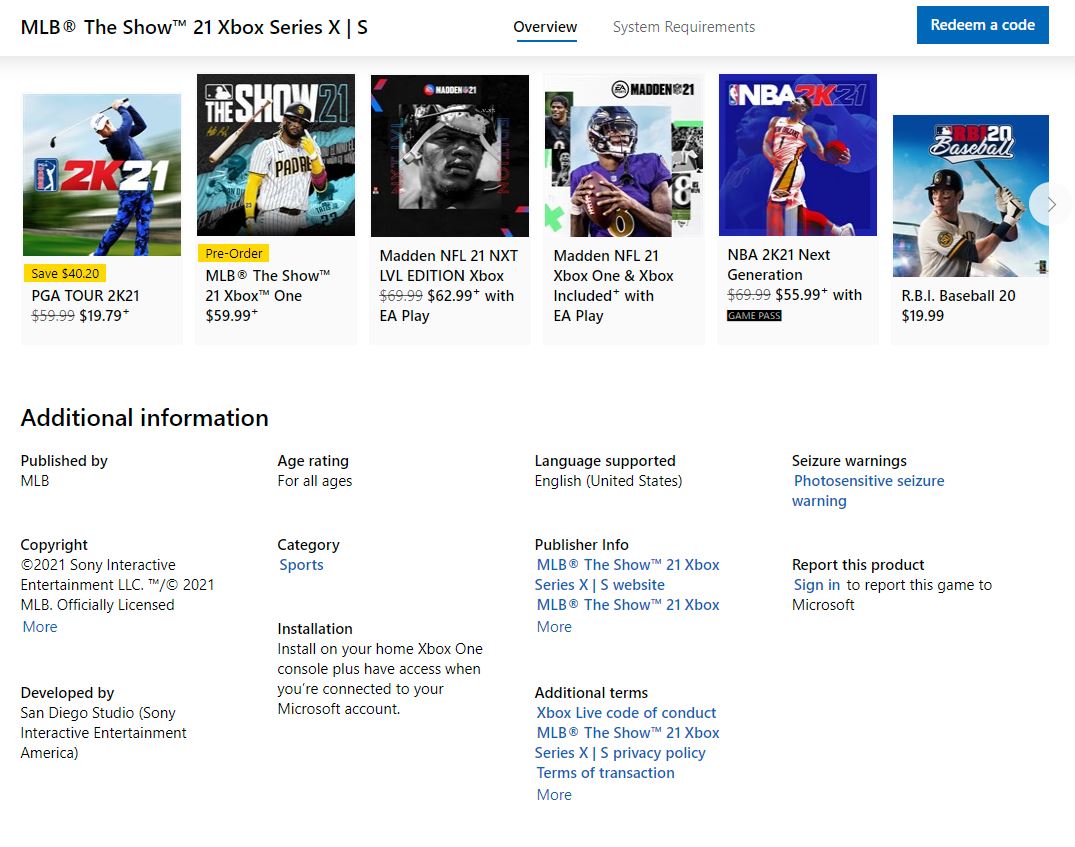 There has been a lot of uproar about this decision and the fact that those that have spent years purchasing the game on PS4 will now have to pay a premium price of $60/$70, whereas Xbox players only have to drop a fraction of that cash to play it on release. This is on top of the fact that players have to buy a Collector's Edition to get both the PS4 and PS5 versions of the game.
What are your thoughts on this decision and the lack of Sony wanting to throw its name on the Xbox version of the game, instead having it being published under the MLB.?
MLB The Show 21 releases for PS5 and PS4 on April 20, 2021.
Source – [Microsoft Store]