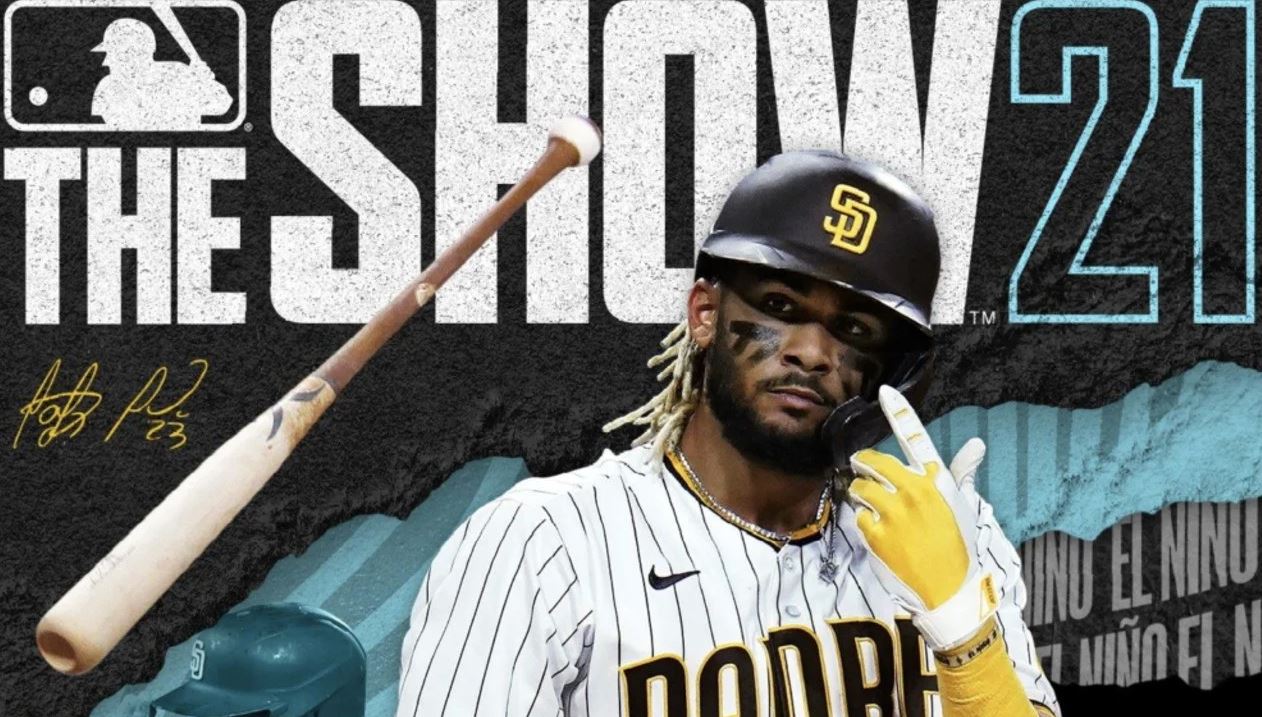 Sony has now officially revealed MLB The Show 21 with a number of details being confirmed, like the cover star and release date. However, one surprising reveal is that MLB The Show 21 will not have a free PS5 to PS5 upgrade or a free Xbox One to Xbox Series S/X upgrade, not supporting smart delivery, if you purchase the standard edition of the game.
Detailed on the PlayStation Blog and tucked away at the bottom of the article is text highlighting that there is no standard edition upgrade path from current-gen to next-gen. But Sony does go on to say that fans should stay tuned until February 3 for news on the Collector's Edition, which seemingly has a free upgrade, but likely charge a bit more. This is similar to how Call of Duty: Black Ops Cold War worked. Details on the pricing of the Collector's Edition will also arrive on Wednesday.
The full quote from the article is as follows:
"Please note: There will be no standard edition upgrade path from current gen to next gen. If you are interested in having access to the game on both current and next gen platforms, please wait for more info about the collector's edition."
This is certainly disappointing to hear as free upgrades have become the norm with only a few games not supporting it, with MLB The Show 21 now joining that list.
MLB The Show 21 releases for PS5 and PS4 on April 20, 2021.
Source – [PlayStation Blog]