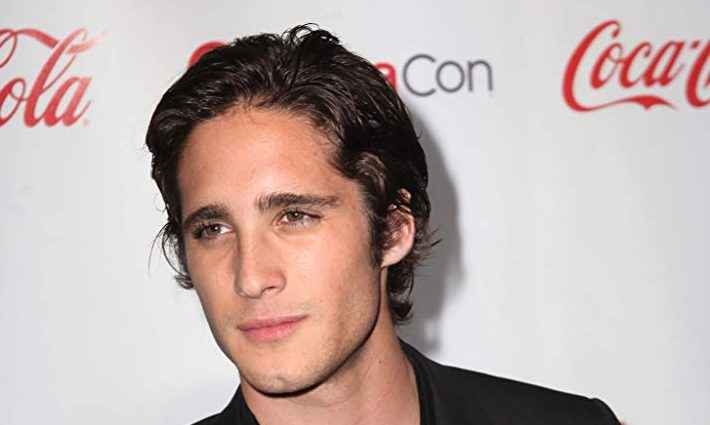 Update 24/10/2018 @ 14:14 – Production on Paul W. S. Anderson's Monster Hunter Movie has begun and, if an on-set photograph of actor Diego Boneta is anything to go by, will feature guns… for some reason.
Much to the chagrin of Monster Hunter fans the world over, we would imagine.
The offending photograph was uploaded to Boneta's personal Instagram account yesterday evening and, as well as demonstrating Anderson's complete lack of knowledge of the franchise it's based on, also reveals the name of Boneta's character: Sergeant Marshall.
Original Story 02/10/2018 @ 16:02
Paul W. S. Anderson's live-action Monster Hunter movie has added another new cast member: Mexican actor Diego Boneta (Rock of Ages, Luis Miguel).
Joining the likes of Milla Jovovich, Tony Jaa, Ron Perlman, and T.I. Harris in signing on to the project.
Fair Warning: The Monster Hunter Movie Sounds Nothing Like the Games
According the same Hollywood Reporter article that broke the news in the first place, the Monster Hunter movie (which is written and directed by Anderson himself – because the Resident Evil film franchise was such an unqualified success) revolves around a character named Artemis (Jovovich).
The leader of a UN military team who, after being transported to another world infested with deadly monsters, Artemis joins forces with a mysterious figure known as The Hunter (Jaa) in an attempt to stop these colossal beings from finding their way to Earth.
Which, if I remember correctly, is the exact premise of Monster Hunter 2.
Boneta, meanwhile, will be playing a communications specialist on Artemis' crack team of commandos. Who, presumably, get swept into this alternate dimension along with her.
I don't want to pre-judge it or anything, by my word does that sound appalling.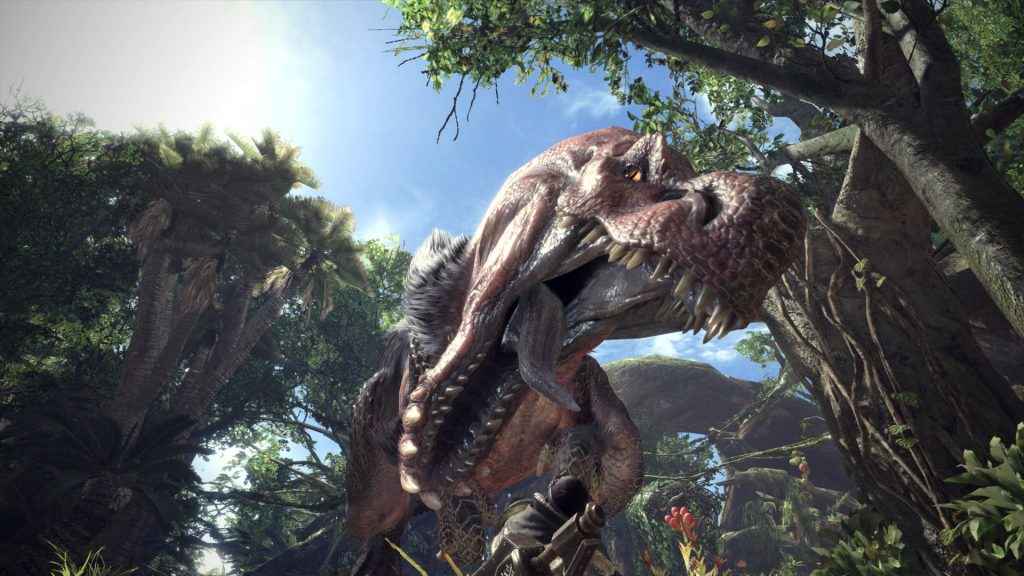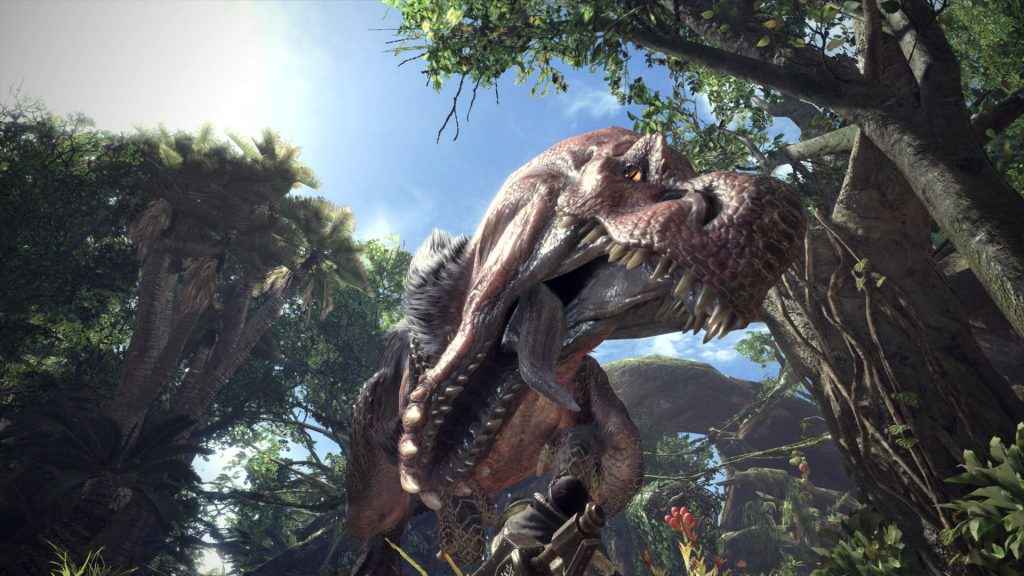 Anyway, Monster Hunter isn't the only video game franchise currently receiving the big screen treatment.
In the last few months, we've heard how the long-delayed Uncharted film is edging ever closer to production, that David Leitch has signed on to helm The Division, and learned that Metal Gear Solid director Jordan Vogt-Roberts is trying his darndest to capture the series' stranger side.
Source: The Hollywood Reporter