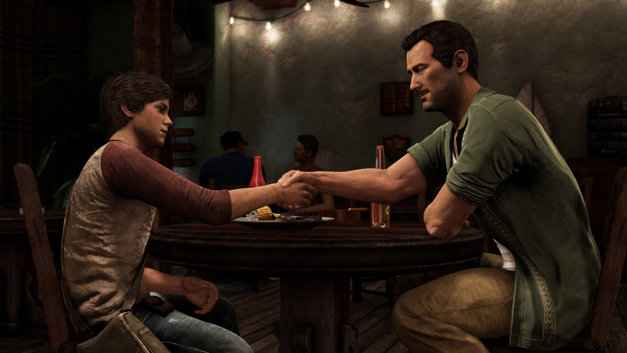 It may have spent a decade floating around the Hollywood ether, but the Uncharted film is finally starting to gather momentum, according to director Shawn Levy.
In fact, of all the projects Levy is currently working on – which includes Netflix original series Stranger Things and a remake of Starman – the Uncharted film is the closest to the starting line.
The Uncharted Film: Casting Decisions and Script
I mean, as of right now, the closest to the starting line is Uncharted… We now have a very good script and we have our star in Tom Holland.
Admittedly, we've known for well over a year that English actor Tom Holland (Spider-Man: Homecoming) was pencilled in to play a younger, less canny Nathan Drake. Alongside Bryan Cranston, if previous rumours are to be believed.
However, after all the changes the film has undergone over the last ten years, it's reassuring to hear Levy talk so positively about the current script. Even if many of the supporting roles have yet to be cast.
In the meantime, you should check out the 15-minute tribute to PlayStation's favourite rogue embedded above, if you haven't already.
Directed by Allan Ungar and starring Messrs. Nathan Fillion, Stephen Lang, and Mircea Monroe as Drake, Sully, and Elena respectively, the film is chock full of everything you'd associate with Naughty Dog's peerless series of action-adventure games. Witty one-liners, visceral hand-to-hand combat, some intense gunplay: there's even a spot of light puzzle solving.
It's far, far better than the majority of video game-film adaptations released to date.
Source: The Playlist