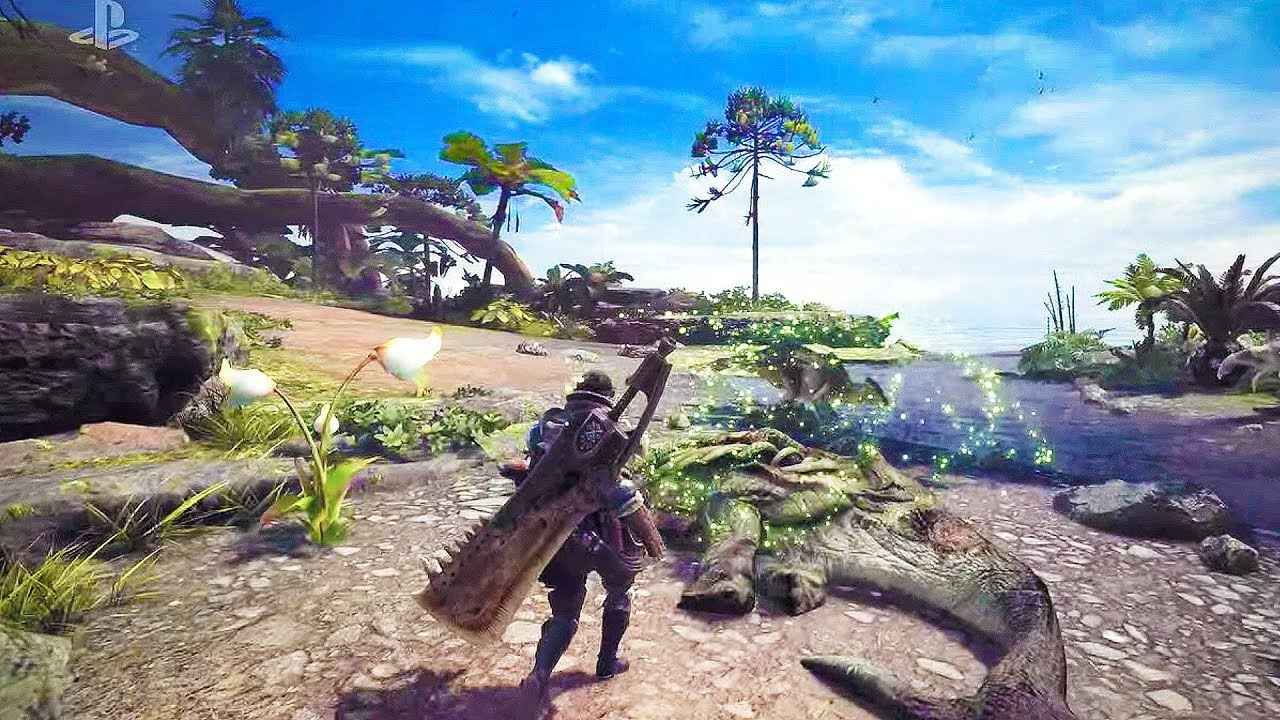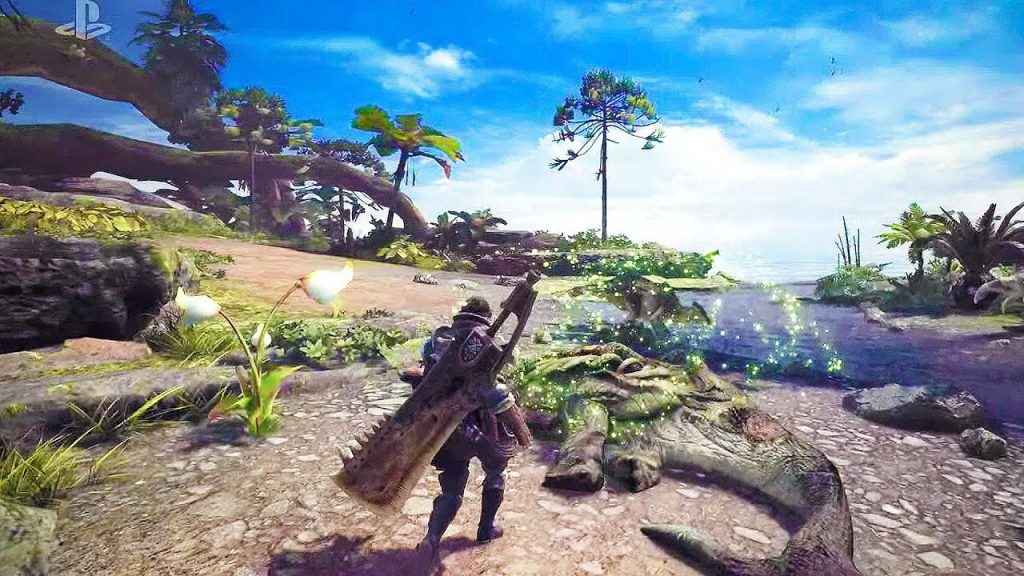 According to the Japanese box art, the Monster Hunter World file size will be much smaller than anticipated.
The image below shows that Capcom's upcoming action role-playing game will only take up 16GB of HDD space on PS4 at launch.
Monster Hunter World file size is not a monster
Considering Monster Hunter World is supposed to be a huge game, we're surprised it's not much larger, though you can probably expect a launch day update, and subsequent large updates post-release.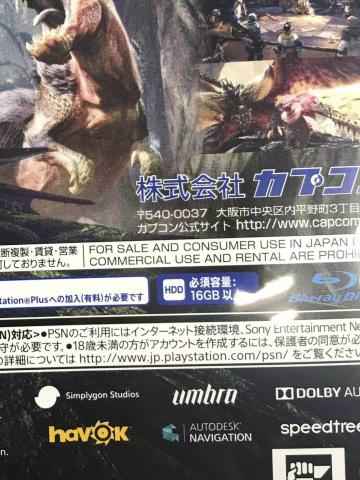 To check out the game before its January 26 release date, you can jump into the Monster Hunter World beta, which is exclusive to PS4.
You can download the beta client ready for action on January 18-22, where you'll be able to enjoy three quests and take on an elder Dragon known as Nergigante.
In other news, we've caught wind of the new Monster Hunter World Spring update which will be available for free and introduce a new creature called Deviljho.
Capcom also plans to introduce weekly events and further DLC, which should lengthen the predicted gameplay time of 40-50 hours.
The Monster Hunter World release date is January 26 for PS4, Xbox One and Windows PC.