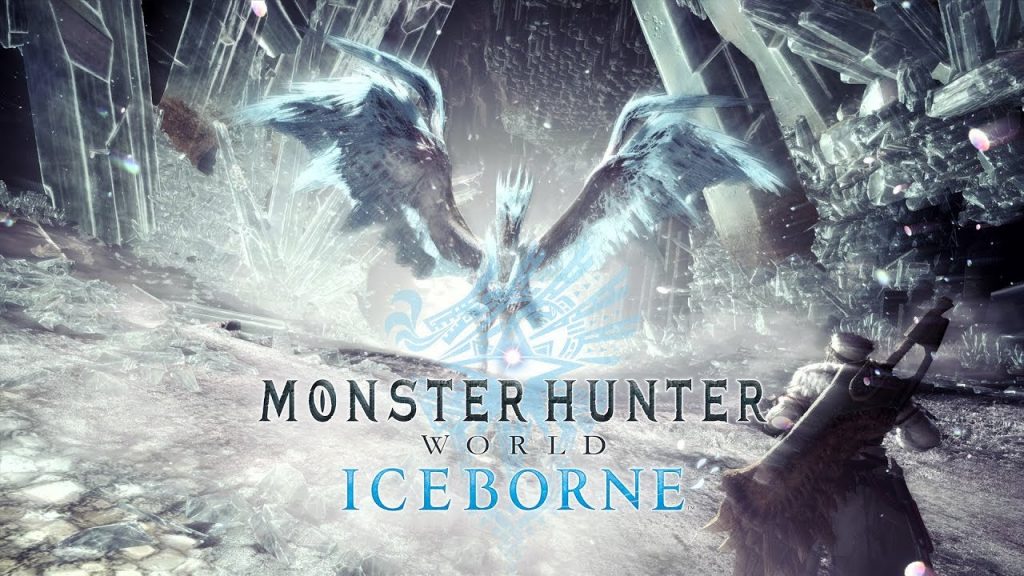 Capcom has announced that one final Monster Hunter World: Iceborne beta will be held prior to launch, with the taster arriving this weekend for PlayStation 4 players and Xbox One the following week. As with the first beta, this latest effort is designed to cater to both newcomers and franchise veterans, so don't be put off if you're new to the series.
Monster Hunter World: Iceborne Beta Coming This Weekend
Capcom has revealed that the latest Monster Hunter World: Iceborne beta will feature the main game's Great Jagras hunt, in addition to Iceborne's Banbaro Tigrex missions. In addition, you'll also be able to mix it up with the new Elder Dragon, Velkhana, so that's a pretty big deal.
Players will once again be able to explore some of the Hoarfrost Reach location, as well as utilise items including the Clutch Claw, Raider Ride, and tinker with some new weapon combos. Four quests will be available to tuck into for all participants, with a commendation pack being given out for completing each one, providing you purchase Iceborne for the platform you play the beta on.
You won't need a PlayStation Plus membership if you're going solo, but you will need to have one if you're planning on playing the beta with others. The PS4 beta will kick off on August 30, 8.00am BST and wraps up on September 2, 7,59am.
Monster Hunter World: Iceborne will launch for PS4 and Xbox One on September 6, with the PC version pinned down for January 2020.
Capcom recently confirmed that Horizon Zero Dawn's Aloy will be returning to Monster Hunter World for a fresh crossover event.
Monster Hunter World launch for PS4 and Xbox One in January 2018, and currently ranks as Capcom's best-selling game of all time with over 13 million copies shipped worldwide. Read our review of the game here.