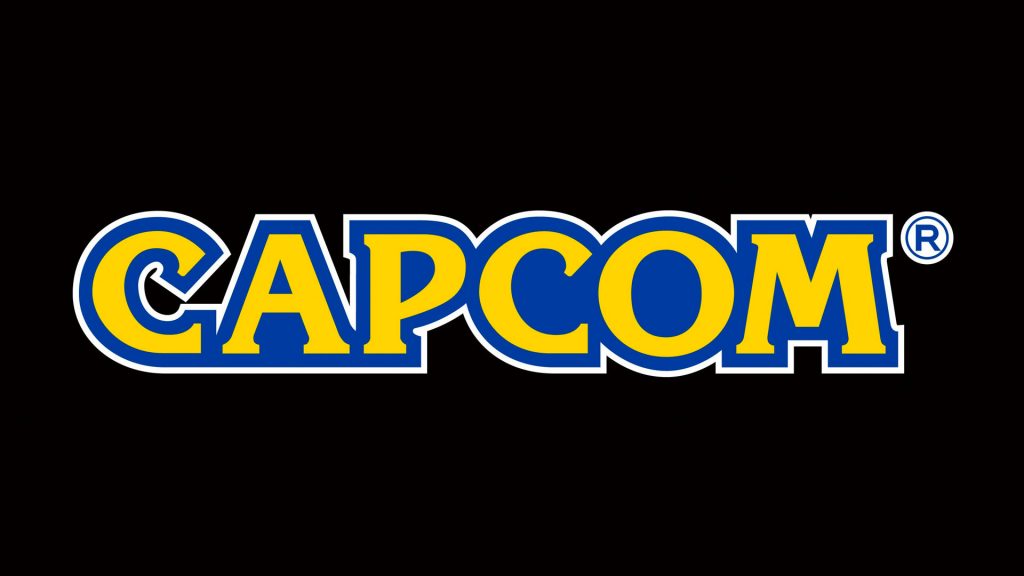 Capcom has updated its list of Platinum selling titles, which is a fancy way of confirming a game has sold over one million copies. Unsurprisingly, Monster Hunter World is at the top of the pack still, with 13.1 million copies moved worldwide since its launch in January 2018. It's still the company's best-selling individual game of all time.
Capcom Platinum Sales Update
In addition to Monster Hunter World, a number of the company's high-profile titles have seen a notable sales increase. Devil May Cry 5 has hit 2.5 million, Resident Evil 2 has reached 4.5 million, and Resident Evil 7: Biohazard has moved 6.6 million.
Resident Evil is still Capcom's best-selling video game franchise, with over 91 million units sold worldwide since the series inception on PSOne back in 1996. Still, fair play to Monster Hunter World for performing so well on a global basis, particularly as the franchise had only really achieved cult status in North America and Europe.
Capcom will be in attendance at Gamescom late this month, and people have already started chatting about a possible new Resident Evil game being revealed at the event. Personally, I can't see them announcing a new Resi at the event, as they usually save this sort of thing for E3 or the Tokyo Game Show.
Still, rumours have pointed to Resident Evil 3: Nemesis remake being in the works, and Capcom has already hinted that Resident Evil 8 is in the pipeline.
Devil May Cry 5's success is also good to see. Prior to that, 2013's DmC: Devil May Cry failed to set tills alight, which lead to many questions about the future of the series. From the look of things, the brand is stronger than it's been in over a decade, so hopefully that bodes well for a potential sequel.
In related news, it has been reported that Netflix will be adapting Resident Evil into a TV show.
Source: Capcom