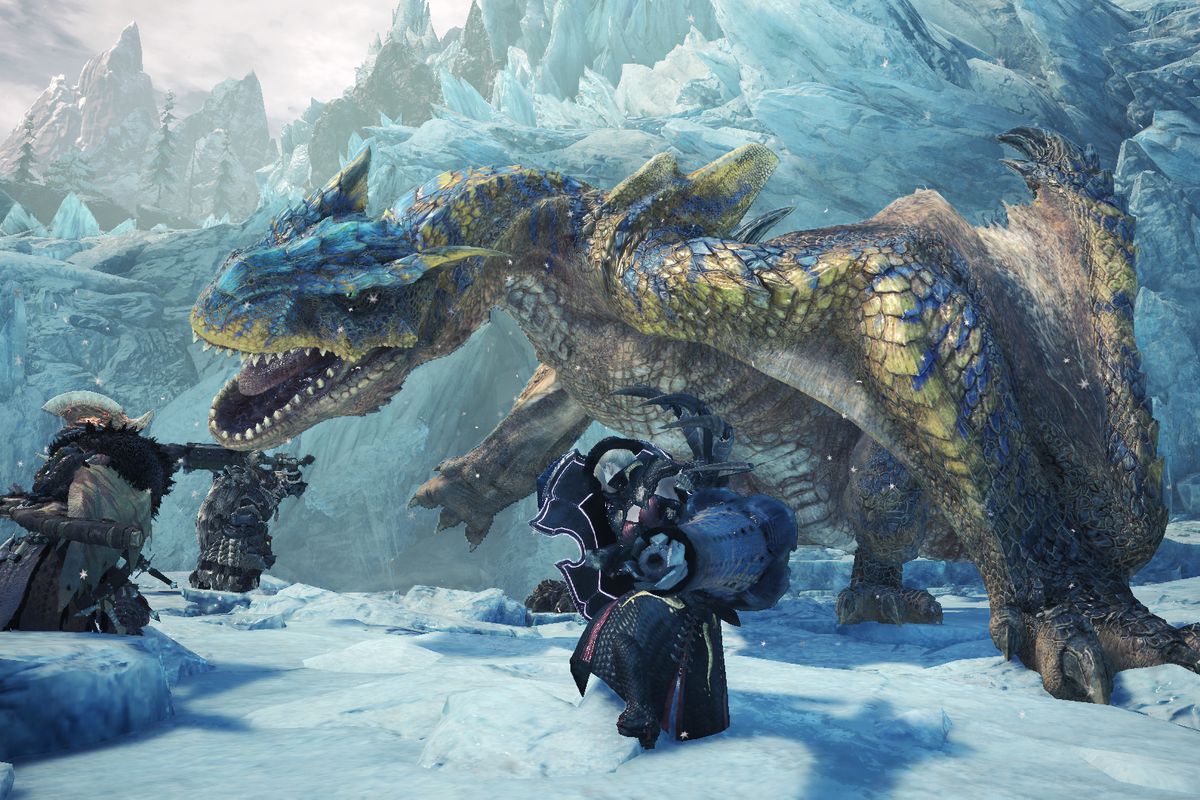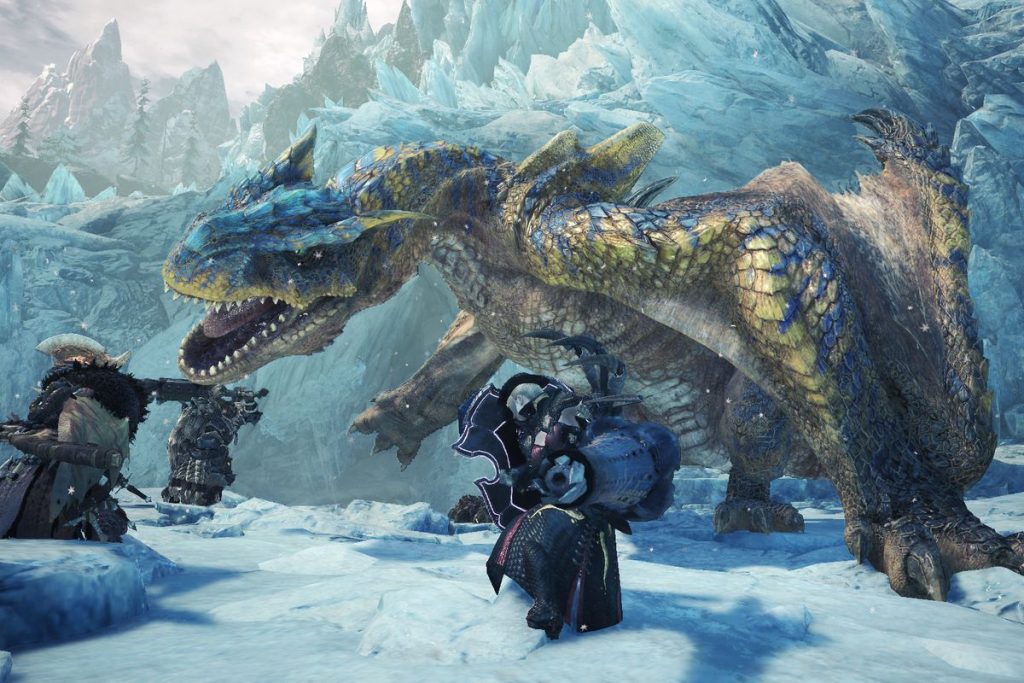 Horizon Zero Dawn protagonist Aloy will be returning to Monster Hunter World in a new collaboration event, Capcom has announced. The flame-haired heroine will arrive as part of Monster Hunter World: Iceborne, marking the second time she has been playable in the PlayStation 4 version of the critically acclaimed title.
Aloy Joins Monster Hunter World: Iceborne
Aloy is joining Monster Hunter World: Iceborne in a theme based around Horizon's own Frozen Wilds DLC, which is pretty fitting considering both are pretty chilly offerings. Just like the original collaboration, it will be exclusive to the PS4 version of Monster Hunter World.
Monster Hunter World: Iceborne is slated for release in September on PS4 and Xbox One, and is the only major expansion Capcom has planned for the game. Nonetheless, the studio confirmed that players will still receive free updates for Iceborne, so there's plenty of content in the pipeline.
A testament to this can be seen in the fact Monster Hunter World: Iceborne features its own Platinum Trophy, which is not something you see a lot for DLC. Players can also expect a tougher endgame.
Be sure to have a butchers at the latest trailer for Iceborne here.
Monster Hunter World hit stores back in January 2018 for the PS4 and Xbox One, and broke records as Capcom's best-selling individual title to date, surpassing Resident Evil 5 in the process. Well, that is, if you don't count the numerous ports of Resi 5 there have been, as it would otherwise still rank at the top of the pile.
Capcom recently celebrated Monster Hunter World eclipsing the 13 million shipments milestone, and said that its RE Engine is fully equipped for the arrival of next-generation consoles, the PS5and Xbox Scarlett.
Read our review of Monster Hunter World here.
In related news, Sony Pictures is working on a movie adaptation of Monster Hunter, which is being directed by Mortal Kombat and Resident Evil helmer, Paul W.S. Anderson.
Source: DualShockers