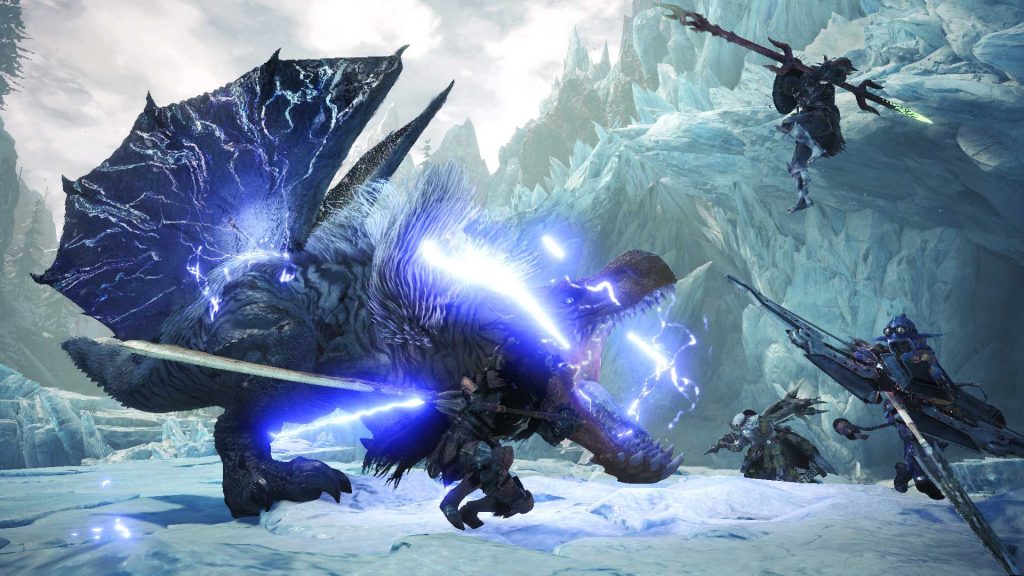 The developer behind Monster Hunter World Iceborne has revealed that the expansion will feature a more challenging endgame than the base title, and it's all thanks to feedback garnered from fans. The news comes following a Game Informer interview with Koname Fujioka, the game's executive direct and art director.
Monster Hunter World Iceborne Endgame Details
We've taken that feedback to heart from players who wanted more difficulty and more challenge and really delivered on that.
Monster Hunter World Iceborne will require players to have finished the main campaign before accessing the expansion's endgame. However, Capcom has enabled a few extra bits and bobs to help you on your way, including a streamlined tracking system to ensure that you won't have to hunt far to get into a ruck with a monster or two.
I think for players who are going straight from the end of the story from World it's going to feel a little more difficult when they're transitioning into the new master rank for Iceborne.
That said, Daisuke Ichihara, the game's director, said that Iceborne has been positioned so that all types of players can enjoy it, not just the hardcore Monster Hunter players.
We've taken great care to make sure that players who are just transitioning straight from World have no fear and have an easy time of getting into the game and enjoying themselves.
Monster Hunter World Iceborne is slated for release on PlayStation 4 and Xbox One this September, and comes on the back of the massively successful base game, which currently ranks as Capcom's best-selling title to date. Iceborne will be the only expansion for Monster Hunter World.
Check out the latest developer diary on Iceborne, which offers a look at a returning creature among other features. Read our review of Monster Hunter World here.
Source: Game Informer