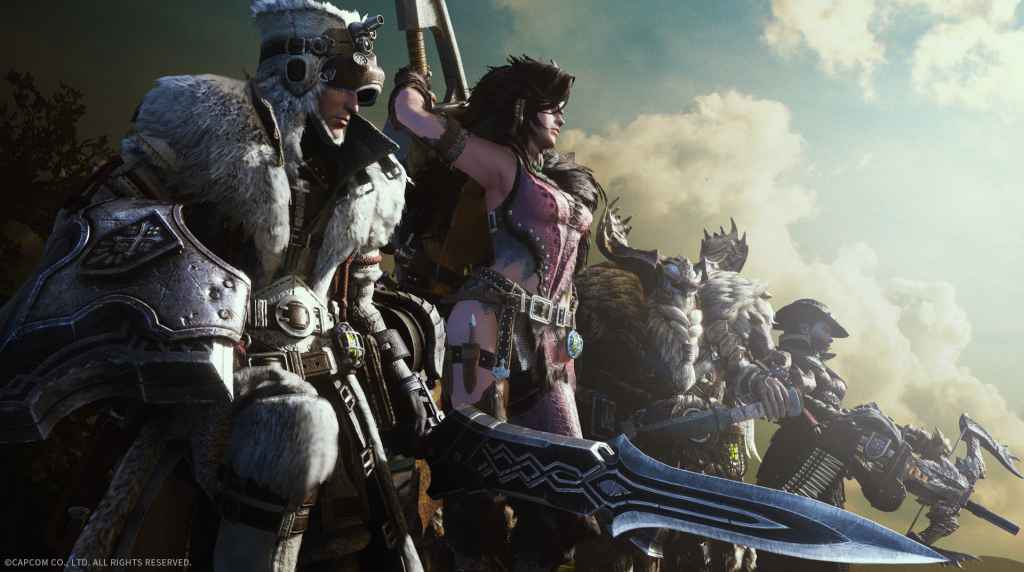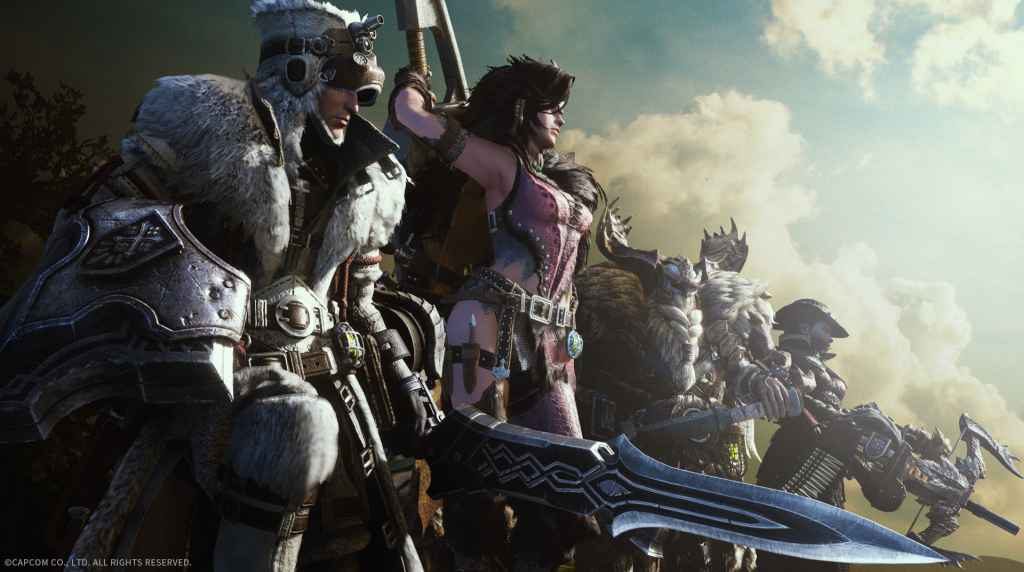 Capcom has announced that it will be broadcasting a special Monster Hunter: World Spring update on the 9th May 2019.
The broadcast, which kicks-off at 11pm GMT and is expected to last roughly 35 minutes, will be hosted by several members of the development team, according to Capcom. Including producer Ryozo Tsujimoto and executive director/art director Kaname Fujioka.
Will Iceborne Make an Appearance? – Monster Hunter: World Spring Update
The announcement was made just a couple of hours ago on Twitter and, while the developer didn't go into particulars, we expect the forthcoming Iceborne expansion to feature in some capacity.
To date, all we know of Iceborne is that it will arrive at some point in the Autumn and will be "massive" in extent. Offering up everything from an additional quest rank to brand-spanking-new locales, equipment, and building-sized beasties.
And, if the lack of information wasn't telling enough, Capcom has previously stated that specific details regarding the expansion will be revealed in the Spring of 2019 – now, in other words.
Either way, English speakers can watch the broadcast over on the game's official Twitch channel, while viewers in Japan should head over to YouTube.
"Monster Hunter World Raises the Bar"
Monster Hunter: World released on the PS4 and Xbox One on the 26th January 2018, arriving a few months later (the 9th August, to be exact) on PC.
Having earned a 9/10 from us in our original review, Monster Hunter: World went on to win RPG of the reader's award for RPG of the year 2018. Beating the likes of Ni no Kuni II and Dragon Quest XI.