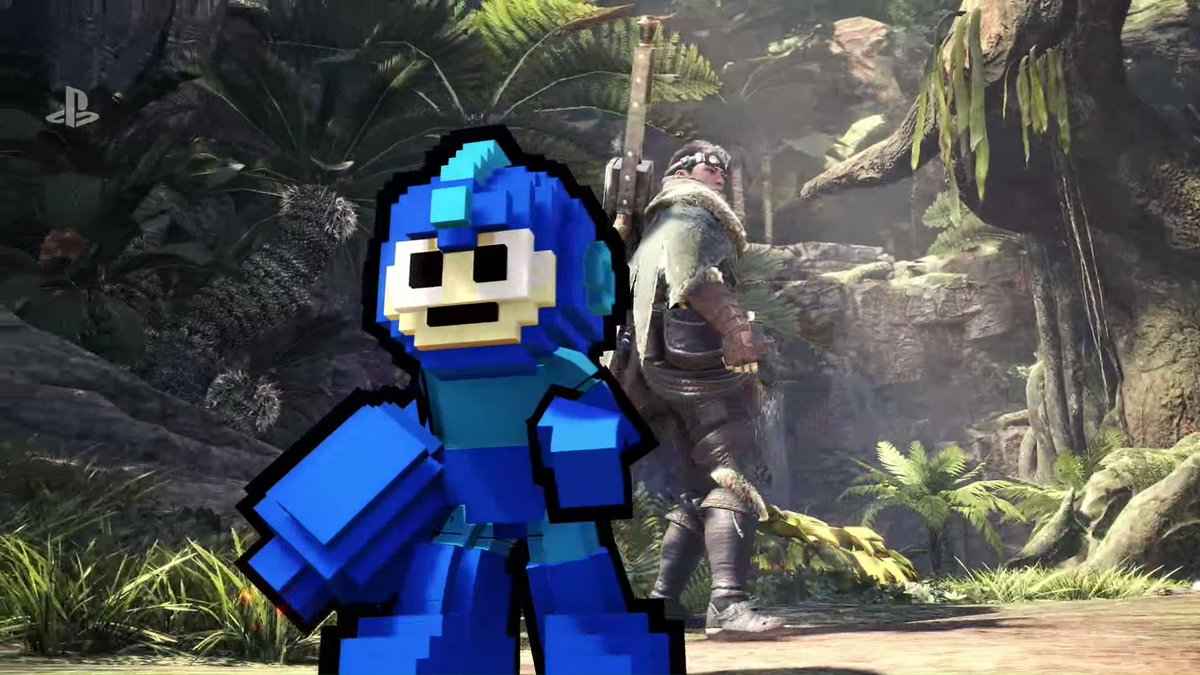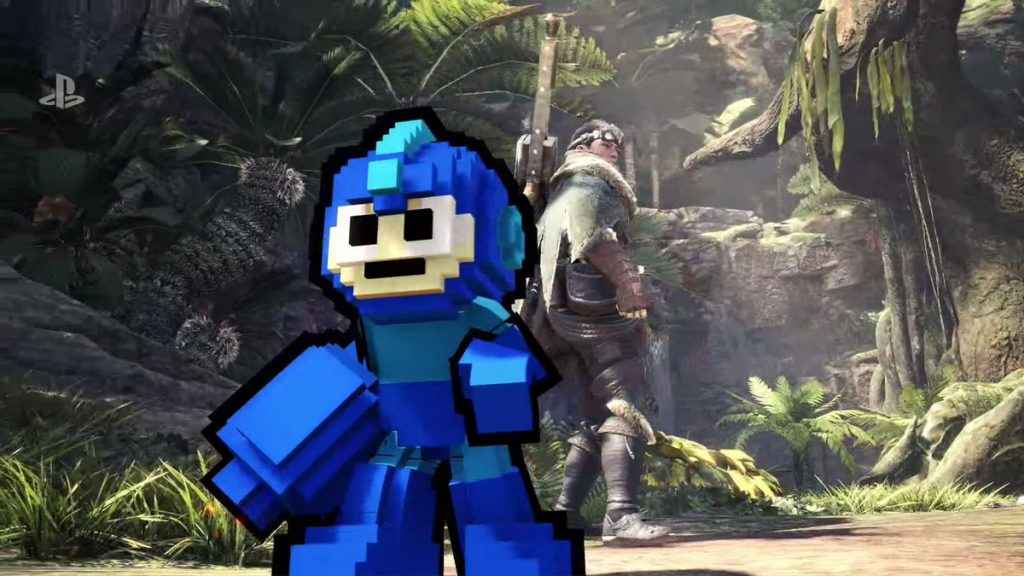 The Monster Hunter World trailer shown at PSX 2017, called Third Fleet, showed some amazing footage, but it had one extra surprise at the end for Capcom's fans.
Watch it below to find out.
That's right everyone! Mega Man is now available as a pet in the game.
It looks like players will be able to utilize Mega Man's classic weapons and hunt to the beat of classic Mega Man soundtracks.
It is unknown whether Mega Man is DLC at the moment, but as Capcom is celebrating Mega Man's 30th anniversary in 2018, we can expect more to come soon.
Stay tuned to PSU for the latest Monster Hunter World trailer updates.