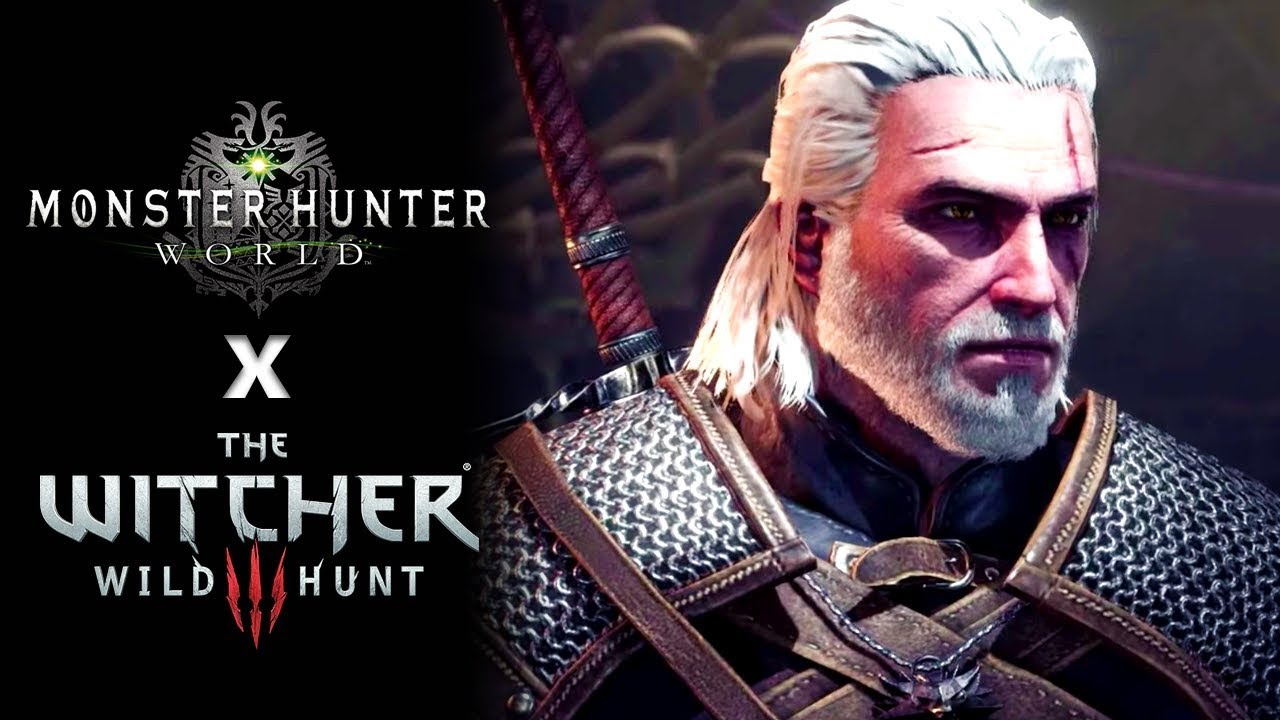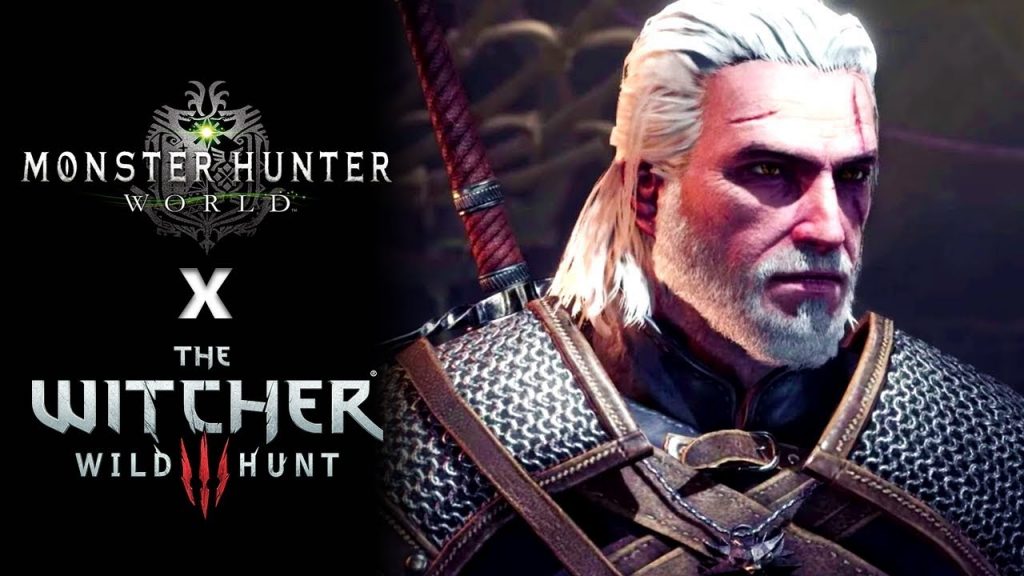 The official Monster Hunter Twitter account has just confirmed that the new Witcher content will be available today. As part of a free title update, players can look forward to a new questline for Monster Hunter World featuring everyone's favourite monster hunter, Geralt of Rivia.
Monster Hunter World Update
Included in the DLC is a new quest for HR50 players to tackle. The rewards are a rare 7 Witcher sword and shield, in addition to layered armour sets of Geralt and Siri for your hunter. Check out the trailer below.
Great Support
We've put hundreds of hours into Monster Hunter World and this has been partly due to the great support the title has been given. Free quests, new gear, festivals have just been the tip of the iceberg. CD Projekt Red's action role-playing game has evolved a lot since launch with regular free updates. It's really nice to see in the current gameplay landscape which is often littered with micro-transactions and paid DLC.
It's paid off too. Recently we reported how well Monster Hunter World has sold and how profitable it has been for Capcom.
Upcoming Expansion
As long-time fans, we're also looking forward to the new expansion, Iceborne. This will not be free, but with all the great support Capcom has given, we don't think many Monster Hunter fans will want to miss it.
Will you be jumping into the new content? How do you feel about Geralt joining the fray? Let us know below.