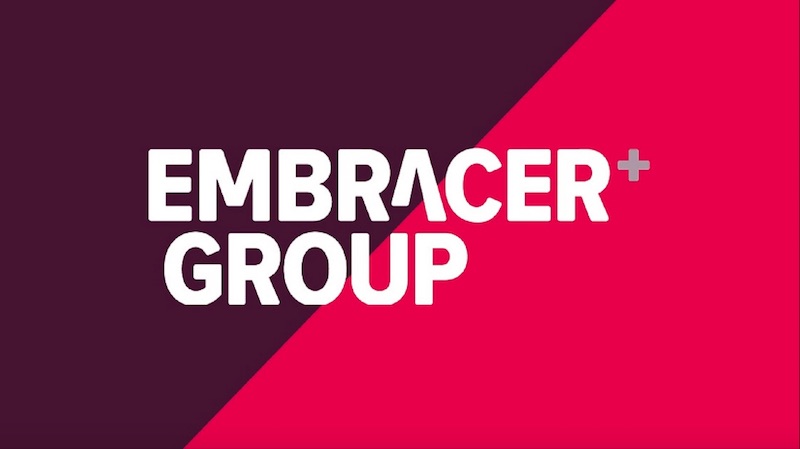 Embracer Group has already closed studios and announced layoffs as a result of its massive deal with Saudi Arabia group Savvy Games collapsing, and chief executive officer Lars Wingefors admits that "ultimately" there are more to come.
"We are making decisions to either restructure or downsize some teams and there will be a few cases of closures," said Wingefors.
Though to help stop the bleeding somewhat, Wingefors is hoping to find some outside investment, according to a report from Axios's Stephen Totilo.
https://x.com/stephentotilo/status/1704870222224584957?s=20
Embracer Group spent years just being in the news for gobbling up more studios, and after a certain point it became a mystery as to how it was going to manage everything.
This restructuring and the layoffs and closures that have followed may be a short-term direct result of the Savvy Games deal not going through, but it's also the long-term result of Embracer Group forcibly growing at what can now clearly be seen as an unsustainable rate.
Where Wingefors will get the money to try and save teams and projects that Embracer would rather not cancel and layoff remains a mystery, especially if Wingefors is trying to replace the $2 billion lost from that Savvy Games deal.
Source – [Stephen Totilo on Twitter]