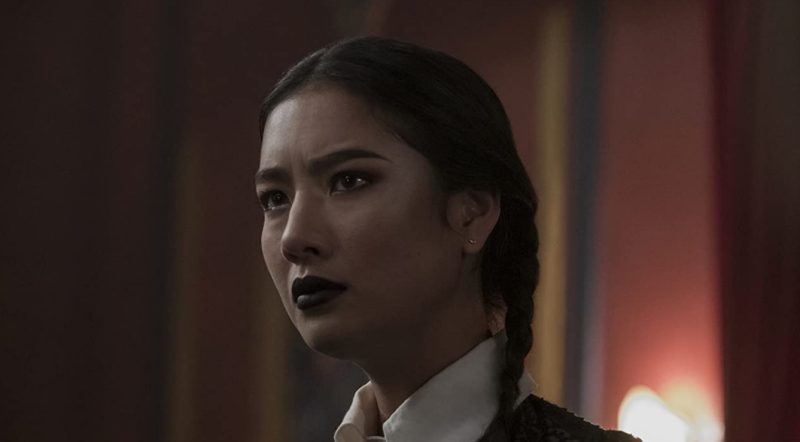 Director Simon McQuoid's sequel to the live action Mortal Kombat film has just gained another cast member, as Adeline Rudolph joins the Mortal Kombat 2 cast, stepping into the role of Kitana.
Rudolph is another previous member of the Chilling Adventures Of Sabrina cast to join the film's cast, with Tati Gabrielle being reported as joining just last week in the role of Jade.
Alongside the rest of the original cast of returning characters, Karl Urban has also joined for the sequel in the infamous role of Johnny Cage.
Rudolph and Gabrielle have already played roles in which their characters were closely linked, making them both good fits for Jade and Kitana, two characters who share a strong bond.
Mortal Kombat 2 is set to start filming later this year, though with the current state of Hollywood and unions striking against unlivable wages, it could be possible that we see the filming get delayed into next year, if a resolution is not reached soon.
Source – [The Hollywood Reporter]