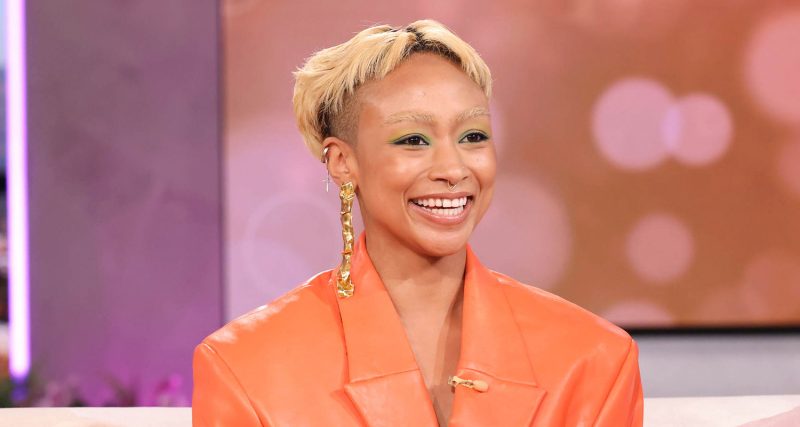 Tati Gabrielle has reportedly been tapped to play Jade in the upcoming Mortal Kombat 2 film.
You may recognize Gabrielle from her roles in shows and films such as You, Chilling Adventures Of Sabrina, and the recent Uncharted film.
According to The Hollywood Reporter, Gabrielle is currently finalizing her role with director Simon McQuoid for the upcoming film.
She'll be joining Karl Urban who was recently revealed to be playing Johnny Cage, and the rest of the cast in Australia for filming, which is said to begin later this year.
While the first of McQuoid's Mortal Kombat live-action take wasn't exactly movie of the year, it was able to capture the game franchise on the big screen in a way that fans had never seen, and was the biggest R-rated box office opening weekend when it premiered.
In other Mortal Kombat news, NetherRealm finally revealed the next mainline game in the franchise, a new reboot title Mortal Kombat 1.
Source – [The Hollywood Reporter]