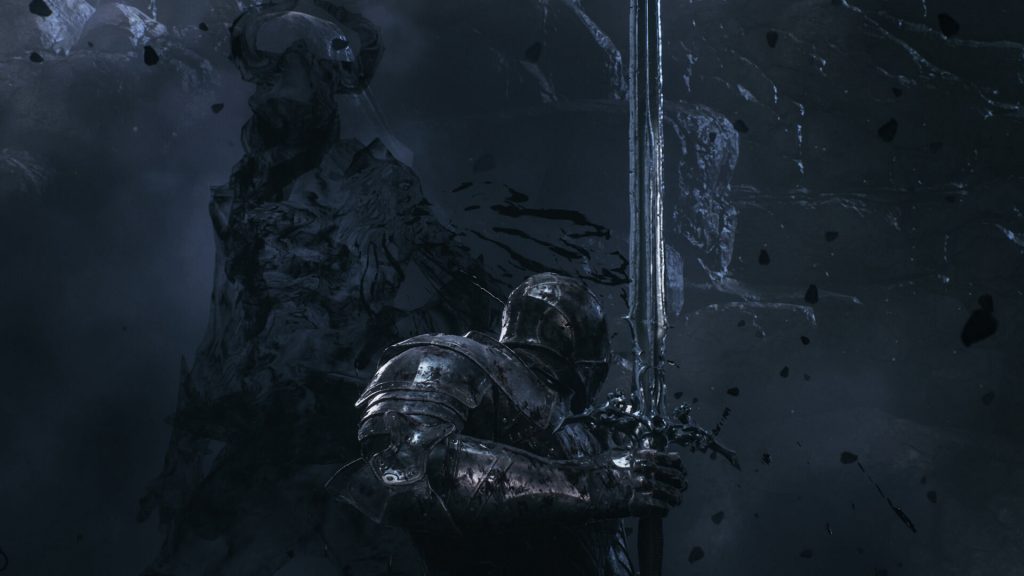 Souls-like Mortal Shell has officially been given its PS4 release date, with the game releasing in less than 2 weeks on August 18, 2020.
The game will cost $29.99 and publisher Playstack announced the release date today after an incredibly successful open beta back in July and tons of new gameplay and trailers released in the month before.
Mortal Shell is a souls-like in every sense of the word but aims to differentiate itself with a non-linear campaign, deep upgrade path, and Shells that fit different playstyles and situations in combat.
You can watch the Mortal Shell PS4 release date announcement trailer below:
Mortal Shell was properly unveiled to the world back in June at IGN's Summer of Gaming, with a trailer that caught the attention of many. In the same week, a new chunk of gameplay was released for the game, showcasing a boss and some other combat details. The game is releasing a lot earlier than some expected, with it originally set to release later in 2020.
Mortal Shell releases for PS4 on August 18, 2020.