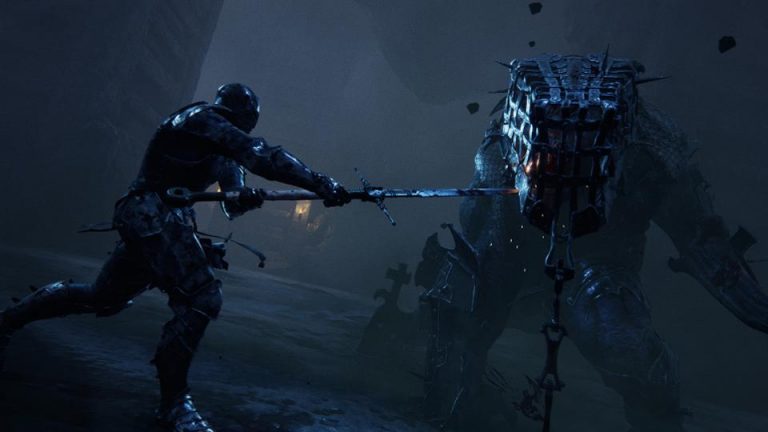 Cold Symmetry has released the Mortal Shell update 1.06 patch notes for you to feast your eyes on, which you can now download for PS4 and Xbox One versions of the game.
Mortal Shell Update 1.06 Patch Notes
4k Resolution now supported on eligible hardware.
Various save game fixes.
Mortal Shell was released for PS4 and Xbox One just last week, and you can read our full verdict on the game here.
While the game is currently only available via download on the PlayStation and Xbox stores, Cold Symmetry has revealed that it plans on releasing a physical version of Mortal Shell in October. Get more details here.
New to Mortal Shell? Here's the official blurb to get you started:
Mortal Shell is a ruthless and deep action-RPG that tests your sanity and resilience in a shattered world. As the remains of humanity wither and rot, zealous foes fester in the ruins. They spare no mercy, with survival demanding superior awareness, precision and instincts. Track down hidden sanctums of devout followers and discover your true purpose.
[Source – Twisted Voxel]