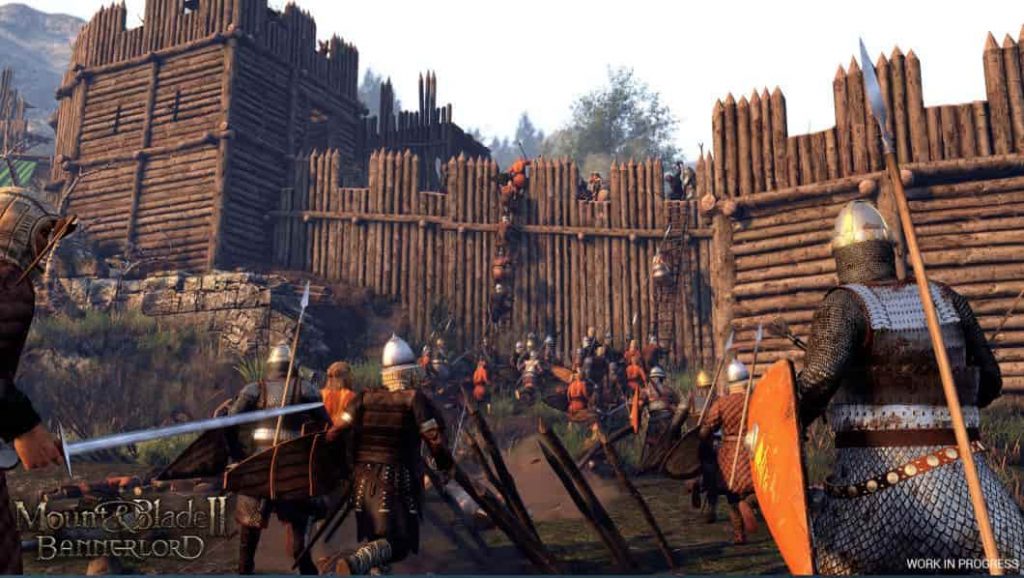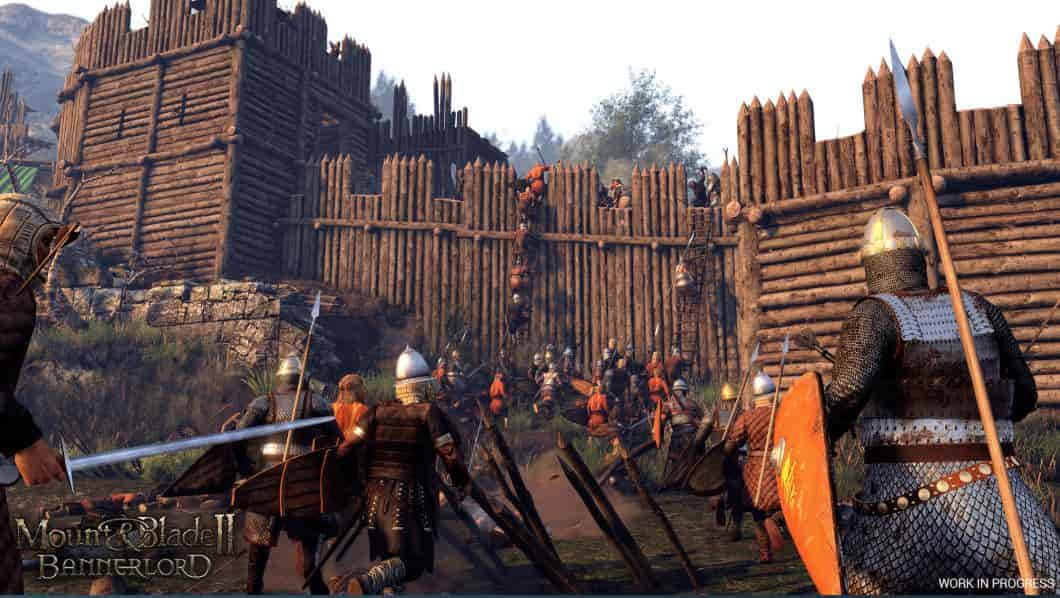 According to sources close to PlayStation Universe, a Mount & Blade II Bannerlord PS4, PS5 release will happen, albeit 'further down the road'.
While our source does not mention either PS4 or PS5 by name (they merely refer to them as 'consoles'), it makes sense that when Mount & Blade II Bannerlord does eventually touchdown in console land, the next generation of consoles will be deeply entrenched by then and there would still be millions of PS4 owning folks out there who'd want a piece of the game.
Whenever it does release on console, we're going to have a long wait regardless, as developer TaleWorlds Entertainment rightly wants to focus on the PC version of the game (which has been in development for absolutely ages), before turning its attention to PS4, PS5, Xbox One and Xbox Scarlett versions of the game.
Mount & Blade II Bannerlord PS4, PS5 Release Likely
For the uninitiated, Mount & Blade II Bannerlord is one of the most ambitious games ever made. Currently in development on PC for the better part of a decade, Mount & Blade II Bannerlord is a sprawling strategy RPG that is generously peppered with action and combat elements where players can build their own cities, lay siege to castles, engage in high level diplomacy or simply live the life of a thief, beggar or arena gladiator.
All of that business is tied up by a massive campaign too, where different factions and world changing events unfold according to whatever is happening the world – showcasing the sort of massive scope RPG sandbox that you just don't really see these days.
It's absolutely brilliant stuff, and though the scale and level of polish is obviously much less, the currently released Mount & Blade: Warband (which is also available as part of a PlayStation Now subscription) still boasts a great many of these mechanics and, to this day, holds its head high as pretty much the only game of its type on PS4.
Until we hear more then, you can catch the Mount & Blade II Bannerlord campaign teaser video below: