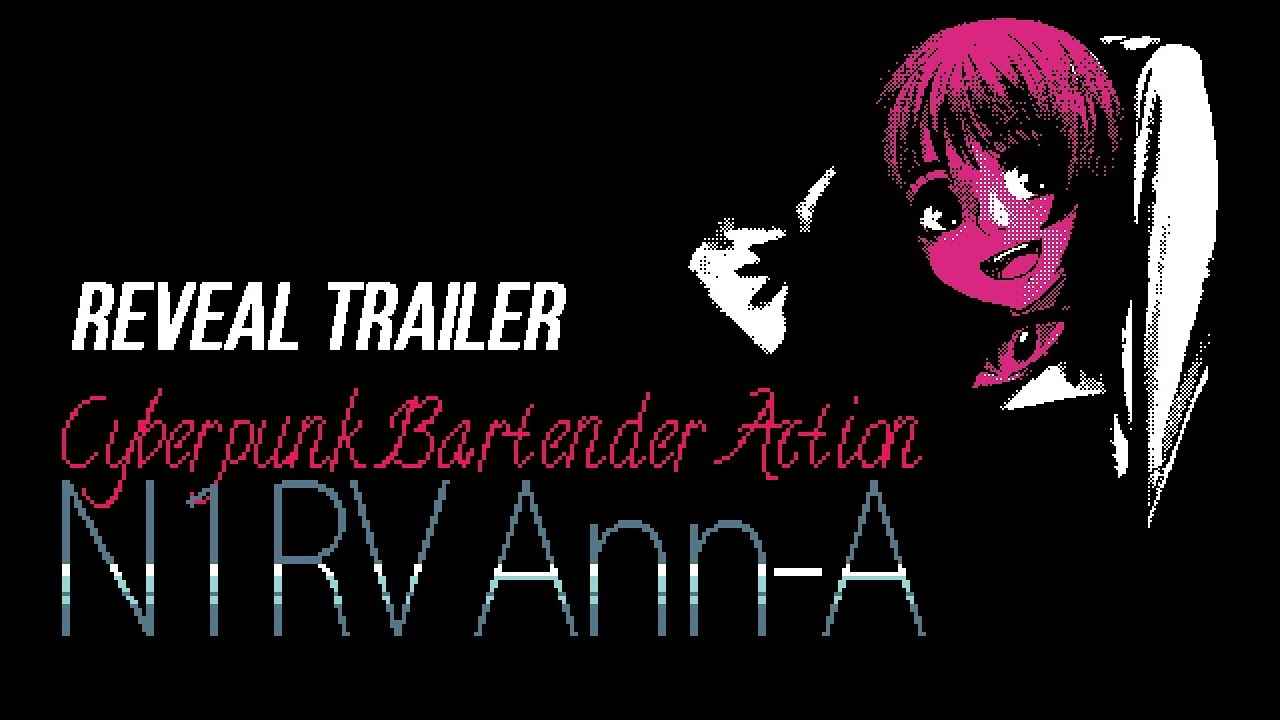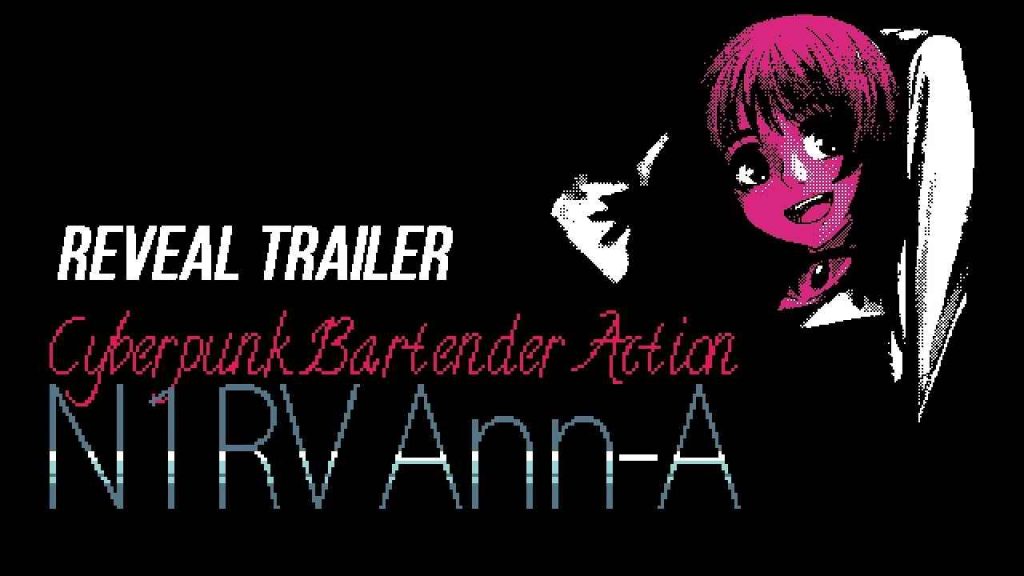 Sukeban Games has a short resume of titles thus far, the major one being Va-11 Hall-A. But boy, is that game a real zinger. Va-11 Hall-A is a fresh, delightful take on the visual novel formula with clever, thoughtful writing that outlives the source material. Do feel free to check out our Va-11 Hall-A review. We absolutely loved it.
N1RV Ann-A continues the story started in Va-11 Hall-A
This is why we're so excited that Sukeban Games has announced a brand new title, called N1RV Ann-A. Not many details are revealed at this point about N1RV Ann-A: Trouble in False Paradise, but the trailer has quite a bit to say about what's to come. One of the lines in the trailer holds what could come with this new game:
"Do you have what it takes to love in a false paradise?"
This type of theme, among many other themes, was one just touched on in Va-11 Hall-A. Julianne Stingray struggled on this topic. While it was a part of her story, it was not the focus. She looked for peace after bad decisions.
Now, N1RV Ann-A looks to be a sequel not directly related to the events of Va-11 Hall-A, but it's likely that some less-explored themes will return in this game.
No matter what comes, color us excited! For now, check out the trailer and see the new art direction Sukeban Games takes in N1RV Ann-A: Trouble in False Paradise!