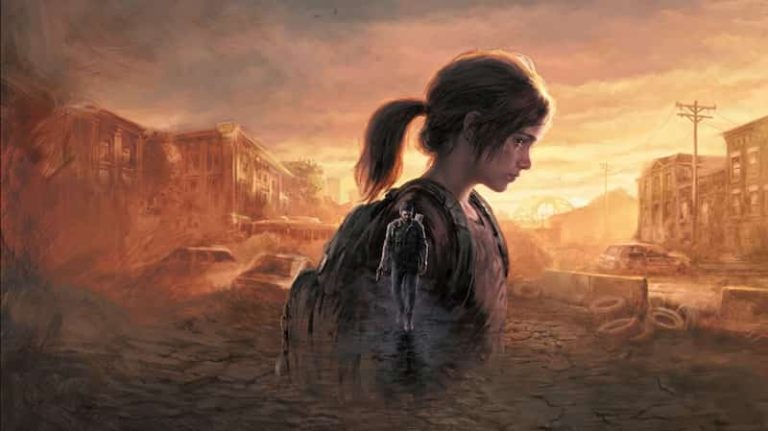 Naughty Dog shared a tweet to celebrate the release of The Last Of Us Part I on PS5, which launched a year ago on September 2nd, 2022. The team expressed their gratitude towards the players who have experienced the game again or those who have started that journey for the first time.
There was no major update, just a thank you and celebratory tweet from the highly esteemed PlayStation Studio. You can check out the tweet for yourself below:
The Last of Us franchise has won't be stopping anytime soon. The Last Of Us Part I received an update for the PC version adding more quality-of-life changes to the experience. The franchise did receive a blow however when the studio scaled down the team for their multiplayer project, The Last of Us: Factions.
In addition, the actors will reunite for an in-person Halloween event for The Last Of Us, and Craig Mazin gives us an update on the HBO television show in regards to the casting of Abby in season two. To help bolster the franchise to the mainstream, the game has also been inducted into the World Video Game Hall of Fame and the show made history with 24 Emmy nominations.
It is indeed an exciting time to be a fan of The Last Of Us, with Part 2 rumored to receive a PS5 remaster. With an abundance of news related to one of PlayStation's best stories, we can't wait to see what else is in store for fans.
Source: Twitter