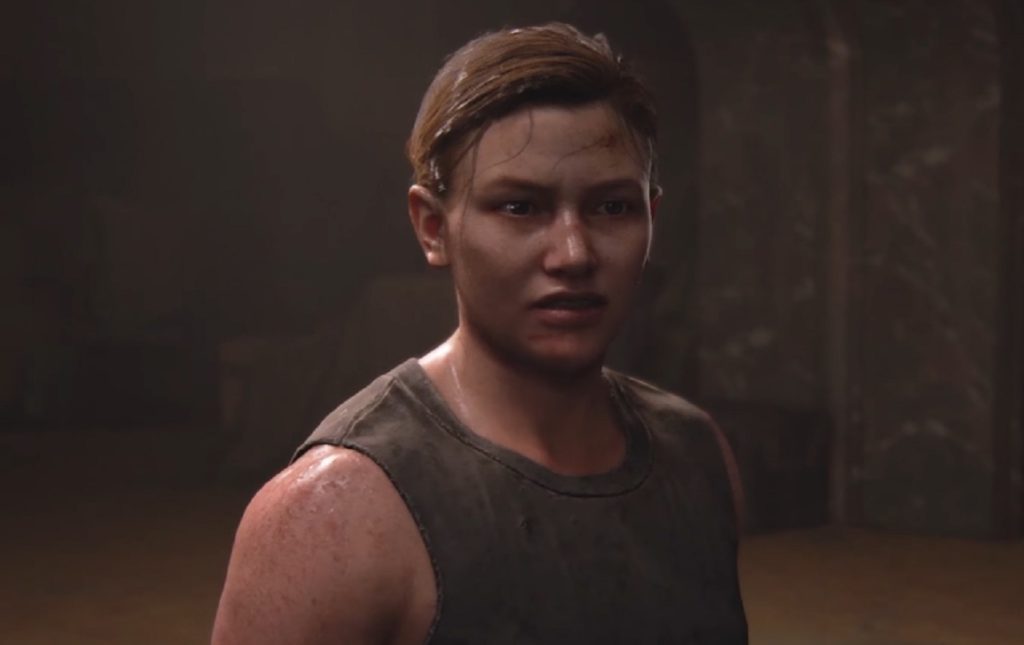 Neil Druckmann, the director behind the critically acclaimed The Last of Us Part 2, has explained why a golf club was used in such a pivotal moment in the post-apocalyptic sequel.
This article contains major spoilers for the game's story, so don't read anything below the picture of Joel if you haven't played it yet!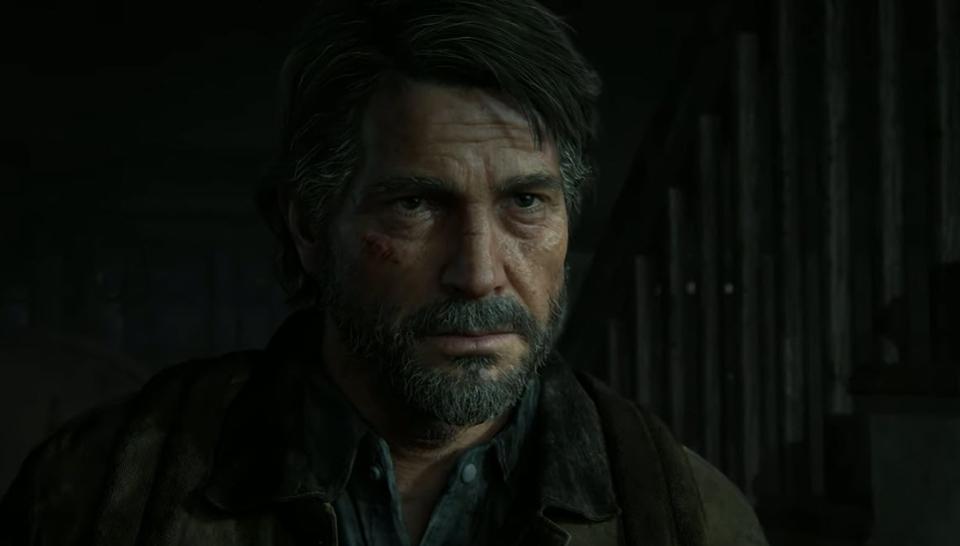 Speaking with the Washington Post, Druckmann explained why Abby murders Joel using a golf club, saying that originally it was planned that she would have paralysed him with a knife. There's also a reason why a golf club was picked as the killing weapon, and it's quite personal to Druckmann.
For a long time, Abby stabbed Joel in the back then twisted the knife to paralyze him. But knife felt more like an Ellie thing. We wanted something different. My friend was into [golf]. He invited me to go to a driving range. He was showing me the ropes. I stood behind him, and got smacked on the back swing. Blood everywhere.
The Last of Us Part 2 was released for PS4 in June 2020, and Naughty Dog recently offered a detailed technical breakdown of the game for you to see here.
Related Content – Sony PS5 Complete Guide – A Total Resource On PlayStation 5