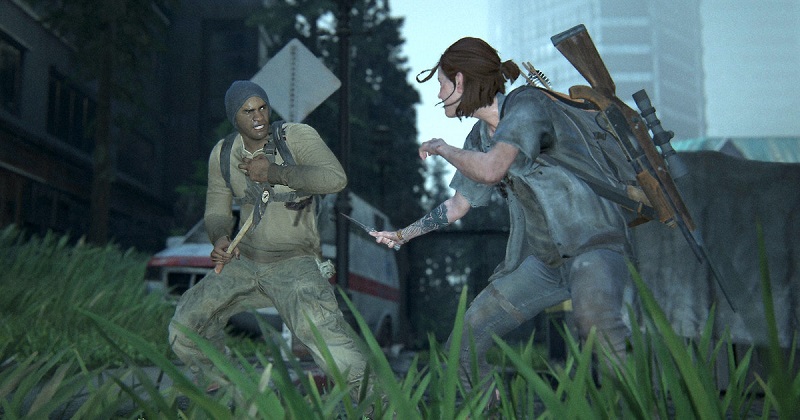 In today's latest PlayStation Blog post, Naughty Dog announced an all new line of The Last Of Us Part II apparel, but just before they did that, they very casually announced that they also have something special planned for The Last Of Us Day on September 26, at 9am PT / 12pm EST / 5pm BST / 6pm CET, and that could just be when we finally have Factions revealed.
The quote from the PlayStation Blog post reads "In addition to the merch below, we will be revealing some all-new content on September 26 at 9am PT / 6pm CET. Be sure to come back and check it out on TheLastofUs.com/TLOUDay."
Cryptic as ever, but the fact that it's all-new could finally mean we get to see what Factions looks like, or even just whatever their standalone multiplayer game is. The connection to the announcement coming with The Last Of Us Part II apparel suggests the former, but anything is possible.
Either way it'll still be a huge relief to many fans to finally know exactly what Naughty Dog is up to, and maybe even find out when we'll get our own hands on it.
Source – [PlayStation Blog]