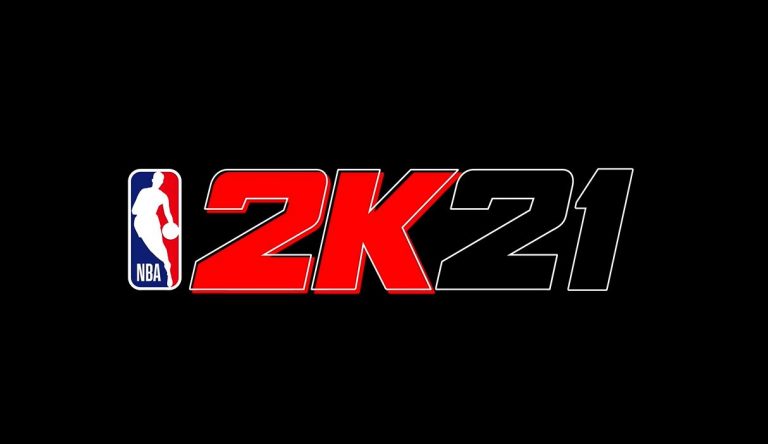 2K has pumped out a brand new NBA 2K21 gameplay trailer that features music from British rapper Stormzy.
NBA 2K21 Gameplay Trailer
The footage showcases the game running on current-generation consoles, and includes snippets of a number of major players in the sport as they pull off buzzer beaters, high-flying dunks, and blocks.
2K also revealed that fans can expect fresh NBA 2K21 news on gameplay, MyTEAM and MyCAREER in the coming weeks as the game's September release approaches. The game is due out on September 4 for PS4, PC and Xbox One.
However, 2K will also release a PS5 and Xbox Series X version of the game at a later date, although controversially, it will retail for $10 more than current-generation games.
NBA 2K21 will feature different covers for PS4/Xbox One and PS5/Xbox Series X versions. For the former, Damian Lillard will grace the game's box art, while for next-generation versions, the cover star will be Zion Williamson.
Finally, the NBA 2K21 Mamba Forever Edition of the game on both PS4 and PS5 will feature the late Kobe Bryant.