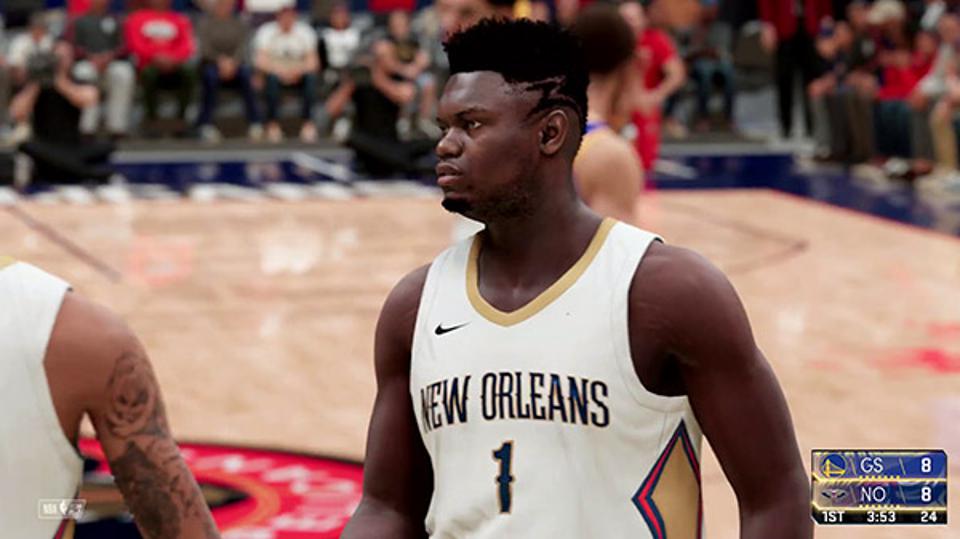 The PS5 version of 2K's NBA 2K21 will eat up quite a lot of space on your hard drive, requiring a minimum of 150GB.
NBA 2K21 PS5 File Size Is A Whopper
Obviously this won't make much of a dent if you're not planning on getting a lot of games for the PS5 at present, but if you are, it's a bit worrying. The PS5 SSD features 667GB of usable storage space, so 150GB for one game isn't great.
The main concern is that Sony doesn't currently allow you to store pS5 games on an external device, which means everything needs to be packed onto your hard drive.
[Tweet Deleted]
NBA 2K21 is due for release on Sony's new home console on November 12, and features a completely different Trophy list to the PS4 version of the game. The PS5 edition also includes a brand new multiplayer hub known as The City, as well as a wealth of visual and performance enhancements.
[Source – ResetEra]