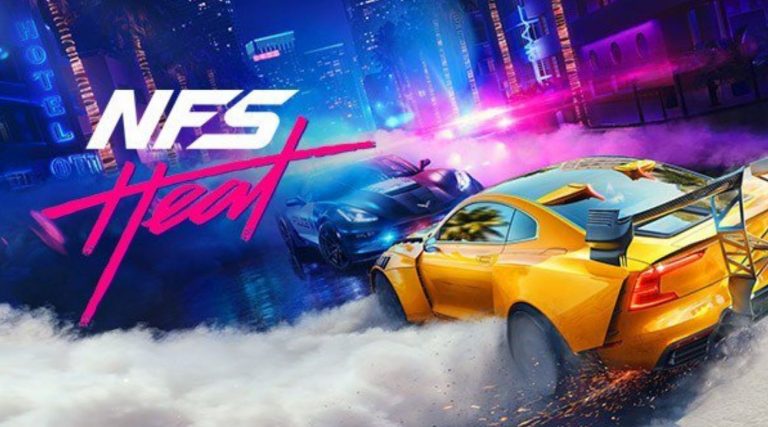 Need For Speed: Heat will hit EA Access on June 16, Electronic Arts has confirmed. The news came as part of an earlier community post in which EA confirmed that Need for Speed: Heat would support cross play thanks to a new title update – making it the first EA title ever to do so.
Likewise in the same post, it was also reaffirmed that Criterion Games is currently working on the next Need for Speed title, too.
You can catch the comments from Matt Webster, General Manager of Criterion Games in the post below which confirms the arrival of Need For Speed: Heat on EA Access:
"As more players join the global Need for Speed community, we also want to provide more options in how the series can be discovered. On June 16, Need for Speed Heat drops into the EA Access and Origin Access Basic Vault*, giving all subscribers the opportunity to enter Palm City."
In case you missed it, you can catch the full list of EA Access titles right here.
For a monthly or annual fee, EA Access allows gamers to access a massive back catalogue of titles, trials of upcoming titles and exclusive discounts on EA games and DLC from the PlayStation Store.
Source: EA