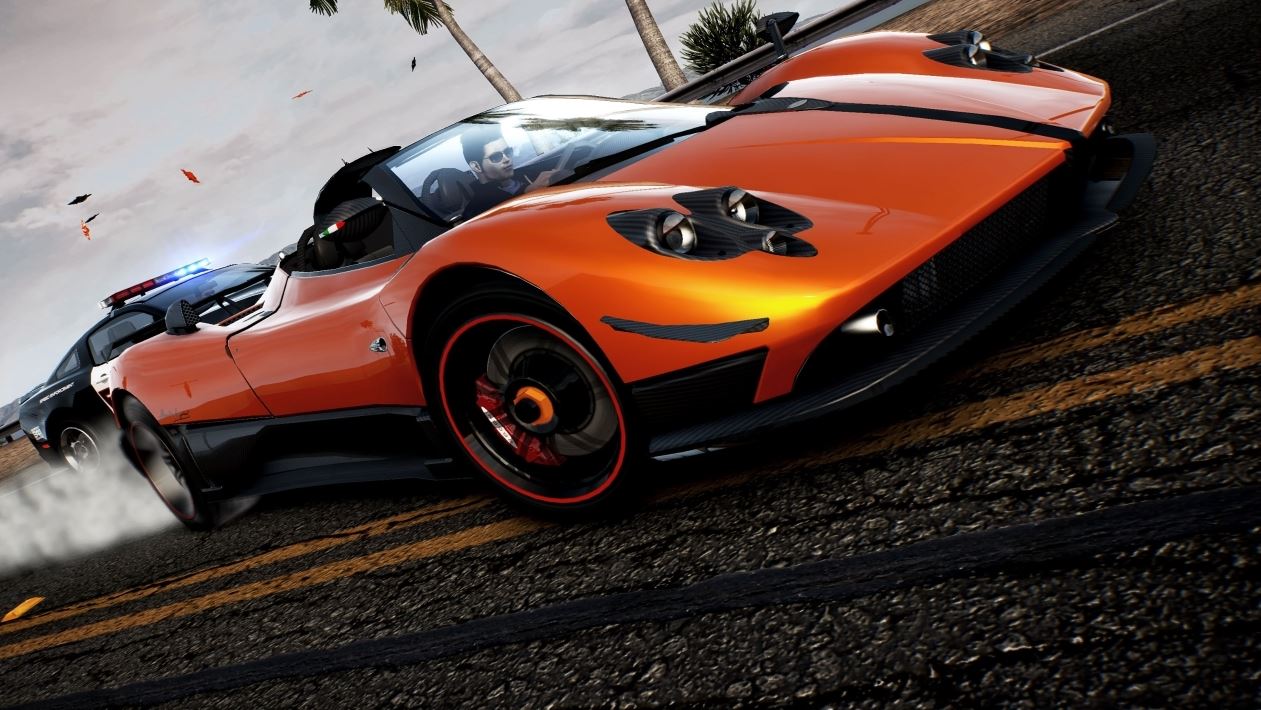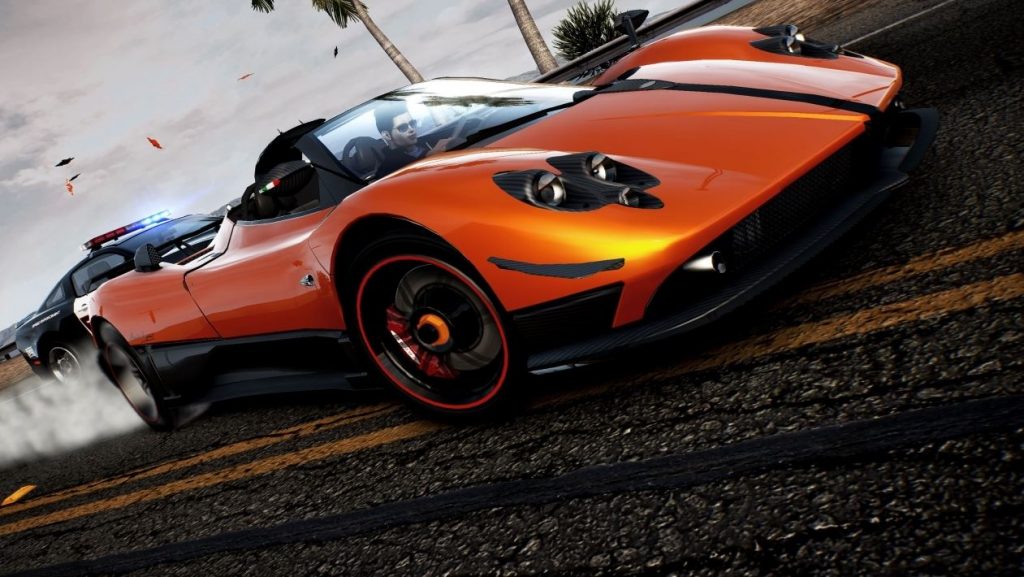 A bunch of Need For Speed: Hot Pursuit Remastered details, including the box art, screenshots, PS4 release, date, and information on new content, cars, and DLC, have all been leaked ahead of the game's expected announcement tomorrow.
First off, the game is set to release on November 6, 2020, and the box art for the game reveals that the tile is co-developed by Criterion and Stellar Entertainment, the latter of which worked on Burnout Paradise Remastered. When it comes to the new screenshots, the game looks very glossy and seem to be a nice improvement over the PS3 version of the title.
This info was found by @Renka_Schedule, who also revealed that the title will include all the game's DLC and support cross-play. There are apparently 6 hours of new gameplay (with more than 30 new challenges), new achievements, and car colors. The title will also cost 4299 Yen, which means the remaster will cost somewhere in the range of £30-£35/$35-$40.
You can take a look at the box art and screenshots below: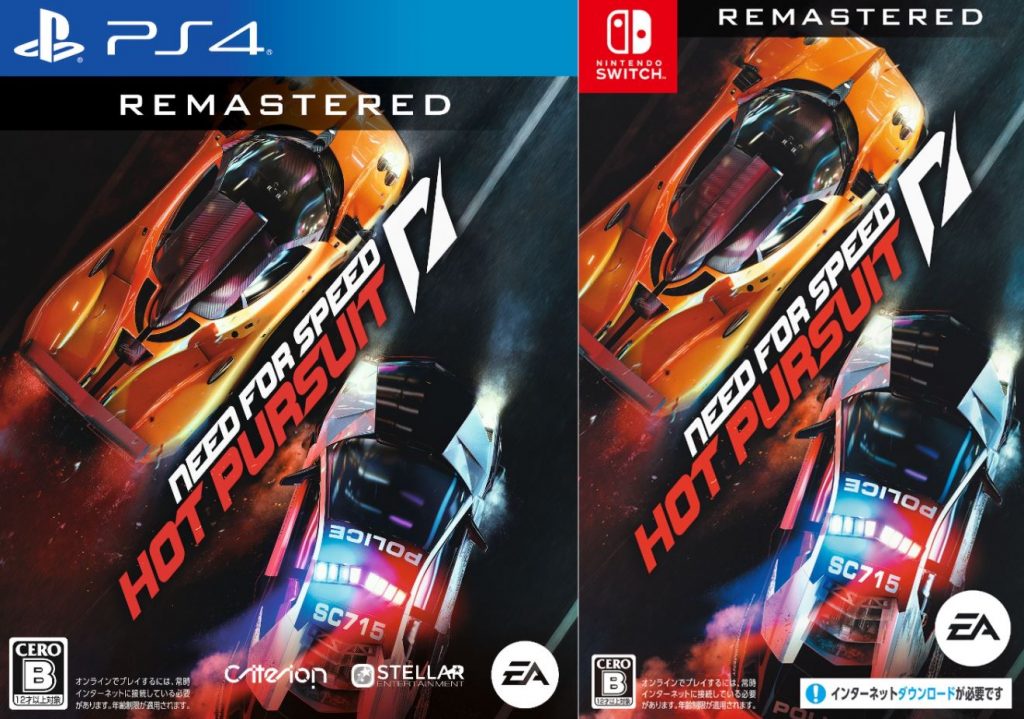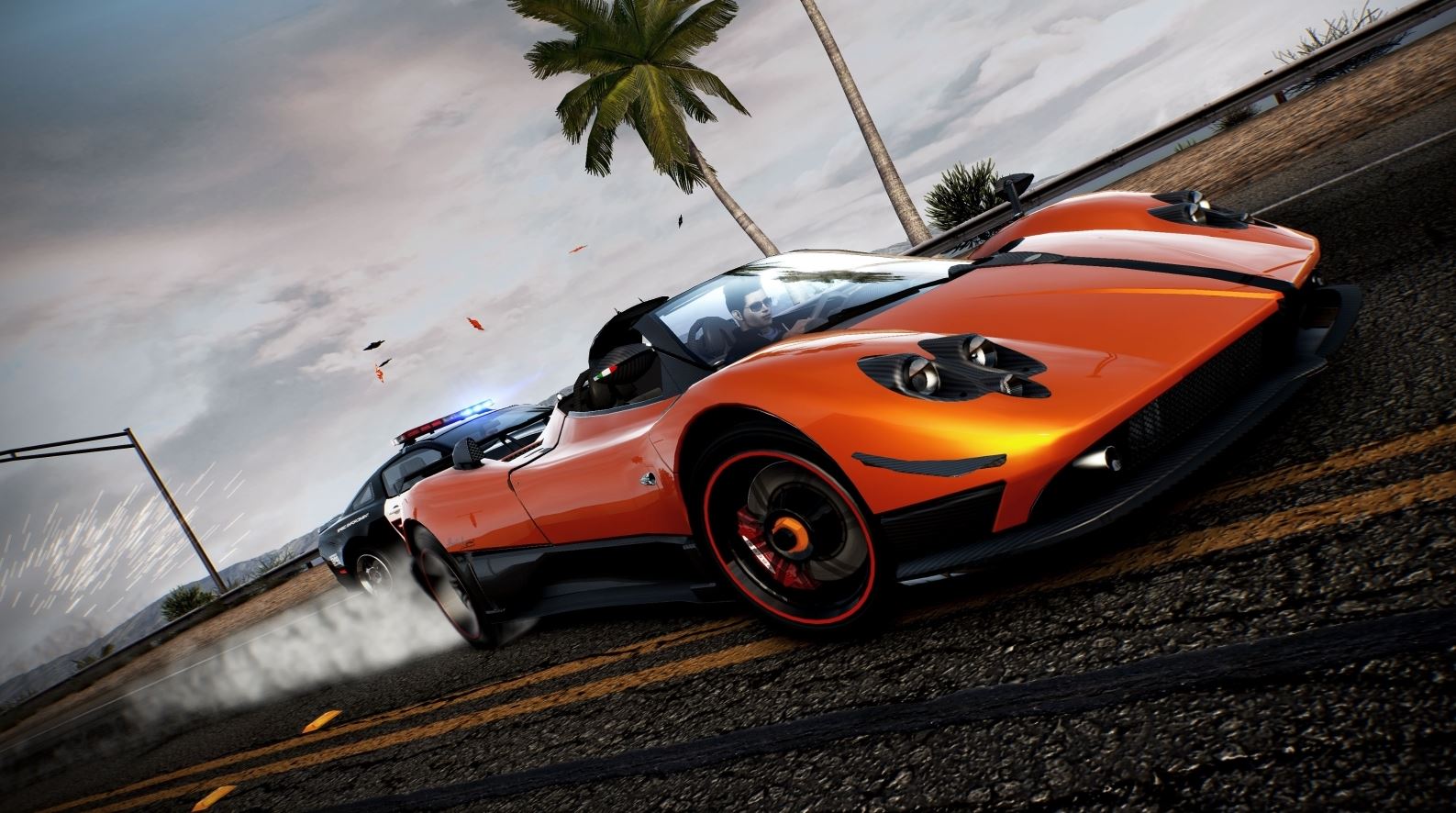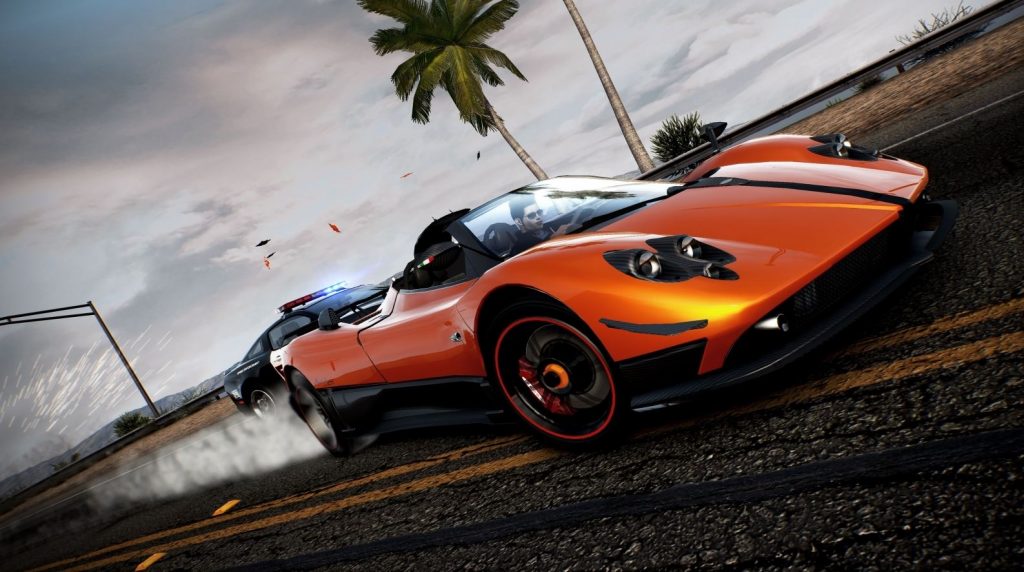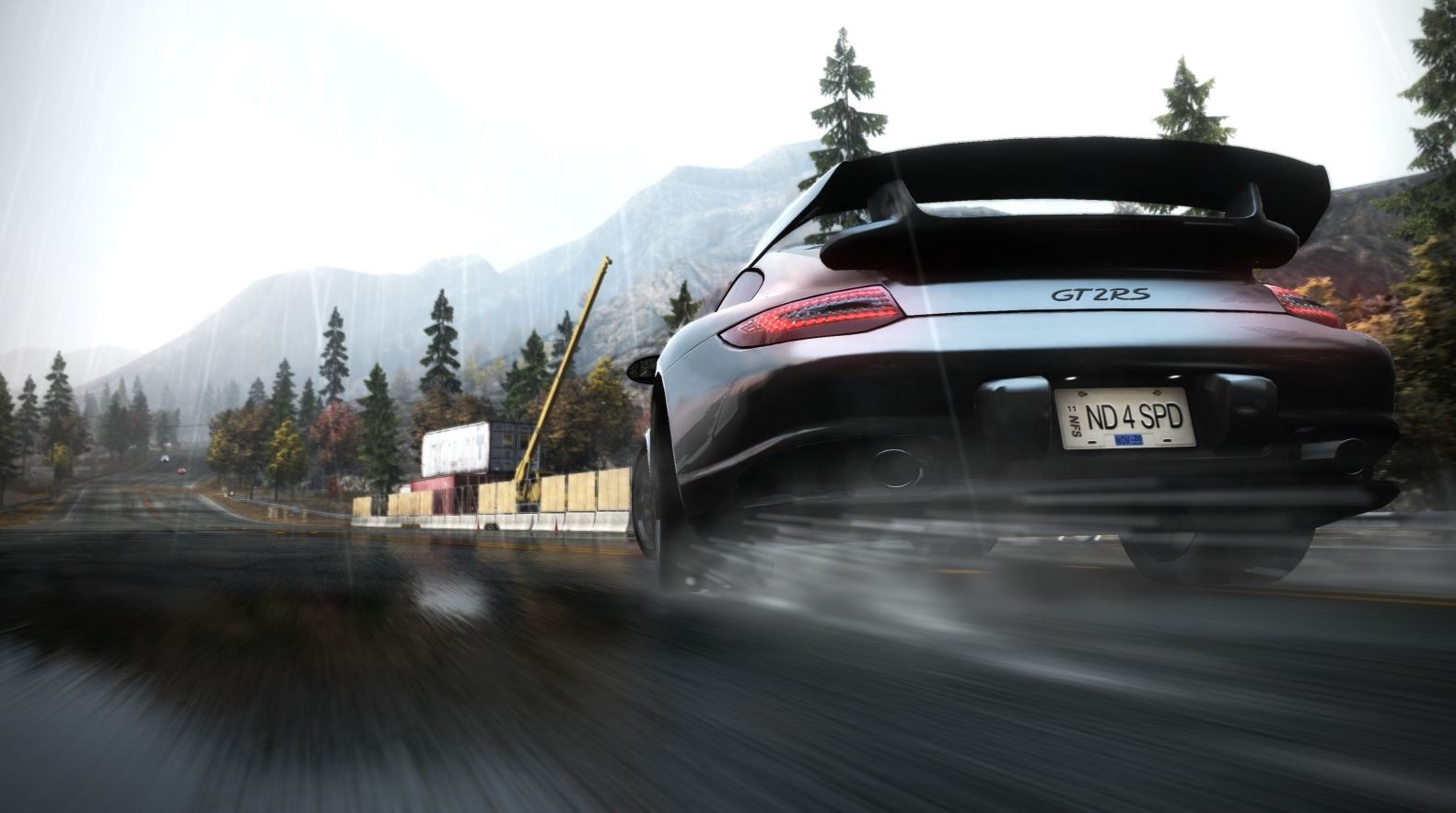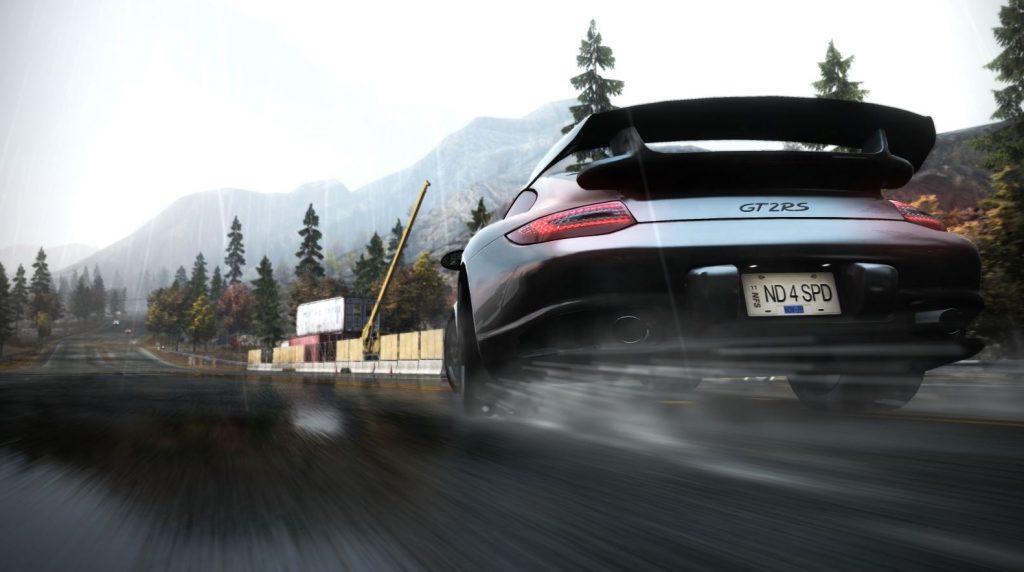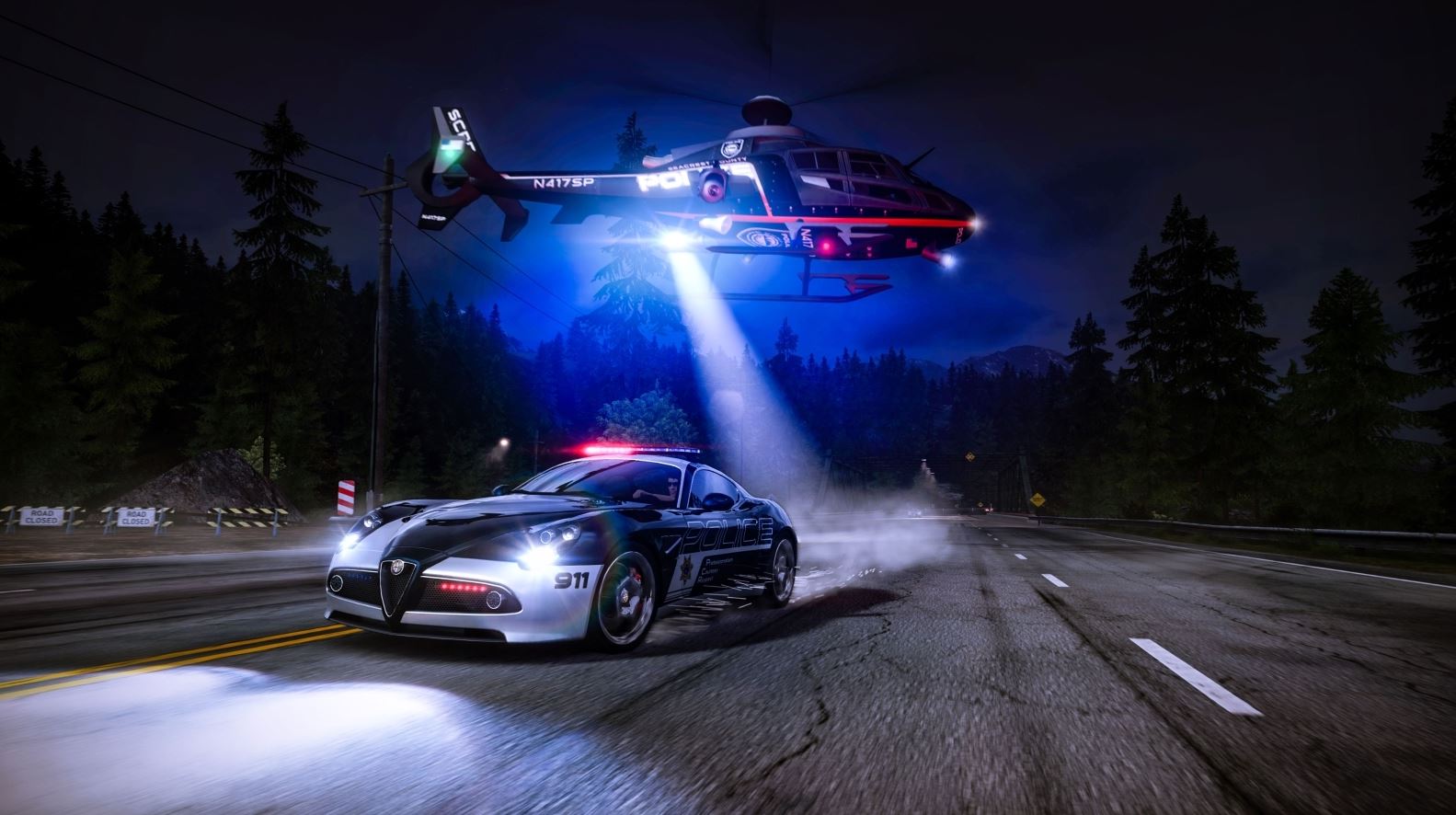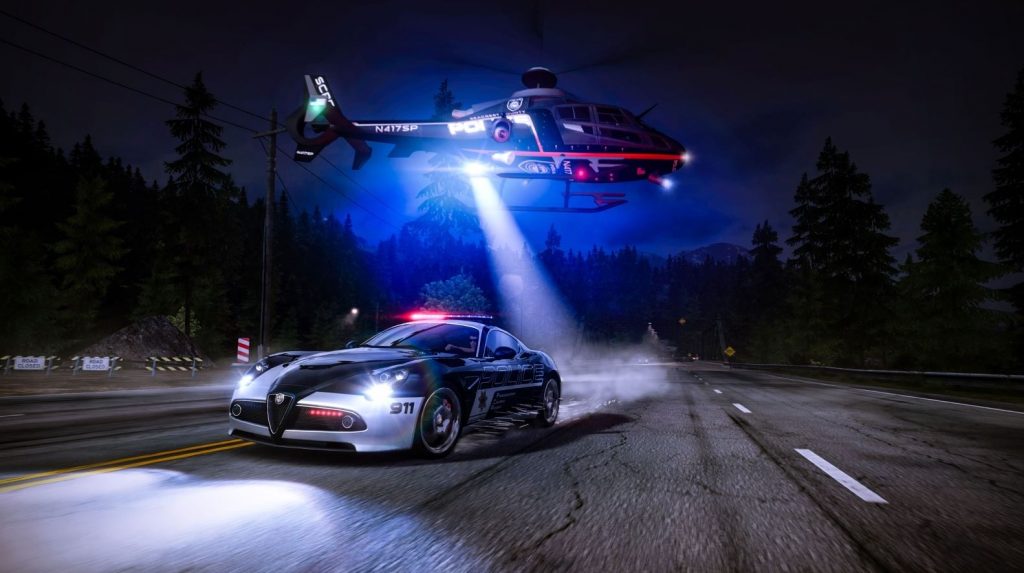 Need For Speed: Hot Pursuit Remastered is reportedly releasing for PS4 on November 6, 2020.
Source – [@Renka_Schedule]