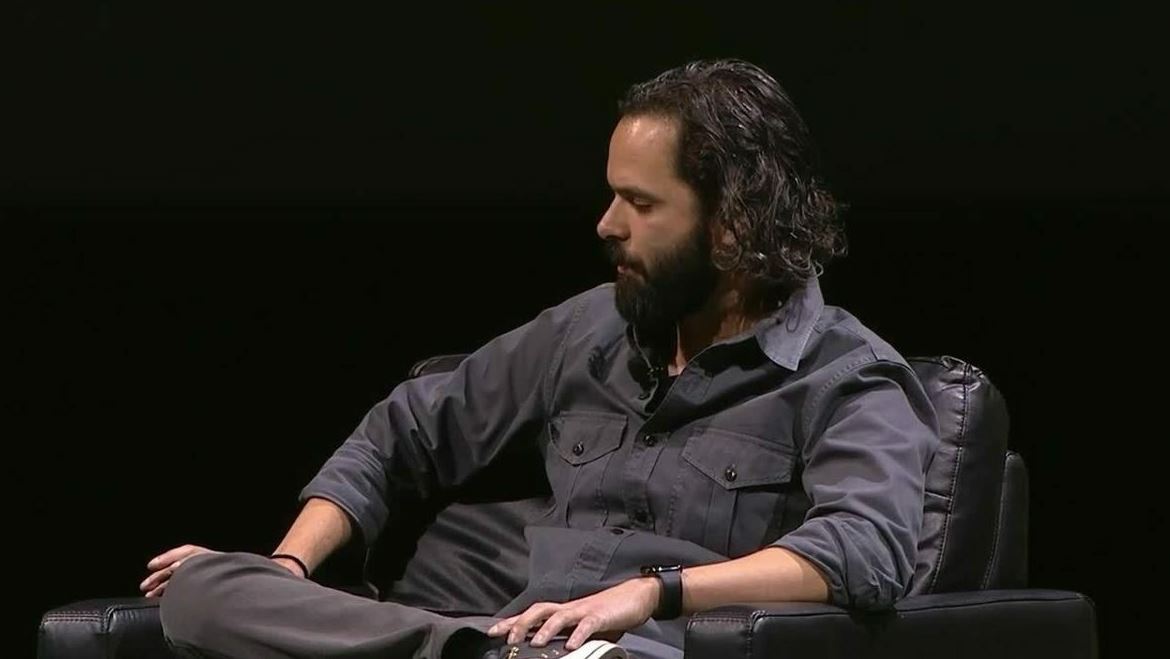 Update 05/12 15:30 – Neil Druckmann has clarified on Twitter that although he has been promoted, he will still continue to direct and write games for Naughty Dog!
Original Story – Neil Druckmann, who helped spearhead The Last of Us Part 2 and various other titles at Naughty Dog has been promoted to Co-President Of the studio, along with Evan Wells. Two new Vice-Presidents have also been appointed, with Alison Mori and Christian Gyrling now both holding the position.
Related Content – Sony PS5 Complete Guide – A Total Resource On PlayStation 5
Alison Mori was previously Naughty Dog's Director of Operations and Christian Gyrling served as Co-Director of Programming for the studio. Writing in a blog post, Evan Wells shared his excitement about the news and congratulated all three individuals on their promotions.
These promotions will help push Naughty Dog into a new era with rumors suggesting they are collaborating on a new Uncharted game with Sony's Visual Arts studio and also developing the factions multiplayer mode for The Last of Us Part 2, which is likely set to be revealed at some point in the near future, along with fans speculating that we will see a PS5 version of The Last of Us Part 2.
Source – [Naughty Dog]