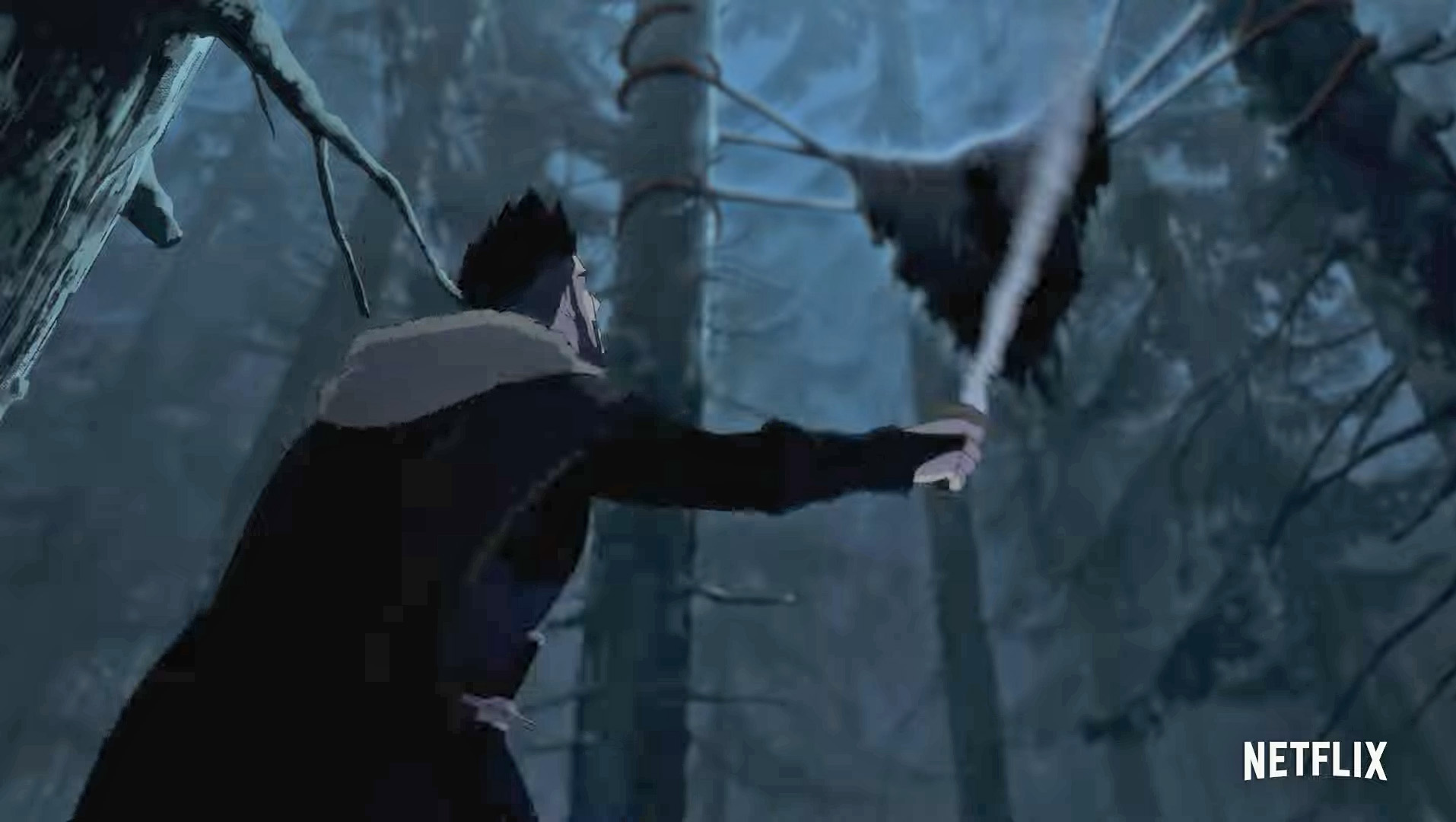 The Witcher tv show produced by Netflix will forever hold the title as one of the first popular dramas based off of a video game, and as Netflix continues to put their efforts into gaming, they haven't stopped bringing more of the industries stories to the small screen, with a new animated show based off Vesemir from The Witcher which just got a new trailer.
It's the first of the show we've seen since its announcement earlier this year, and already this little look into what's to come when it launches on August 23, 2021 is making fans excited.
You can watch the trailer for The Witcher: Nightmare Of The Wolf for yourself, here:
Although fans are still looking forward to the new season of the mainline Witcher series Netflix is producing that we now know launches later this December, this new series looks especially promising considering Studio Mir is behind it.
Source – [Twitter]