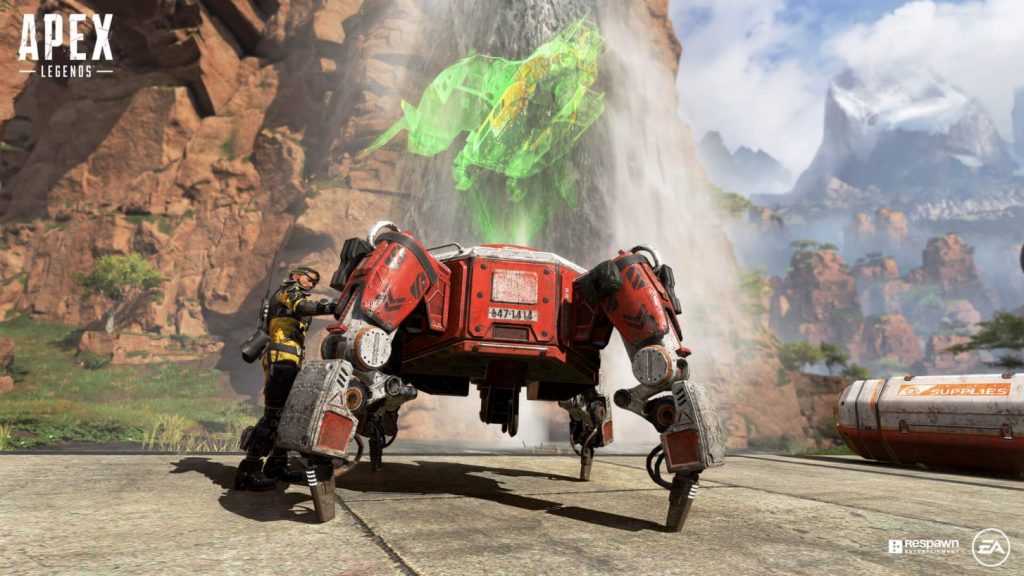 Respawn Entertainment has dropped off a fresh Apex Legends update for its free-to-play battle royale title. It's not a major patch, but does contain a few notable bug fixes, as well as disabling the game's Season 1 stats temporarily. Apex Legends recently kicked off its second season, which has so far gone down a storm with fans.
New Apex Legends Update Detailed
The full Apex Legends update patch notes are as follows:
Fixed issue where Lifeline's D.O.C.'s Shock Finisher preview video not playing when viewed from the menu.

Fixed issue with text overflow on the stats page.

Fixed some cases of crashes related to game logic, client, and script errors.

Fixed cases of players being set in non-optimal data centers.

Season 1 stats have been temporarily removed as we work on some issues with it.

Fixed bug where players would unlock the level 94 Battle Pass reward before they should [Octane's loading screen].

Fixed exploit where the HAVOC could fire full auto without charging up.

Fixed some cases of the Care Package clipping through map geometry.
Apex Legends was released on PlayStation 4, PC, and Xbox One in February, and got off to a brilliant start, attracting 25 million players in just one week and growing to 50 million after one month. Despite its success, Respawn has no intention to release a sequel.
In addition, the studio also touched on the possibility of cross-save and/or cross-play:
We would love to. It's a huge amount of work to get it there. We're a smaller team so we're always prioritizing features and work. It's one of those things that I would love to get to but stuff like ranked for season two and more content immediately is where we've put our focus.
In related news, Respawn has revealed how it plans on dealing with cheaters, confirming the team is setting up matchmaking to lump unscrupulous players together in one player pool.