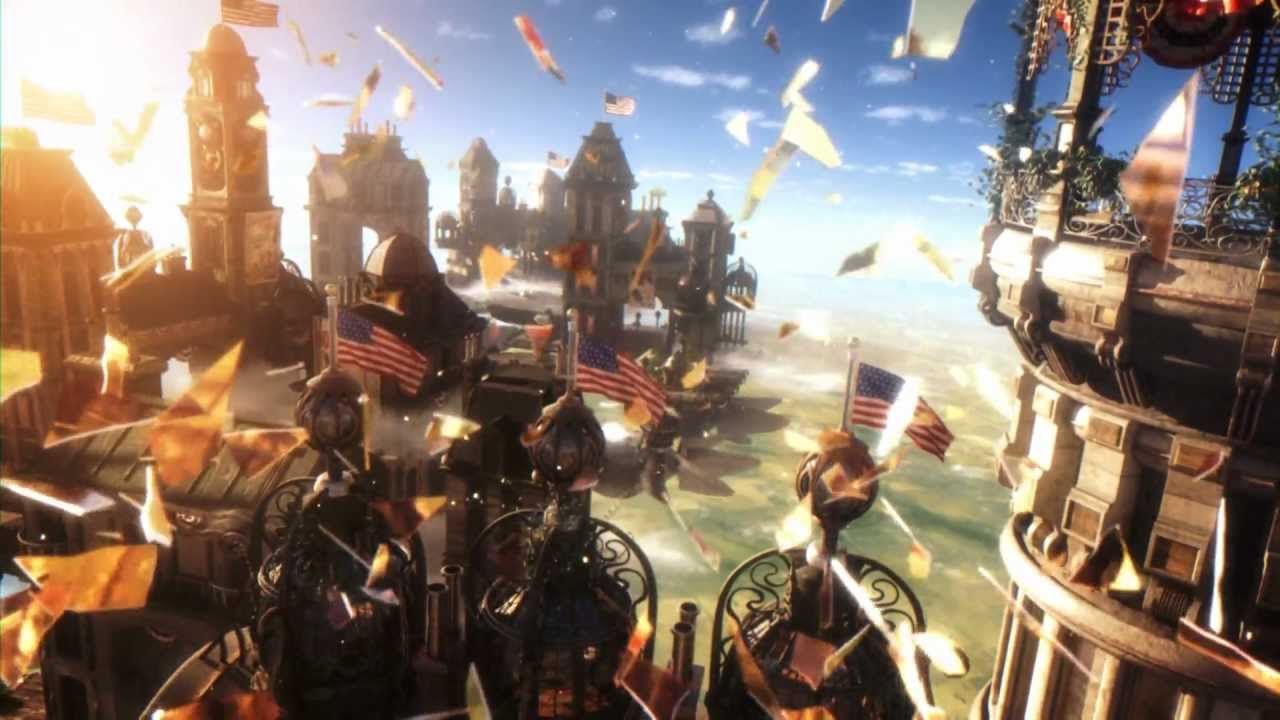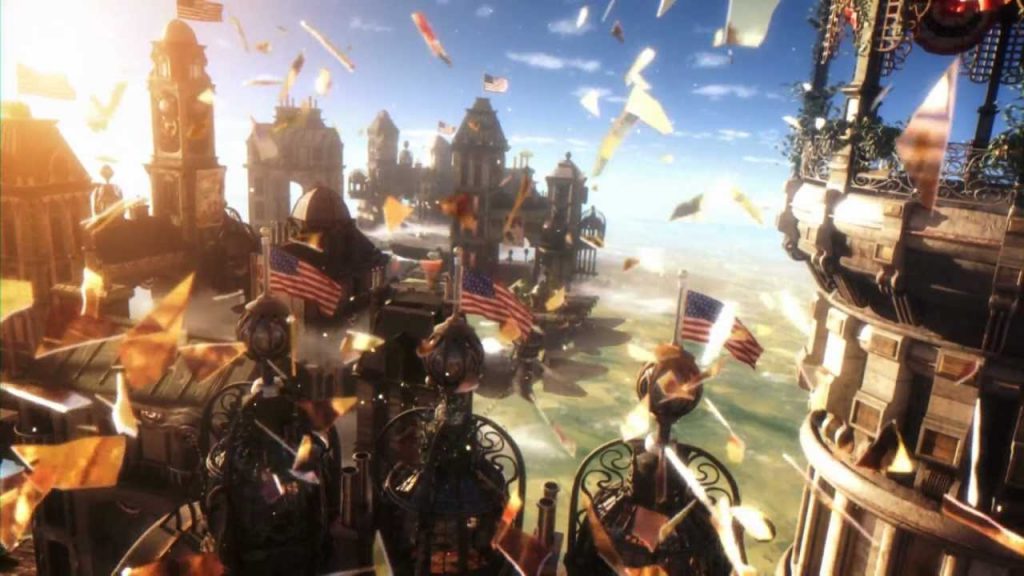 A fresh batch of details on the new BioShock game in development at Cloud Chamber have been revealed during a series of job posting at the company. At this point the game doesn't have an official title, with most people referring to it simply as BioShock 4.
BioShock 4 Gets New Info In Cloud Chamber Job Listings
First up, Cloud Chamber has advertised a AI Gameplay Programmer opening, which makes it clear that the team has some ambitious goals for the game.
We think we are trying some new and ambitious things with AI in this game and we want someone comfortable with pushing the state of the art and experimenting with unproven ideas.
Another listing, this time for a Senior Audio Programmer, describes the new BioShock project as a "strongly narrative and systemic game."
BioShock 4 was announced in December 2019 although at the time it was made abundantly clear that the game was still years away. Since then, we've heard a few snippets of info on the project, including the fact it will be set in a 'new, fantastical world' and will (obviously) be coming to next-generation consoles.
[Source – Cloud Chamber job listings via GameByte]