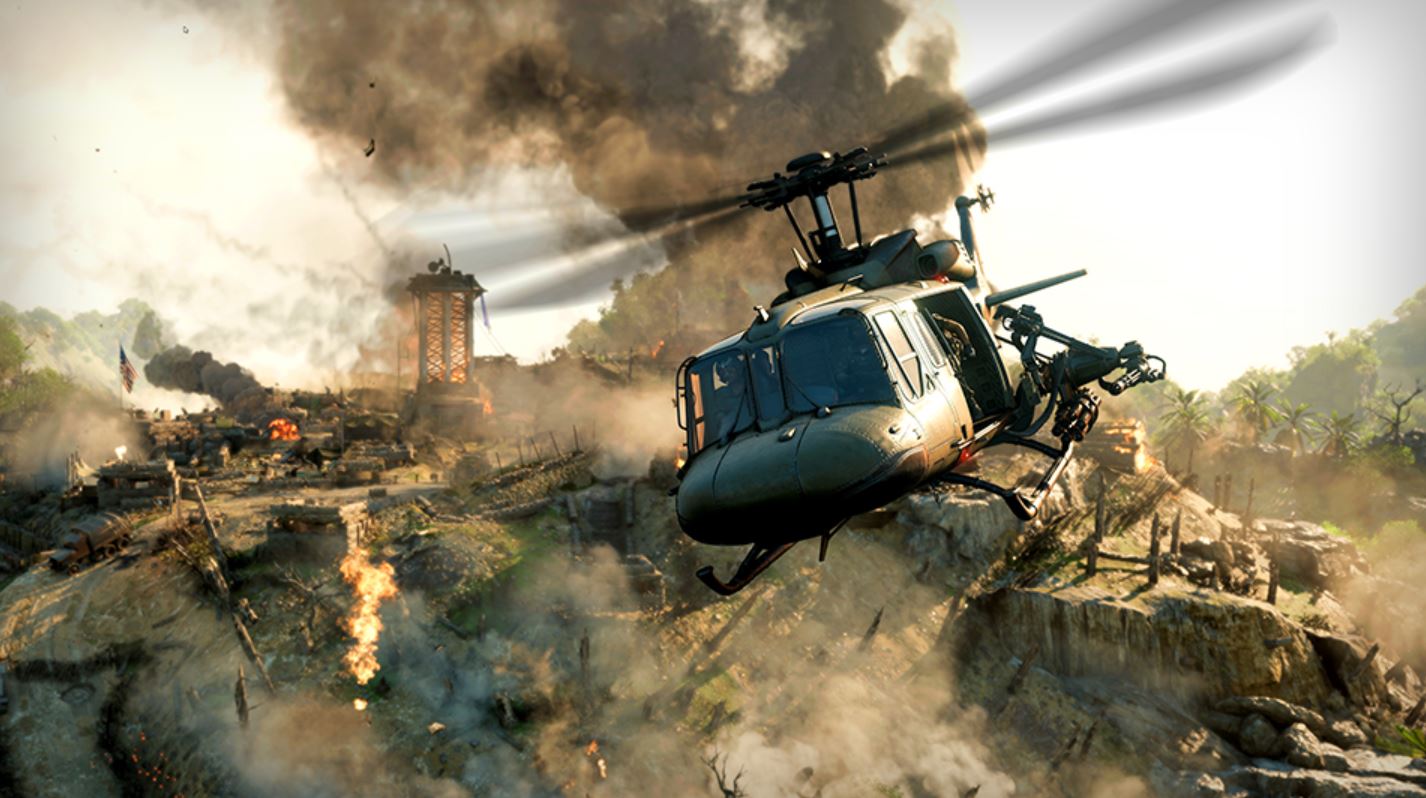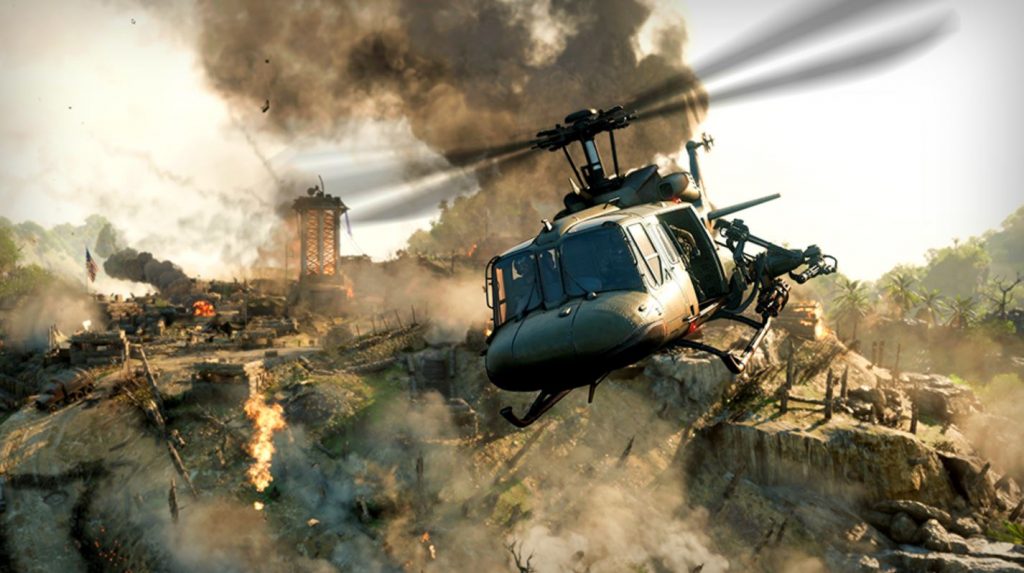 Developer Treyarch has shed more light on the upcoming Call of Duty: Black Ops – Cold War during Gamescom Opening Night Live by way of a new trailer.
The trailer offers a backdrop for the game's narrative by having a look at key events from 1943 during the Second World War II all the way to the Vietnam War, with a threat known as Perseus now looming over the globe. It's pretty moody stuff, with appearances by the President of the United States and other key power players.
You can watch the latest look at Call of Duty: Black Ops Cold War on PS5 and PS4 below:
Activision announced Call of Duty: Black Ops Cold War yesterday and showcased the game's reveal trailer which was captured on PS5. On top of that, the game's multiplayer mode will be revealed in just a few weeks. PS4 owners will also get early access to the game's open beta which will take place later this year.
Gamescom Opening Night Live had a number of announcements and showcases in addition to this. You can catch up on all the announcements from the show here. If you would like to rewatch Gamescom Opening Night Live, you can do that right here.
Call of Duty: Black Ops Cold War releases for PS4 on November 13, 2020. The game is coming to PS5 this Holiday.