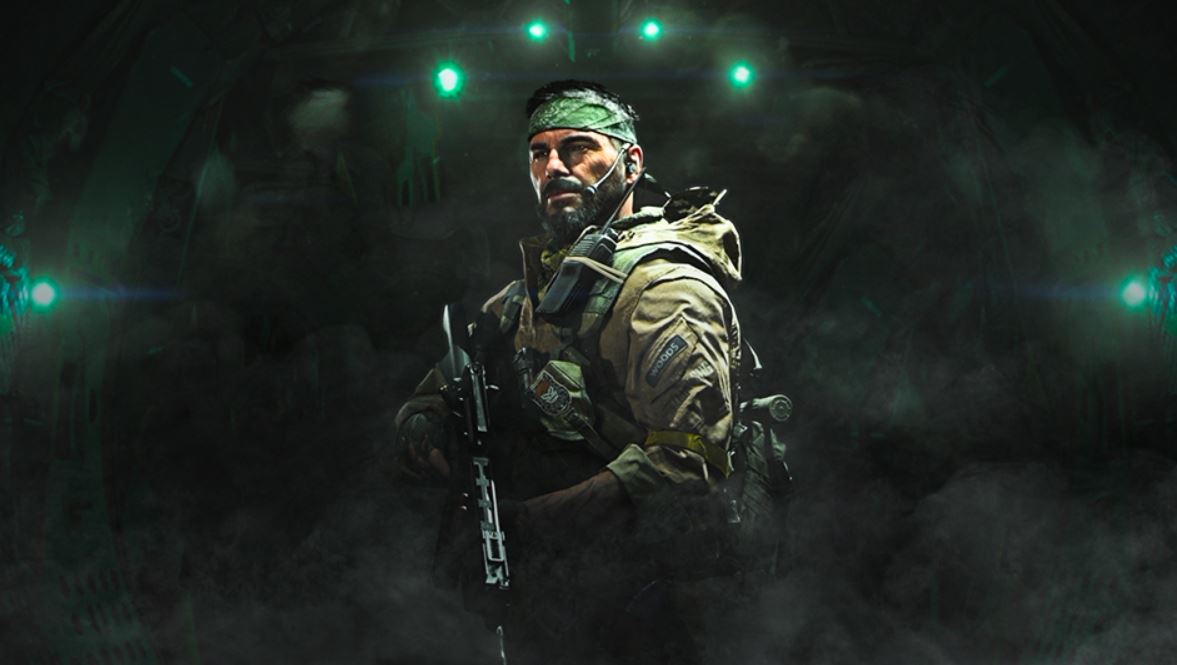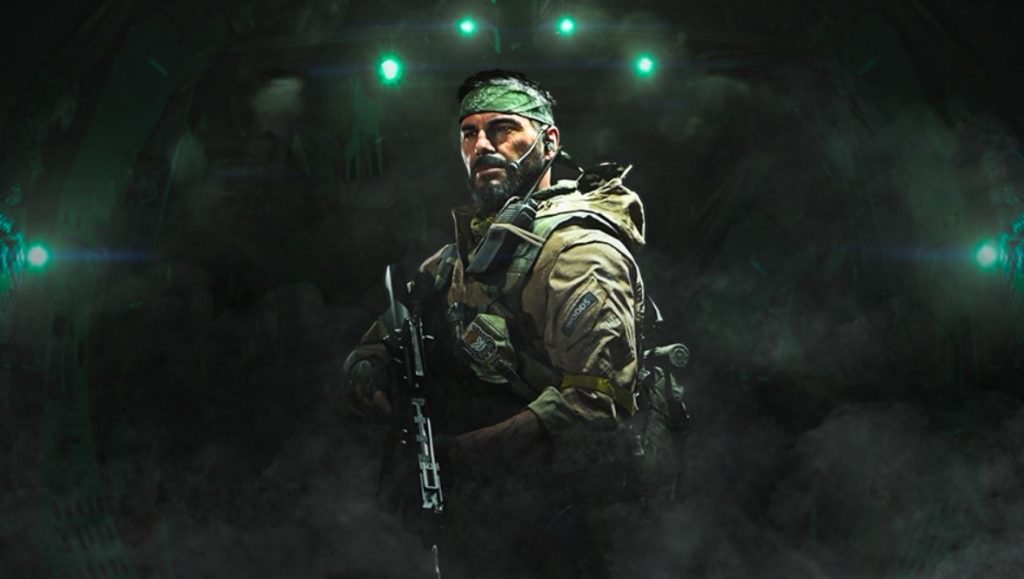 Activision has officially revealed Call of Duty: Black Ops Cold War with the campaign reveal trailer confirming the PS4 release date as November 13, 2020. On top of that, the first details about the game have also been revealed by Treyarch.
The trailer confirms that the game is a direct sequel to the original Black Ops and drops fans into the battle at the start of the 1980s. The game's campaign will put you face-to-face with historical figures and have you come across hard truths as you battle around the globe in locations like East Berlin, Vietnam, Turkey, and the Soviet KGB headquarters.
The game also places a key focus on player choice and there will be multiple endings to the game based on those choices. You will be able to customise your protagonist and the game has an open level design with levels that are bigger than previously seen. Dialogue choices, branching narratives and a story focused on Paranoia and conspiracy are also at the heart of the experience.
You can watch the Call of Duty: Black Ops Cold War campaign reveal trailer for PS5 and PS4 below:
This official reveal comes after Activision confirmed the title of the game last week. The publisher then revealed the game's cover art later that week. Finally, yesterday the game and its editions leaked online, including the fact that the PS4 version won't offer a free PS5 upgrade to everyone. On top of that, the game's release date leaked as well.
Call of Duty: Black Ops Cold War releases for PS4 on November 13, 2020. The game will come to PS5 this Holiday.