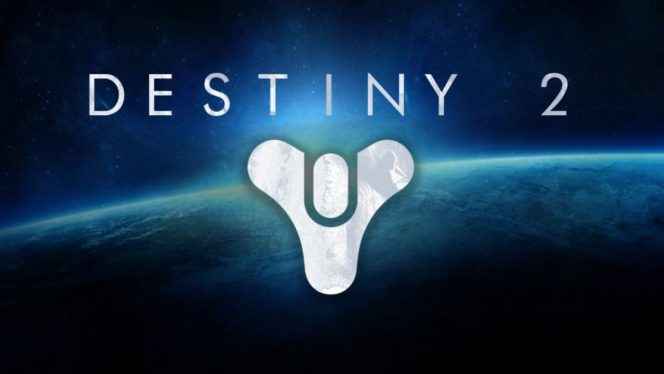 There's a big Destiny 2 DLC leak today! Details on the next Destiny 2 DLC, due to ship in spring 2018, have emerged after fans engaged in a spot of data mining on the shared-world shooter's The Dawning event earlier this week.
According to the leaked info, the new Destiny 2 expansion will be titled Heralds of Nezarec and includes a new location to explore, namely Saturn's sixth moon, Enceladus.
New Destiny 2 DLC leak
The Heralds of Nezarec DLC will ship with ten story missions and three new Strikes, and sees Guardians shooting and looting their way through the Frigid Wastes of Enceladus.
The Destiny 2 DLC leak also spills the beans on the storyline for the new expansion. Apparently, it will see two new enemy race, the Frames and the Heralds, taking control of the Frigid Wastes.
Both races reportedly answer to a mysterious entity known as Nazerec, with Guardians teaming up with Ana Bray and the Warming Rasputin to bring down this new threat.
Bungie has not yet confirmed any details on the next slice of Destiny 2 DLC, so take this info with a healthy grain of salt until we hear otherwise.
The first Destiny 2 DLC, Curse of Osiris, was released in October and offered a slew of new content, including bumping up the Power and Level cap.
More expansions following The Heralds of Nezarec
Bungie has plans on splitting Destiny 2 content into multiple seasons going forward as a means of keeping players entertained between major expansions.
Destiny 2's weekly merchant, Xur, Agent of the Nine, will be setting up shop later today, so stick around to find out his location.
Source: Game Rant